Join Science Museum Oklahoma's virtual book club for a robust discussion about the book and an opportunity to hear from experts who explore the elements that could take the plot from science fiction to science fact!
This is a monthly, all-ages virtual event that brings together readers with a shared passion and curiosity for the unknown.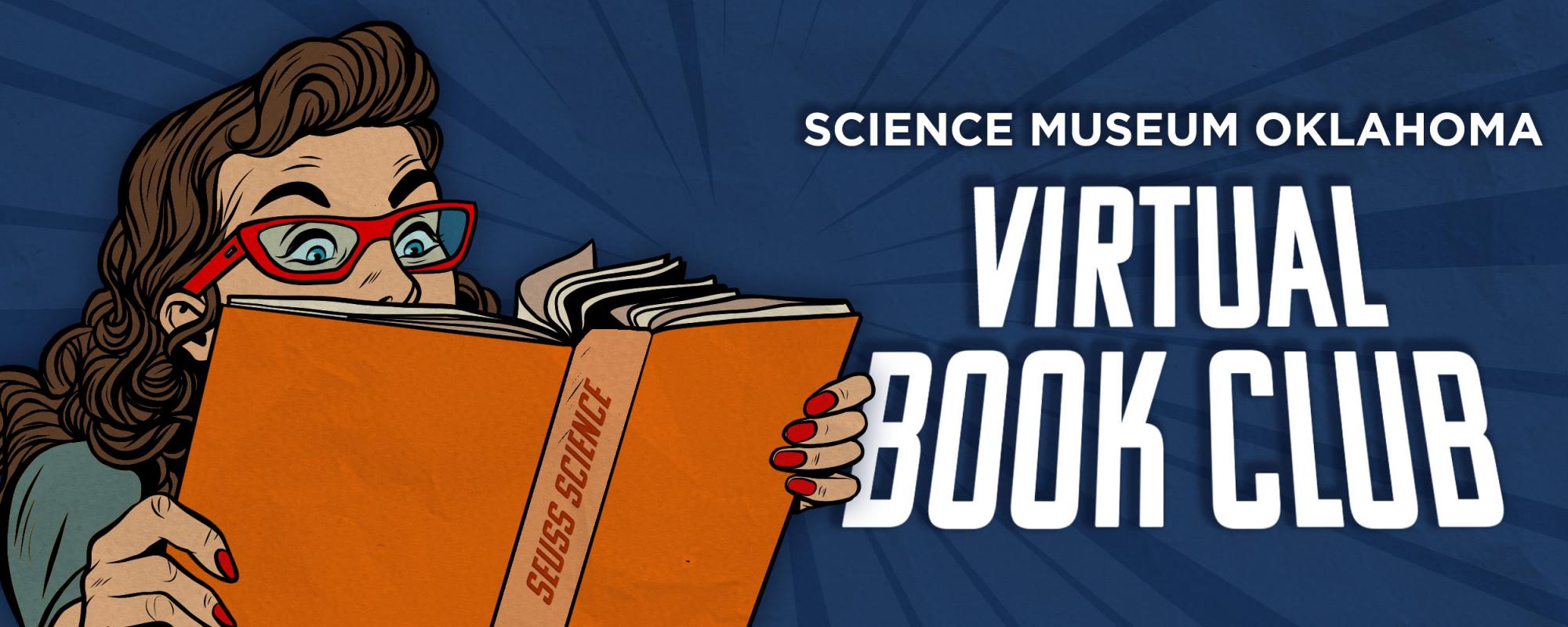 March Book Club
March 30 at 6 p.m.
Dr. Seuss was born in March, and our Virtual Book Club is celebrating! Join us on March 30th as we explore Seuss Science. We will be discussing "The Lorax", "The Butter Battle Book", and "Bartholomew & The Oobleck."
May Book Club - "I, Robot" by Isaac Asimov's
Do you have questions or comments you would like to add to the discussion?
Email SMOBookClub@ScienceMuseumOK.org!