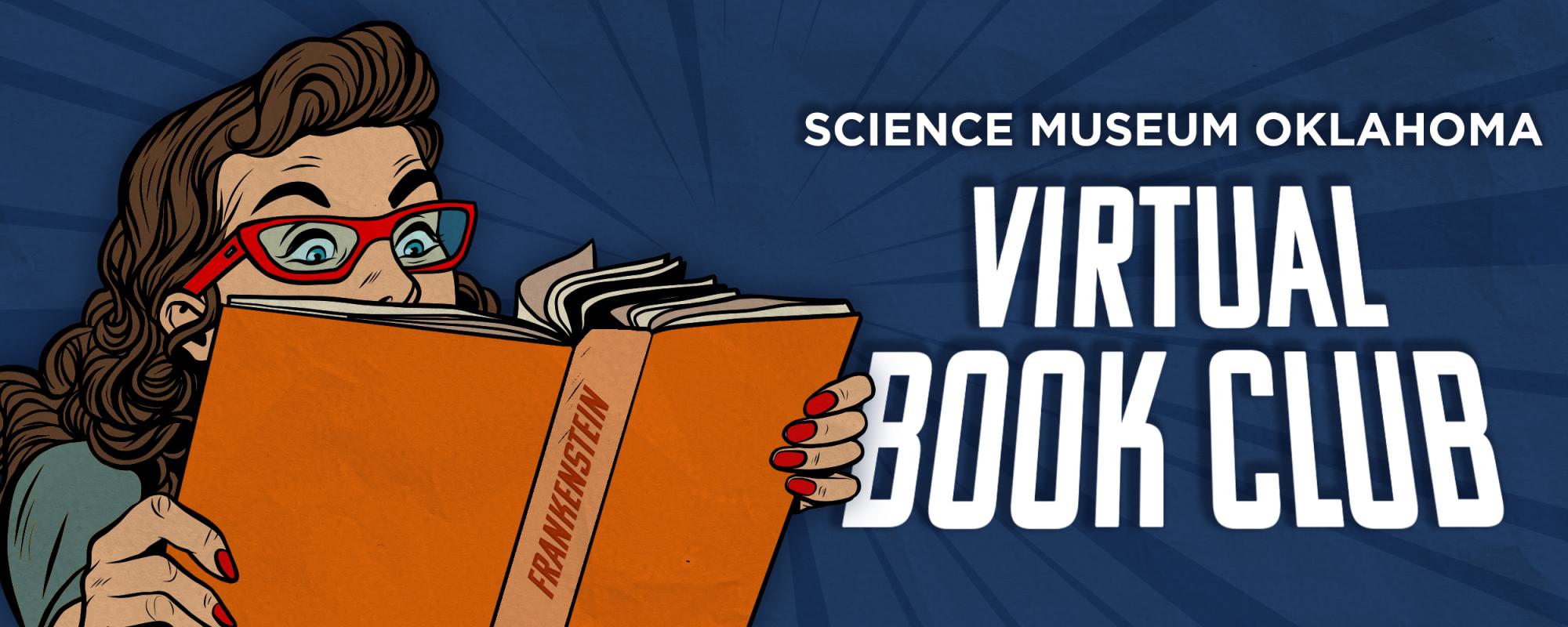 Virtual Book Club
Due to the inclement weather's impact on electricity and internet availibility, the Virtual Book Club's first meeting has been postponed until Thursday, October 29, at 6 p.m.
It's aliiive! Science Museum Oklahoma's Virtual Book Club will hold its first Zoom meeting on October 29 at 6 p.m. to discuss Mary Shelley's Frankenstein. 

During the discussion, you will hear from Dr. Ari Berkowitz, the director of the University of Oklahoma's cellular and behavioral neurobiology graduate program, and view two related science demonstrations.

This monthly, all-ages virtual event will bring together readers who share passion and curiosity for the unknown and allow them to explore the science that could make science fiction a reality. 

Book club registrants will receive a Zoom link on October 29.