2021 Spring Break Camps
Spring Break Camps are sold out for 2021.
Check back here or on social media for information on Summer Camps!
School's out, but the learning doesn't stop! Science Museum Oklahoma offers fantastic all-day camp sessions for Oklahoma City metro families during spring break.
Safety is our top priority, so all children and staff must wear masks during their visit and rigorous sanitation protocols are followed.
You provide a mask, snack and lunch...we'll provide the rest!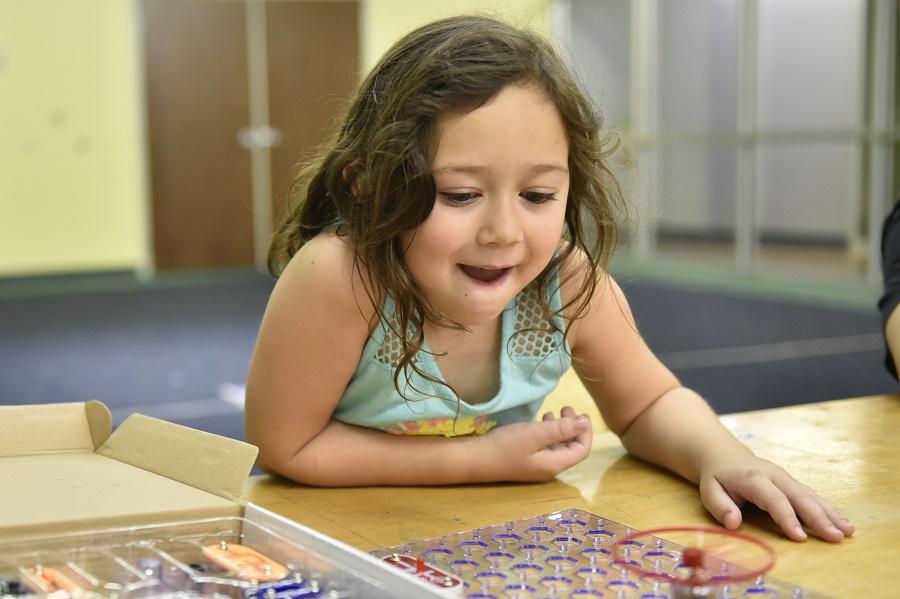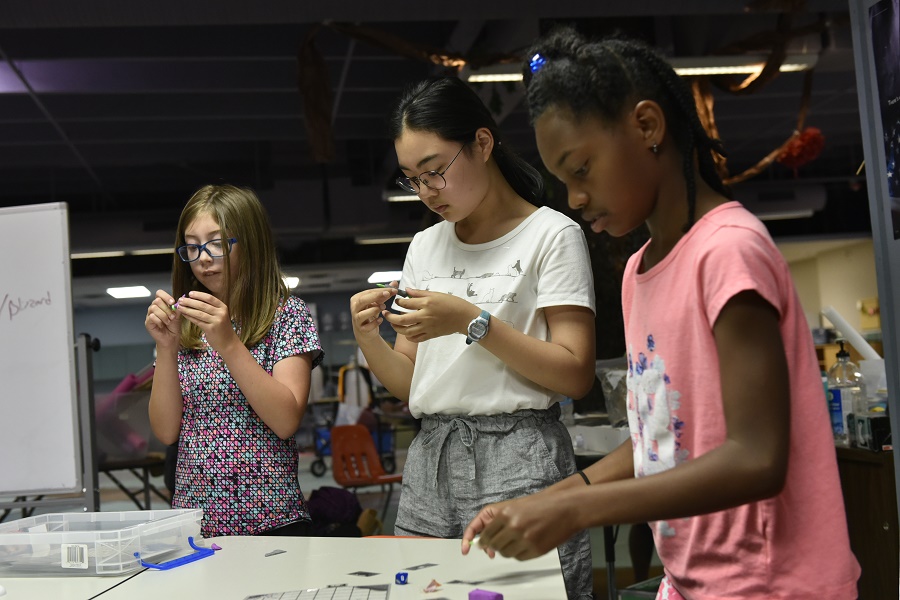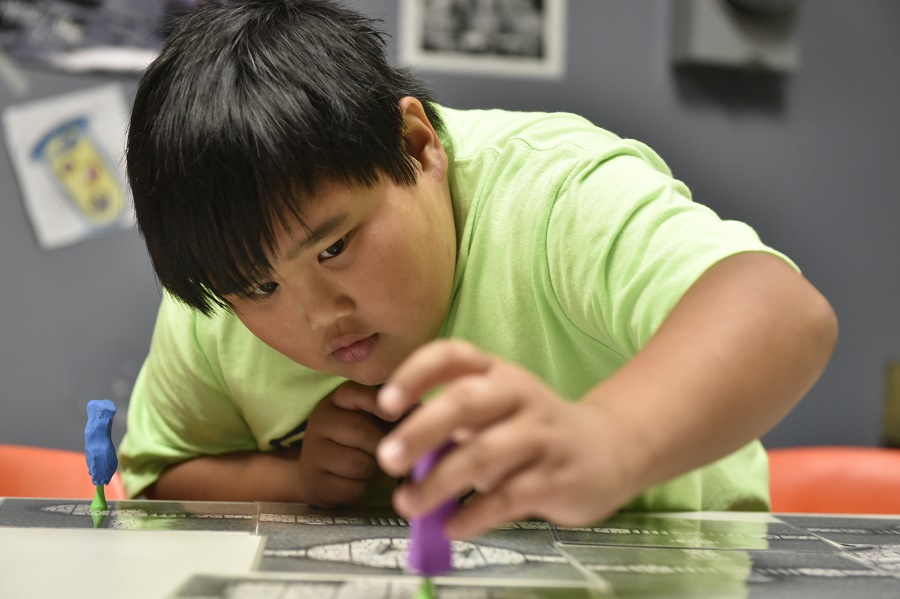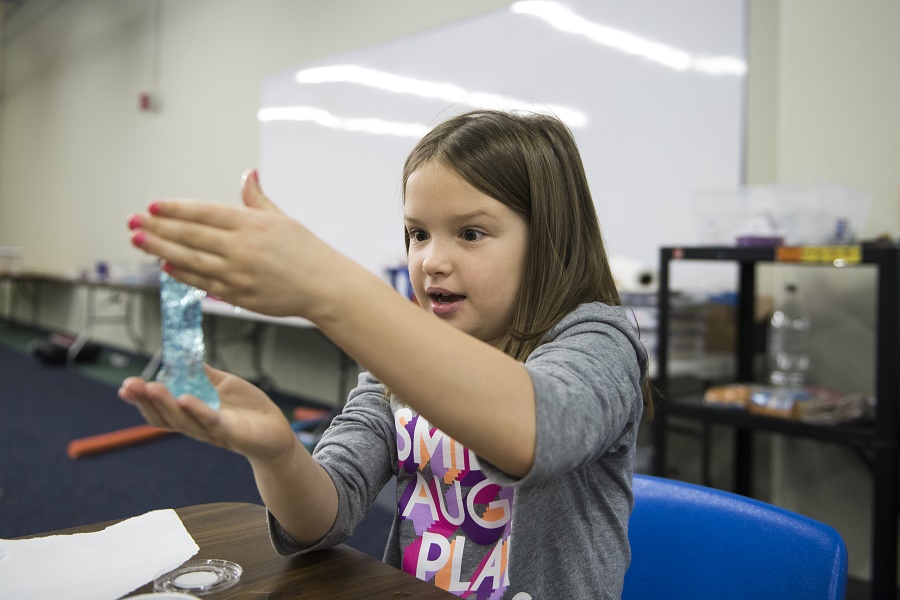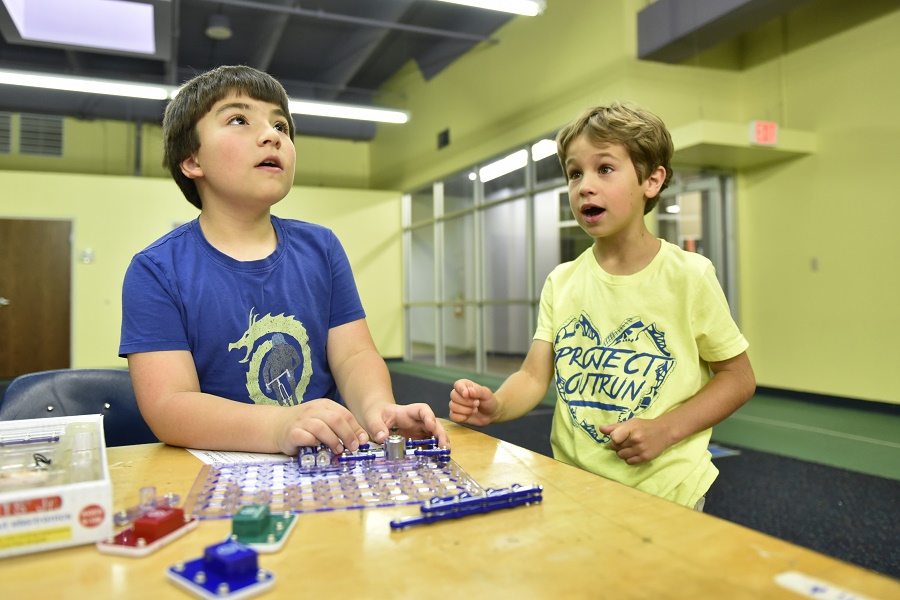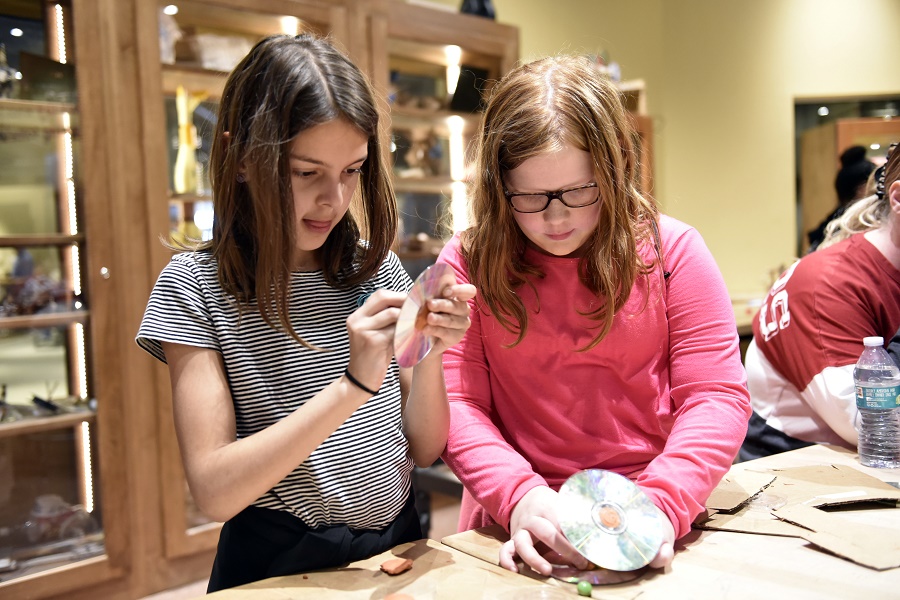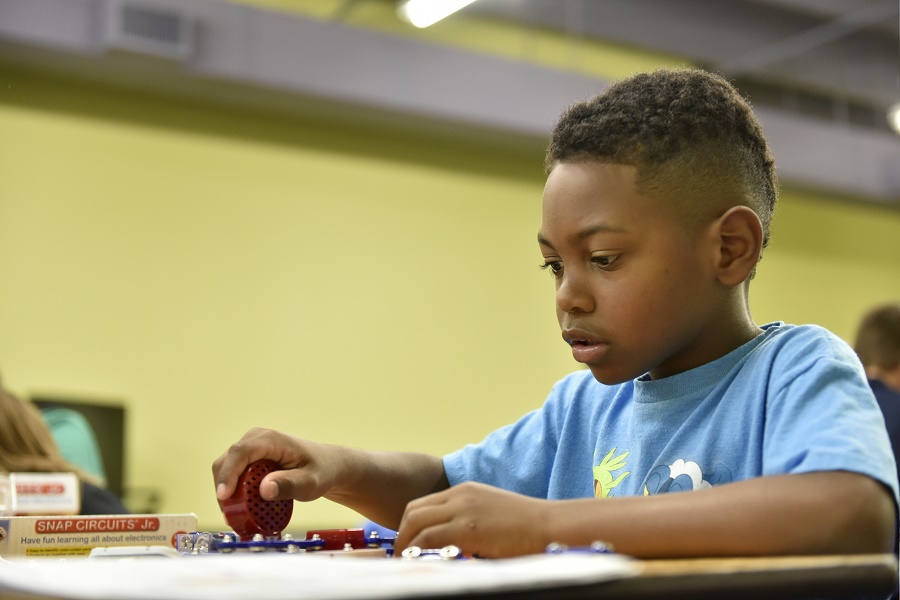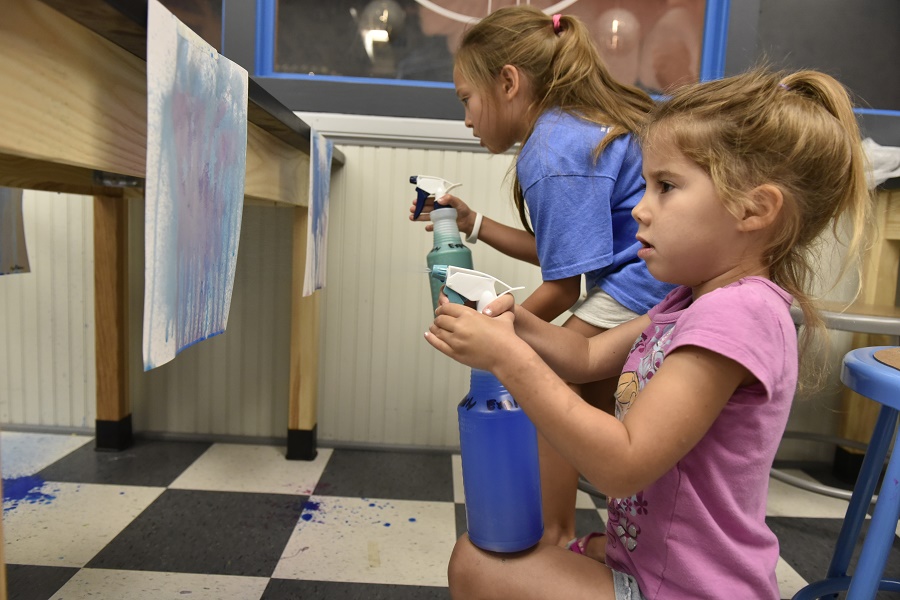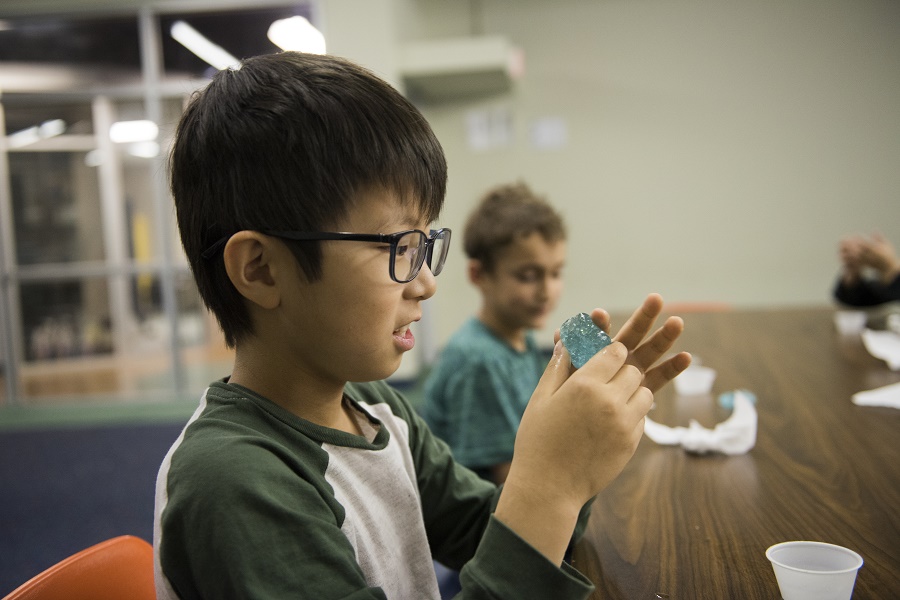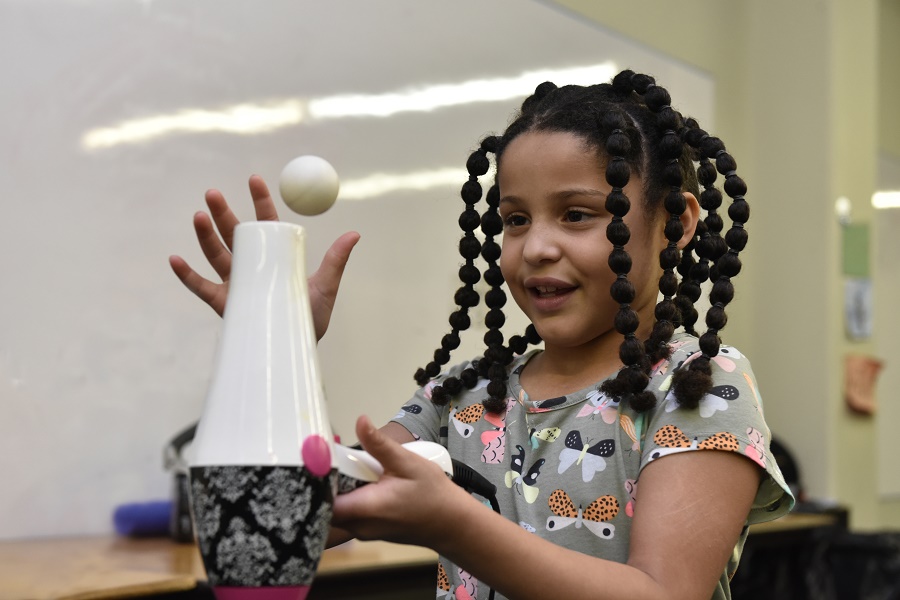 Camp FAQ
Hours and Tuition
Camps for Early Explorers (Pre-K and Kindergarten) are from 9 a.m. to noon and are $100 per camper, per week for members and $125 for nonmembers.
Camps for Explorers (Grades 1-3) and Innovators (Grades 4-6) are from 9 a.m. to 4 p.m. and are $225 per camper, per week for members and $250 for nonmembers.
Health, Safety and Masks
Masks: We ask that your camper wear a cloth or paper mask, and bring an additional mask each day. Your camper's teacher will be wearing a cloth mask and/or face shield during the camp day depending upon the activity and proximity to campers. 
Temperatures: When you arrive at drop-off each morning, our safety and security team will check the temperature of each camper using a noninvasive forehead thermometer. If a camper registers a temperature above 100.4 degrees they will not be allowed into the museum. All SMO staff will also go through this process each morning.
Snacks and Lunch
Early Explorers should bring a snack for each day of camp.
Explorers and Innovators should bring to bring a lunch and a snack for each day of camp.
In light of COVID-19, we ask that food items be in packaging your child can easily open without assistance so that camp staff don't need to touch your child's food.
Available Space and Registration
Camps are limited to 10 children for Early Explorers (pre-K and kindergarten) and 15 children for Explorers and Innovators (grades 1-6).
Camps are marked "Limited Space Available" when less than five spaces remain and as "Sold Out" when full. If your preferred camp is sold out, please contact Guest Relations at (405) 602-3760 to be placed on our waiting list.
Registration closes the Monday before each camp or when full. Camp registration is updated frequently, however if you are concerned your preferred camp may sell out, please contact Guest Relations at (405) 602-3760 for the most up to date availability