Learn the Science That Brings the Storm
Dive into the science of weather, discover cutting-edge technology, and investigate the stories of scientists, forecasters and enthusiasts — only at Science Museum Oklahoma through Labor Day 2019.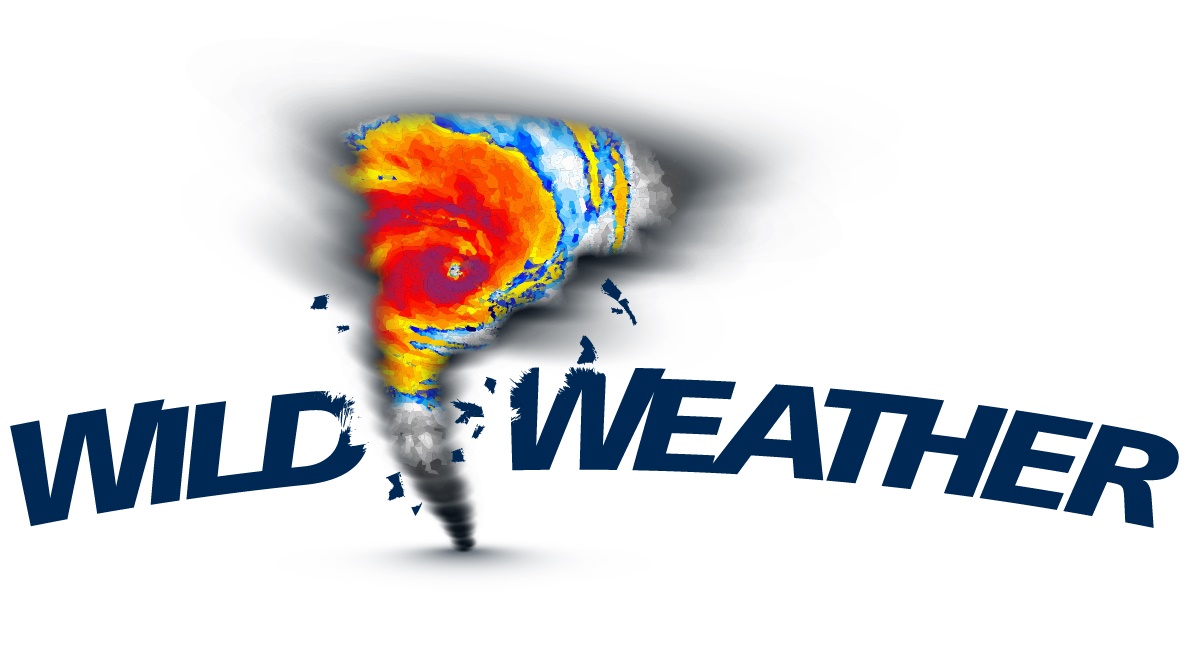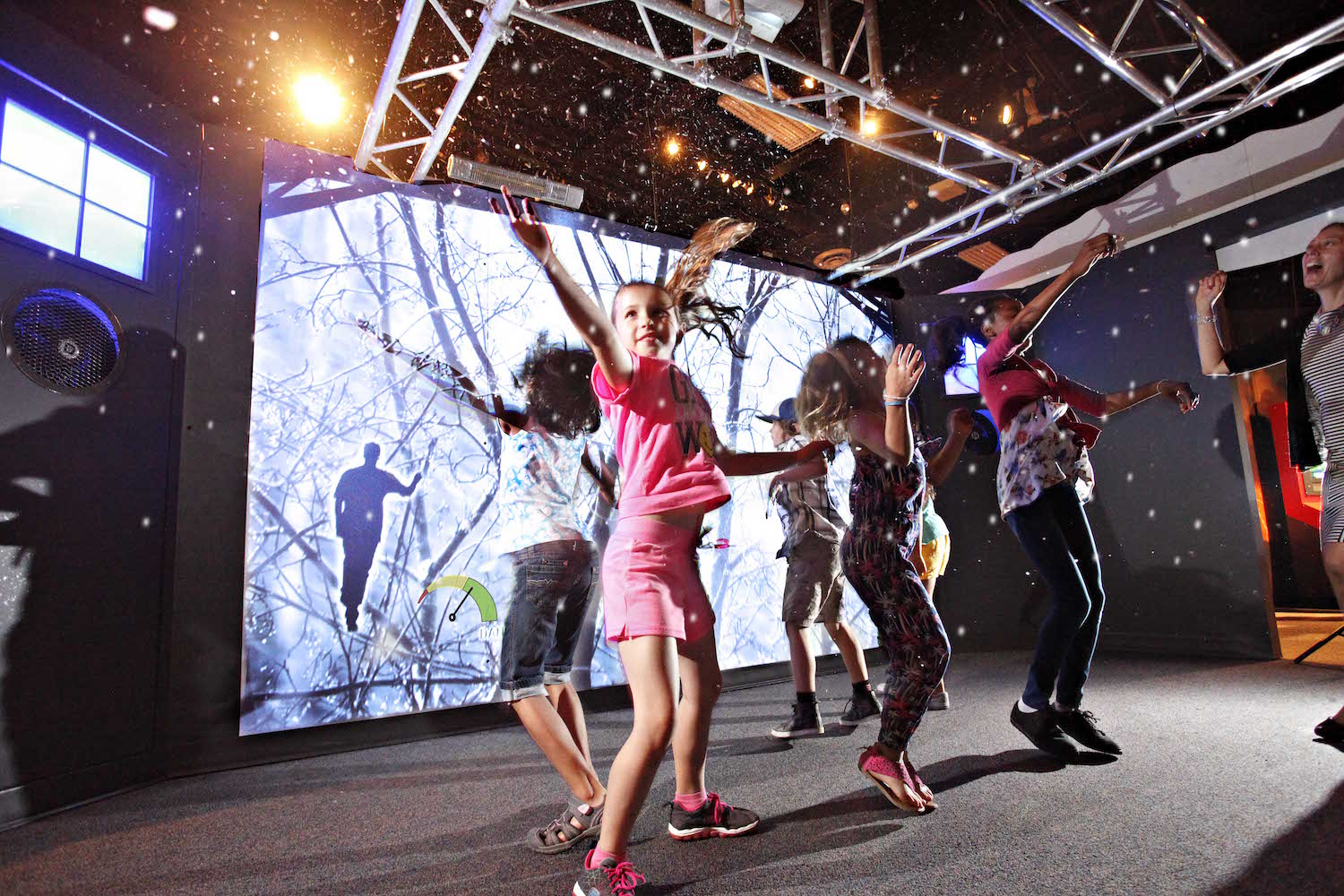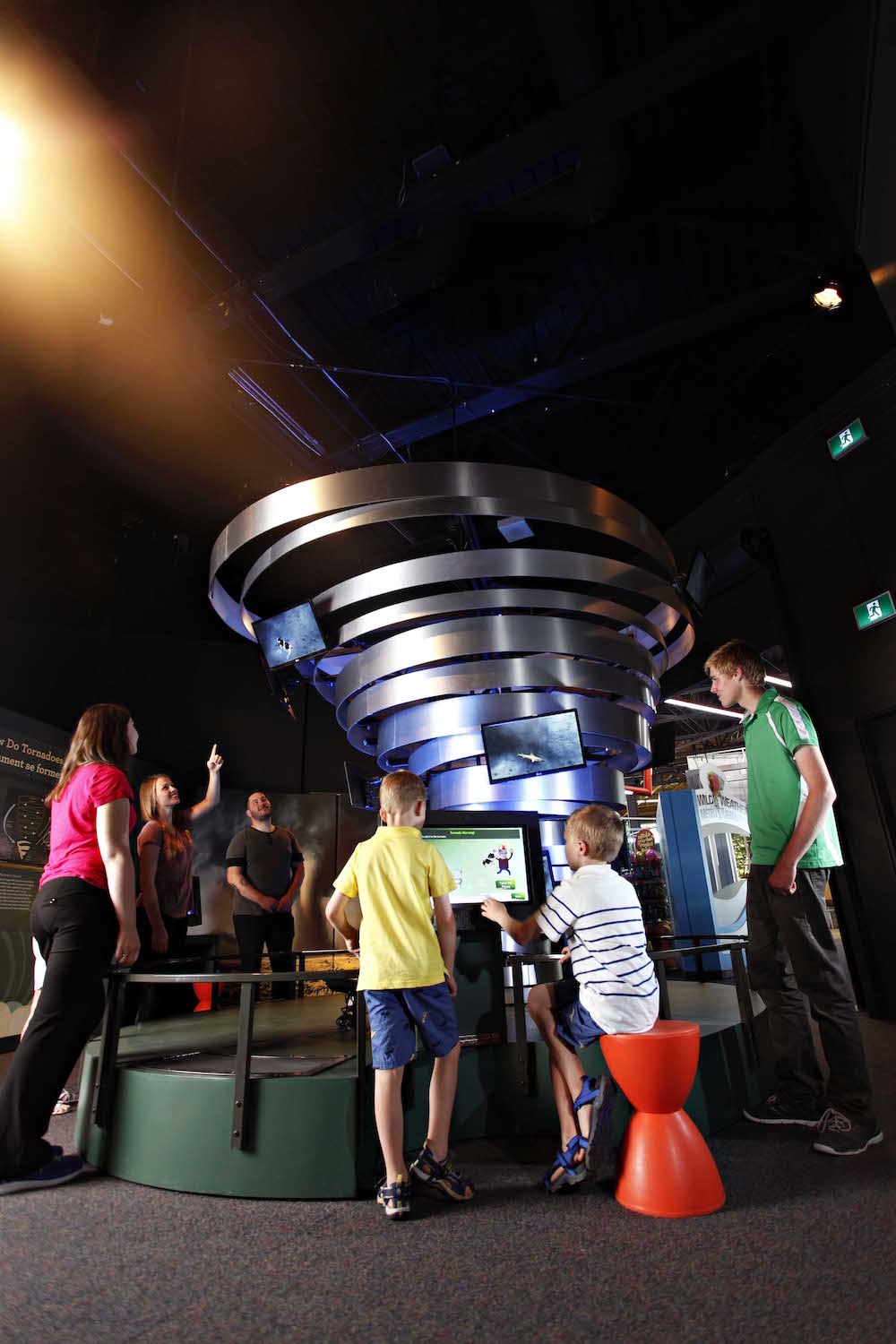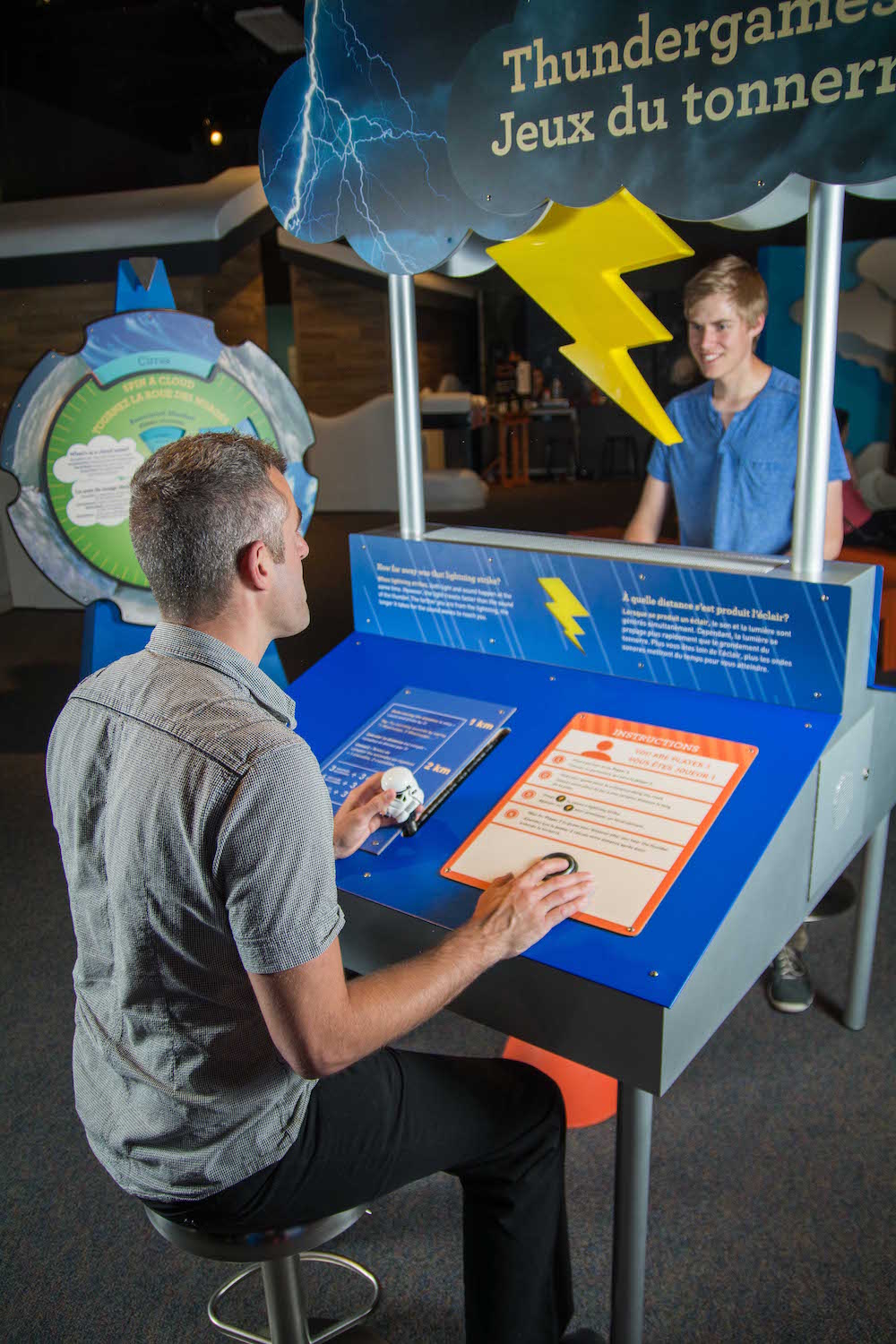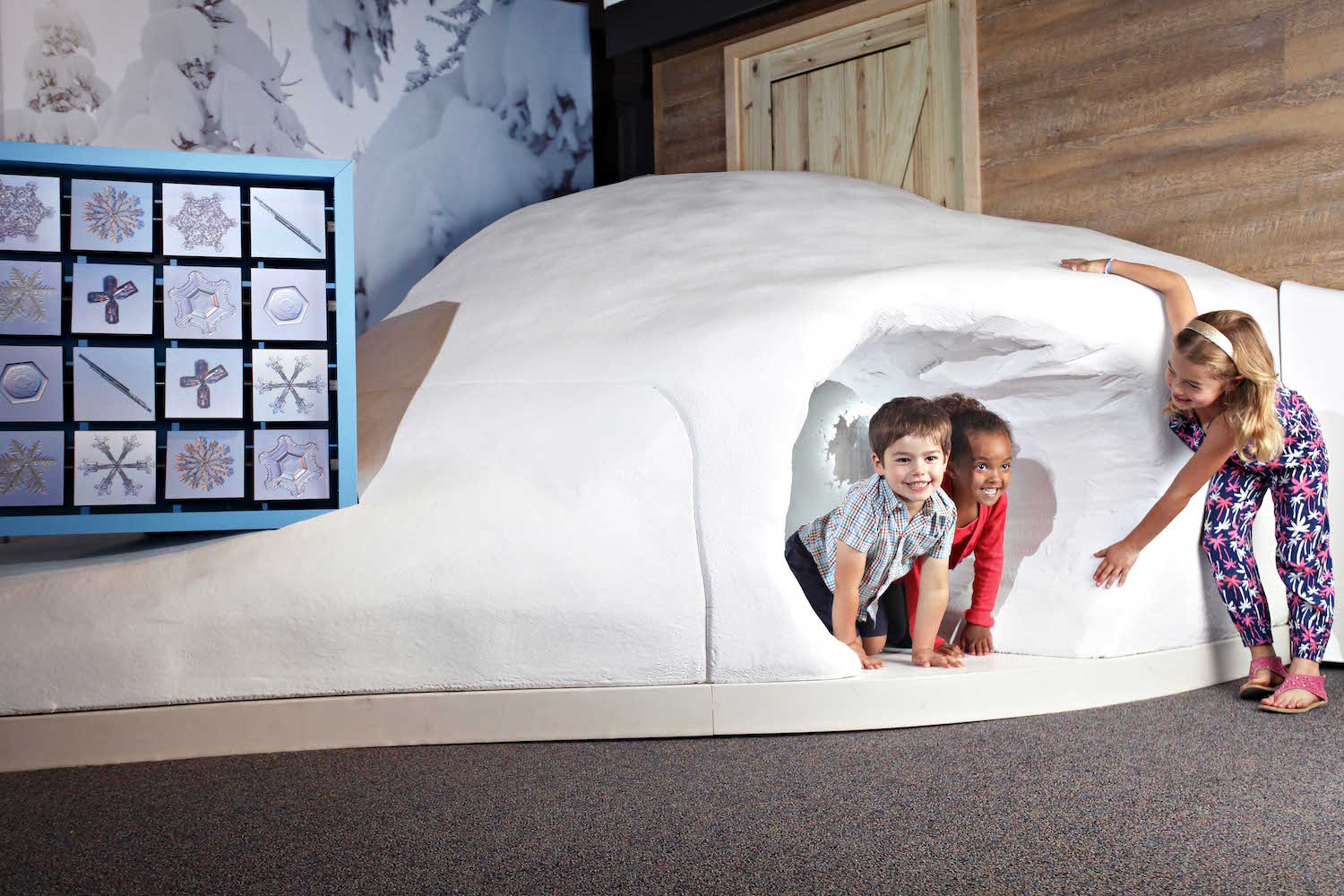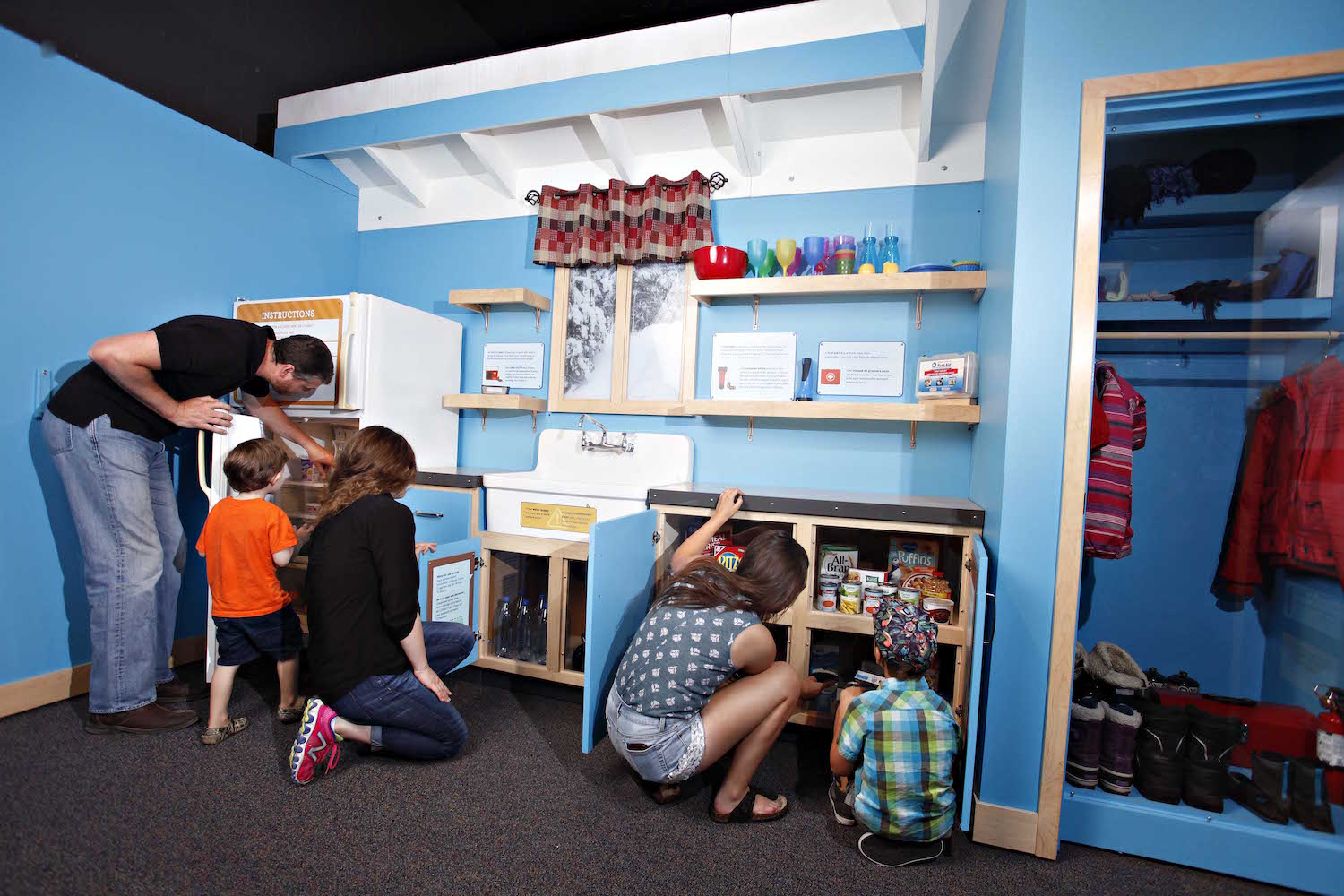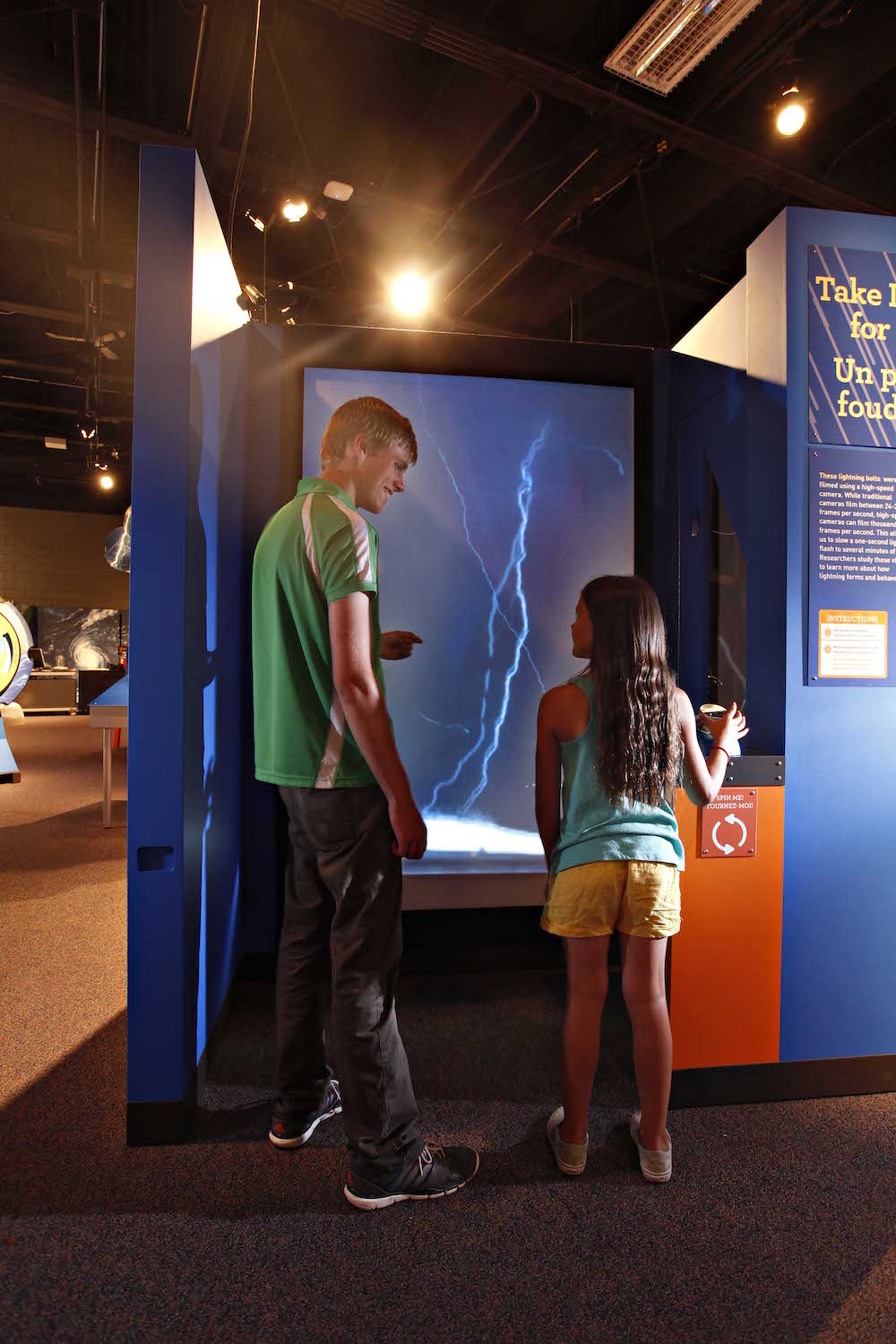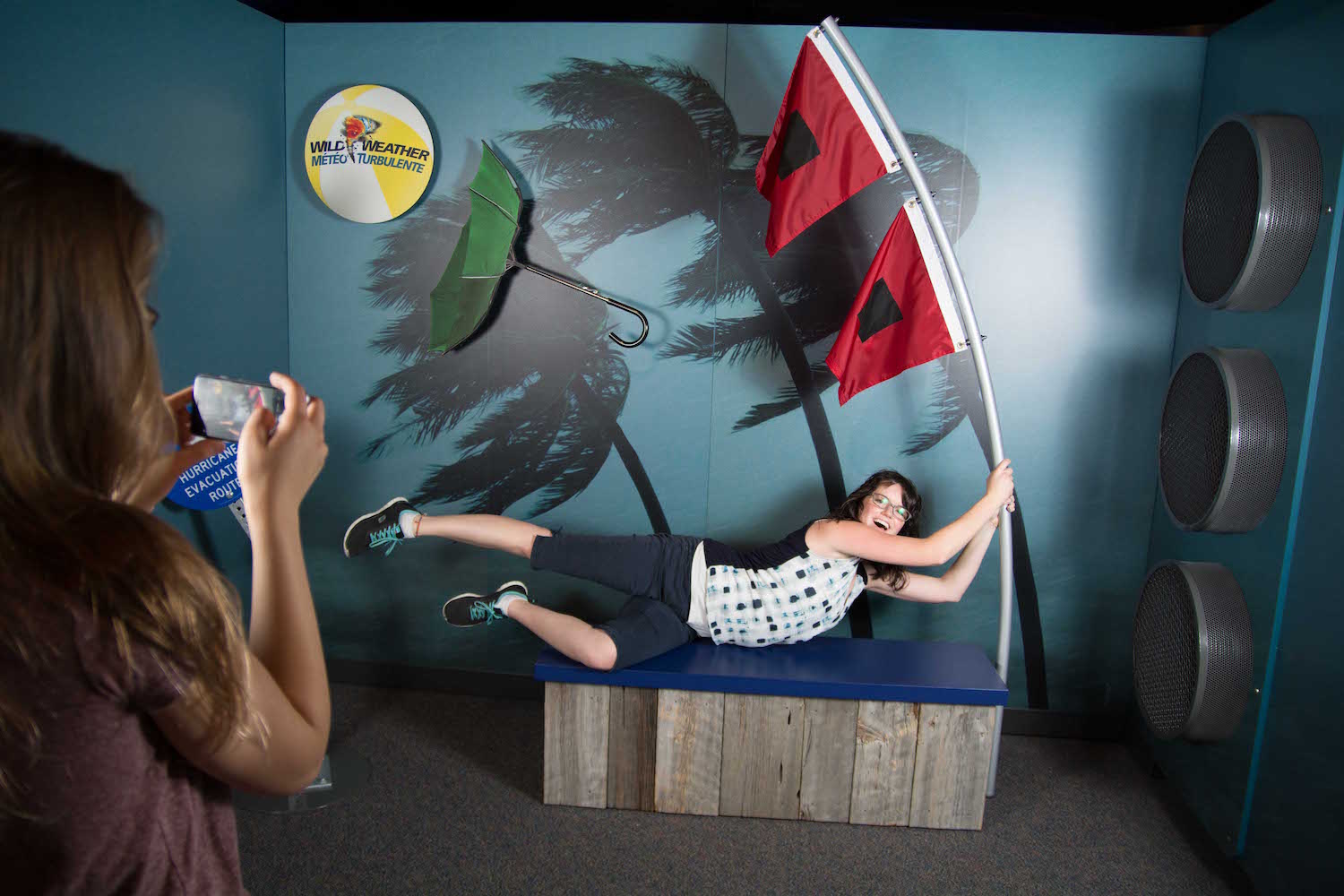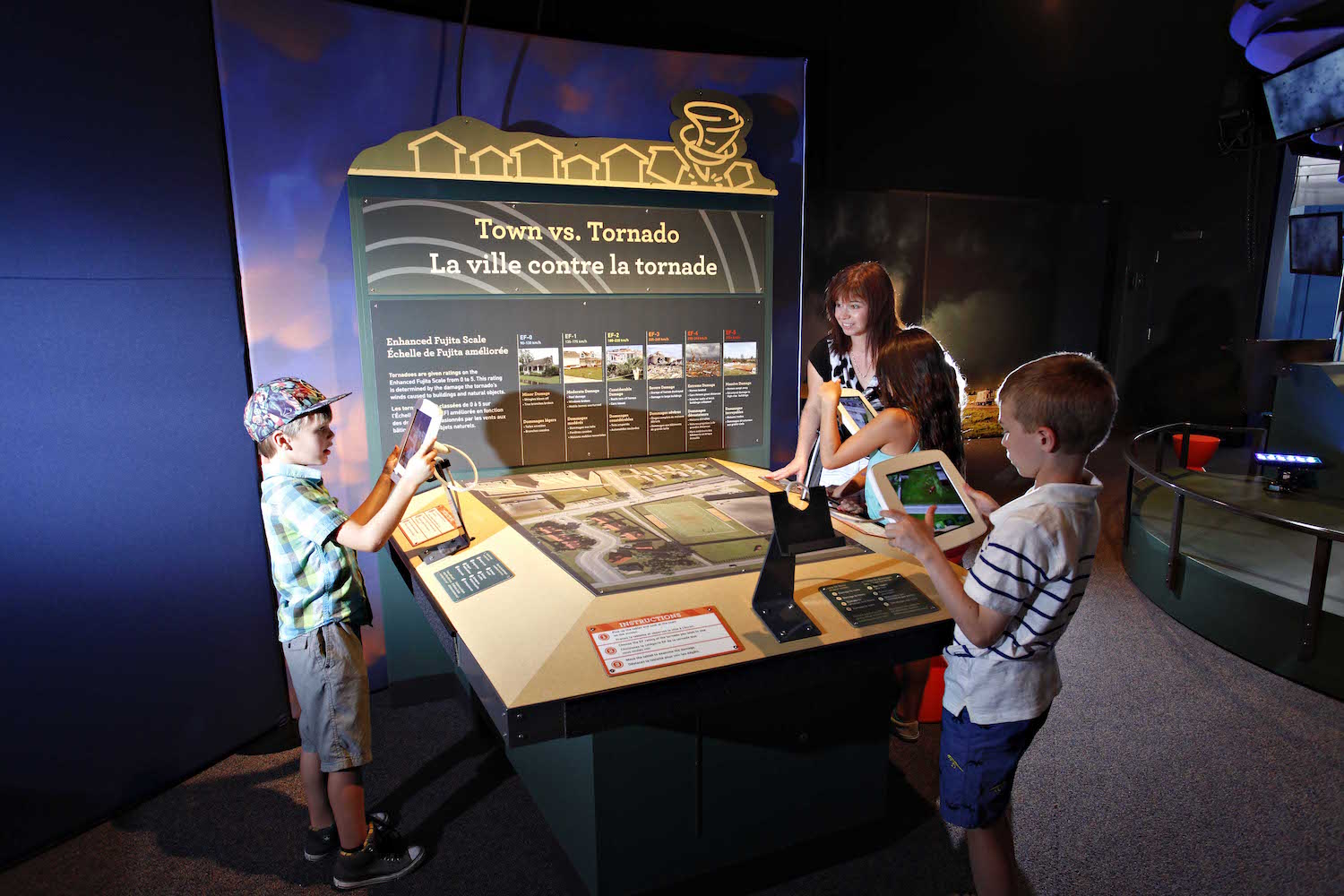 Learn the Science That Brings the Storm
Through Labor Day 2019 at Science Museum Oklahoma
Included with general admission and membership
From hurricanes to blizzards, tornadoes to severe heat, Wild Weather provides visitors with unique opportunities to explore the science of severe weather! Tag along aboard a research flight through a hurricane, witness the power of tornadoes, follow turbulent cloud formations and lightning strikes, become a community scientist in the midst of a raging winter storm, and meet a researcher studying the force of wind in the lab.
Through these unique experiences, discover how emerging technologies and recent scientific discoveries are improving our ability to forecast severe weather and enhancing our awareness of global weather phenomena.
Wild Weather is divided into key themed areas, each containing a mix of experiments, challenges, models, computer interactives, multimedia experiences, and full-scale images.
Explore Wild Weather with the following interactive areas:
Tornadoes
Tornadoes are among our planet's most unpredictable forms of weather. In this zone, track tornadoes, discover the inner-workings of this fierce form of weather, experiment with mini-tornadoes, and explore the atmospheric conditions that create these destructive storms. The centerpiece of this zone is a large tornado sculpture that features videos, special effects and a few surprises.
Severe Thunderstorms
From a light roll to a loud clap of thunder, experience the sights and sounds of a thunderstorm like never before. Discover firsthand how lightning forms as you examine the amazing convective power of thunderstorms. You'll also learn how damaging winds, hail, and heavy rain contribute to a severe thunderstorm's ferocity.
Severe Winter Storms
Step into a cottage-like setting where a severe winter storm has left you totally snowed in! Check the weather forecast, change the rate of snowfall to observe the results out the cottage's "window," and become a community reporter to share your observations from the home weather station. You'll also search the cottage for emergency supplies and learn what you would need to get through 72 hours in a winter storm.
Hurricanes
From destructive winds and heavy rainfall to damaging storm surges, you'll examine the devastating power of hurricanes. Discover how these storms form and are forecasted, then take the trip of a lifetime on a virtual research flight right through the eye of a hurricane, meet a hurricane researcher, and investigate why scientists are predicting more intense and frequent hurricanes in the future.
Severe Heat
In this zone, things are heating up! Discover how heat waves form and how scientists are working to better understand this deadliest form of weather. Learn how you can help prevent heat-related illness and investigate the dramatic effects of drought on our water systems and landscapes.
Experience the Weather - Dance Up a Storm
Move across the floor and dance up a storm! As you create movement, energy is added into the system, provoking storm elements. As the storm grows, you'll come to understand the power of severe weather and how it can affect people's everyday lives.
Explore the science the brings the storm, today!
Wild Weather is included with museum membership and general admission.
Wild Weather is a production of Science North, Sudbury, Ontario, Canada in association with Ontario Science Centre.