EXPERIENCES FOR SCIENTISTS OF ALL AGES!
Science Museum Oklahoma's early childhood education experiences like Early Explorers and Storytime Science enlighten and delight the youngest of scientists.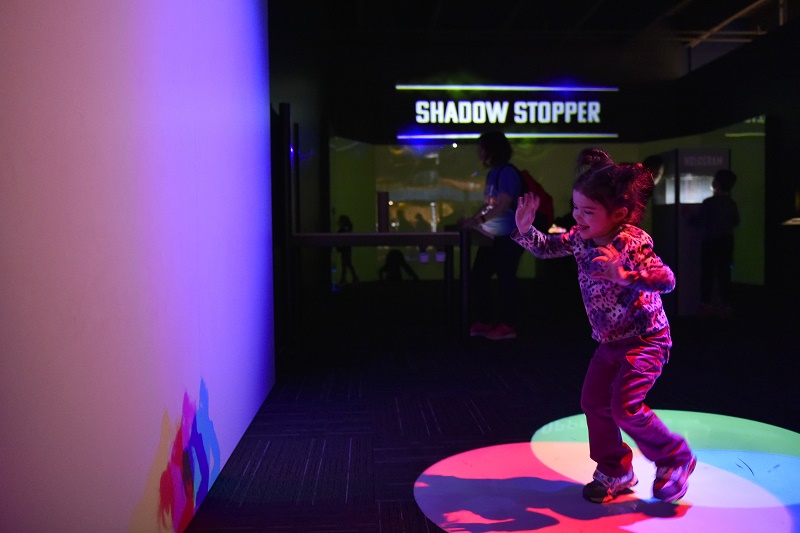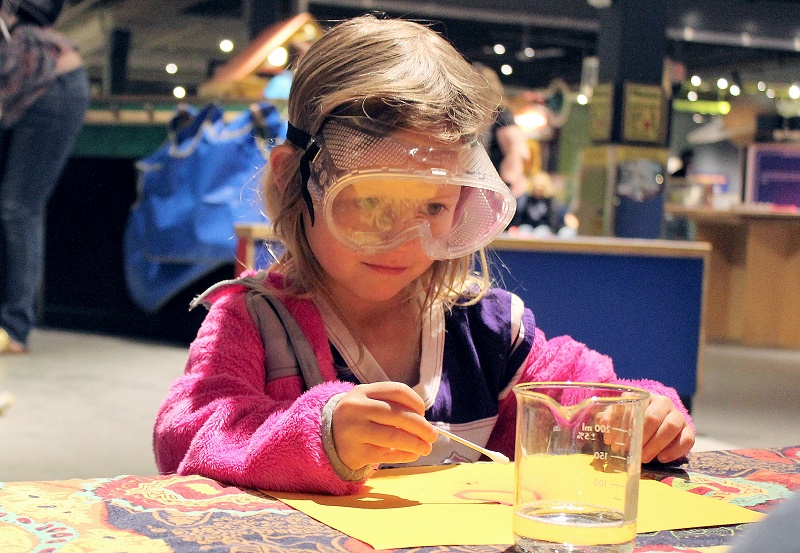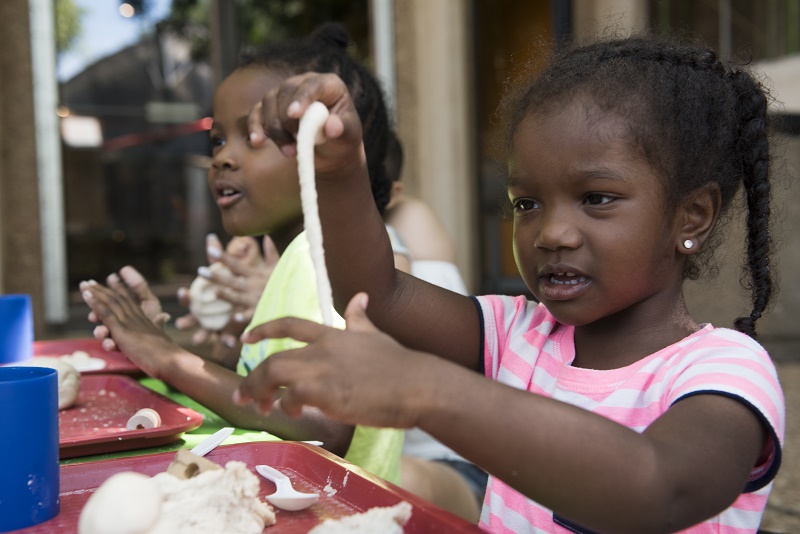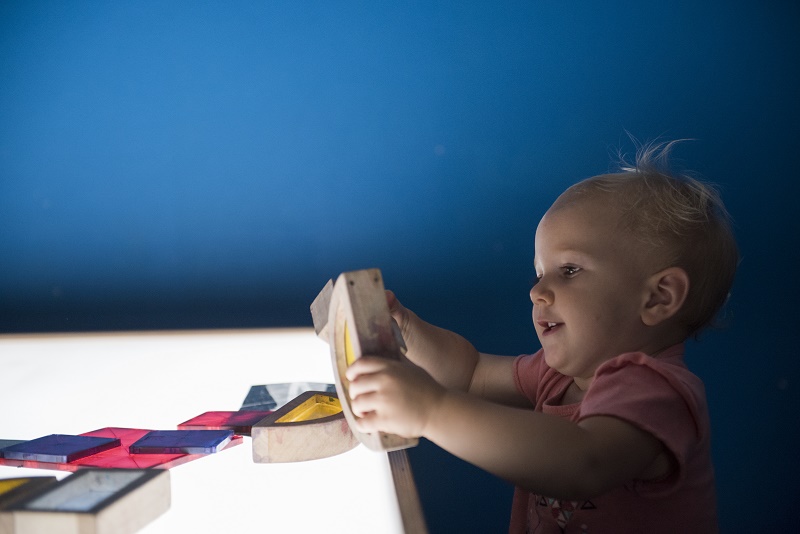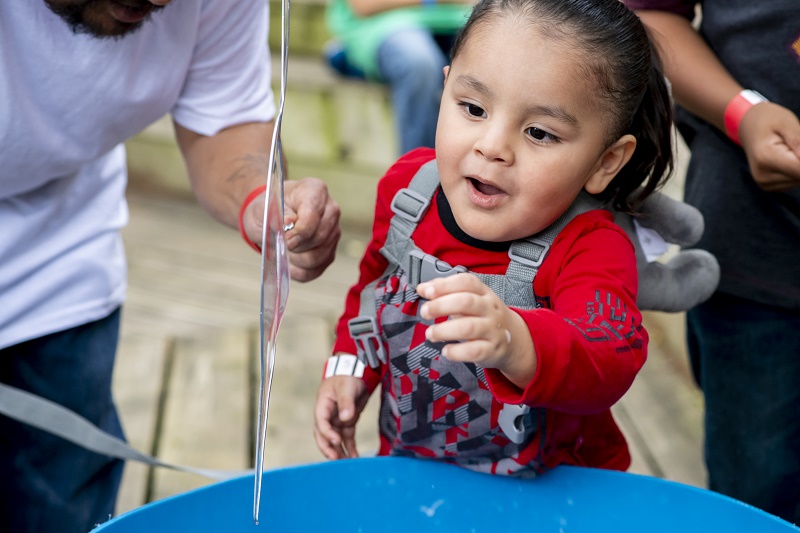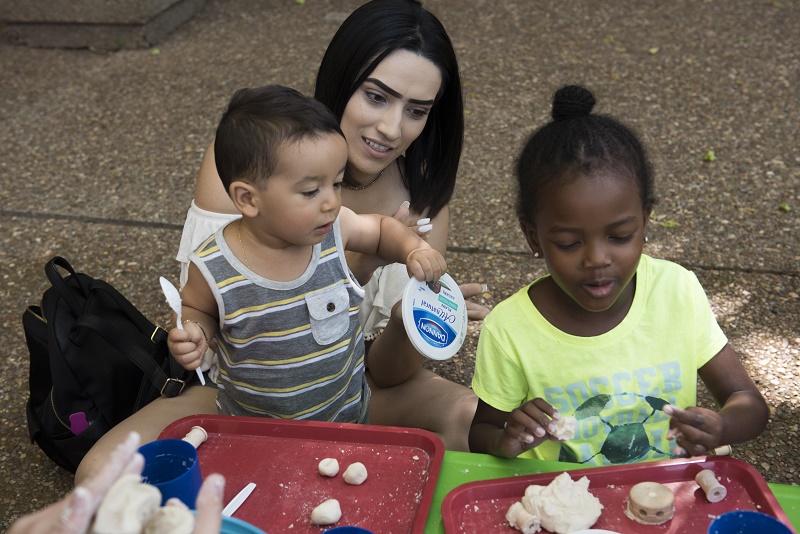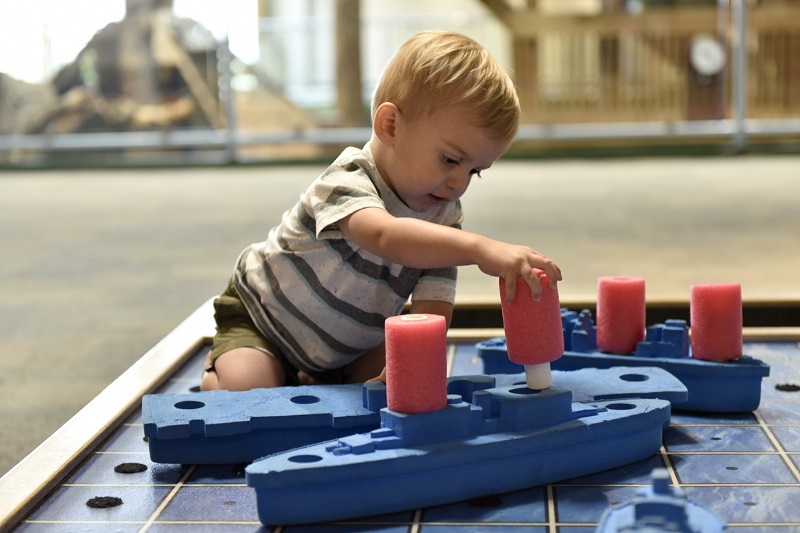 Storytime Science
10:30 a.m. on Tuesdays and Saturdays
Storytime Science moves to a new location for each story — check with a team member or at the Guest Relations Booth for directions.
At Storytime Science children read a story and follow it up with a fun, hands-on scientific activity related to the book.
Love the story? Storytime Science books are usually available for purchase in The Science Shop!
Early Explorers
Come-and-go from 10-11 a.m. every Wednesday
KidSpace or the Gardens, weather permitting
Toddlers and preschoolers explore science through hands-on, come-and-go activities that can be easily replicated with everyday items found at home. Early Explorers is perfect for young scientists with short attention spans.