Did you know a field trip to SMO can be as low as $8?
That's right! Qualifying schools, daycares and other youth-serving groups can book field trips for as low as $8/student when booked in advance and as part of a group. Our Guest Relations Team has planning your day down to a science - including helping you make lunch plans! You have enough on your plate - let us handle the details.
Your trip to the museum includes:
FREE admission for chaperones (1 chaperone for every 10 students)

FREE live science and planetarium shows

Hundreds of exhibits designed to educate and inspire students of all ages

Box lunches starting at $4 when booked in advance
---
Teachers, we have a resources page just for you!
Whether you're looking for a way to extend learning beyond the classroom, looking for ways to bring the museum to your school or just looking for that extra activity to make this year sizzle - a day at SMO will have everyone from kindergarteners to teenagers asking, "Are we there yet?" 
P.S. Did we mention we have a Starbucks? And air conditioning?
Click Here for our teacher resources page
Field Trip Rates (PK-12)
$8 per student/chaperone
One FREE chaperone for every 10 students 
No hidden charges! SMO's field trip rate is all-inclusive — the museum's permanent exhibits, Science Live shows, and Kirkpatrick Planetarium experiences — at one price.
Enjoy the Show! Seating for Science Live and the Kirkpatrick Planetarium is on a first-come, first-served basis. We are unable to reserve blocks of seats for groups. Seating is limited - so we recommend arriving a few minutes prior to show time.
Pre-K through 12th Grade: Field trip rates are reserved for students in Pre-K through grade 12 and are available only when booked in advance by qualifying schools and organizations with groups of 10 students or more. Chaperones are honored guests (thank you for bringing the students!!) and must be over 21.
Speaking of Chaperones...for the safety of students visiting the museum, Science Museum Oklahoma requires a minimum of one adult chaperone for every 10 students. Chaperones should stay with students at all times. Grab a latte from Starbucks and join your students for some fun!
All prices are per person.
 
Ready to schedule a field trip?
We can't wait to see you! Our goal is to make your day stress-free. For more information or to register, please call us at (405) 602-3760 or email reservations@sciencemuseumok.org.
For faster booking, complete our school group registration form. Our Guest Relations team will contact you to confirm your details, answer any questions and reserve your date!
Let's do lunch!  We have box lunches starting at just $4 when ordered in advance! Contact Rhonda Cruze, general manager for Lancer Catering (our in-house catering service), at  rcruze@lancercatering.com or 405-471-2443.
Photo Policy
We realize that some students or chaperones may not be photographed for safety and other reasons. As a public space, entering our building does consent to being photographed. Therefore, we provide wristbands to help readily identify people who do not wish to be photographed. While we cannot control the conduct of our guests, we will make every attempt to avoid our staff or contractors from capturing and sharing the image of any person wearing a wristband. Please contact our Guest Relations team at (405) 602-3760 or email reservations@sciencemuseumok.org if you require wristbands for your students or chaperones.
General Scholarships
General Scholarships
Applications are closed for the 2022-23 school year.
Thanks to funding from our generous sponsors, SMO is able to offer a limited number of scholarships to Oklahoma schools each year. Some scholarships are restricted to Title I public schools, certain dates, counties, or grades. Please review our current scholarship opportunities and email scholarships@sciencemuseumok.org with any questions!
Many field trip scholarships are only available for designated dates. If you're applying for a scholarship, please wait for your application to be processed before attempting to book a field trip.

Scholarships are only available for Oklahoma schools.

Questions? Email scholarships@sciencemuseumok.org or call (405) 602-3760. We're happy to help!
EMBARK 'Road Scholars'
If your organization or school is located around the Oklahoma City metro area, let EMBARK take care of the transportation for your field trip to SMO!
With EMBARK's Road Scholars program, field trips are exciting and educational from the start. When you ride with EMBARK, you can teach students how public transportation helps to keep the environment clean and saves money in parking, gasoline, insurance, and car maintenance.
Interested educators should apply on the EMBARK OK website or contact EMBARK OK for more information.
OERB Scholarships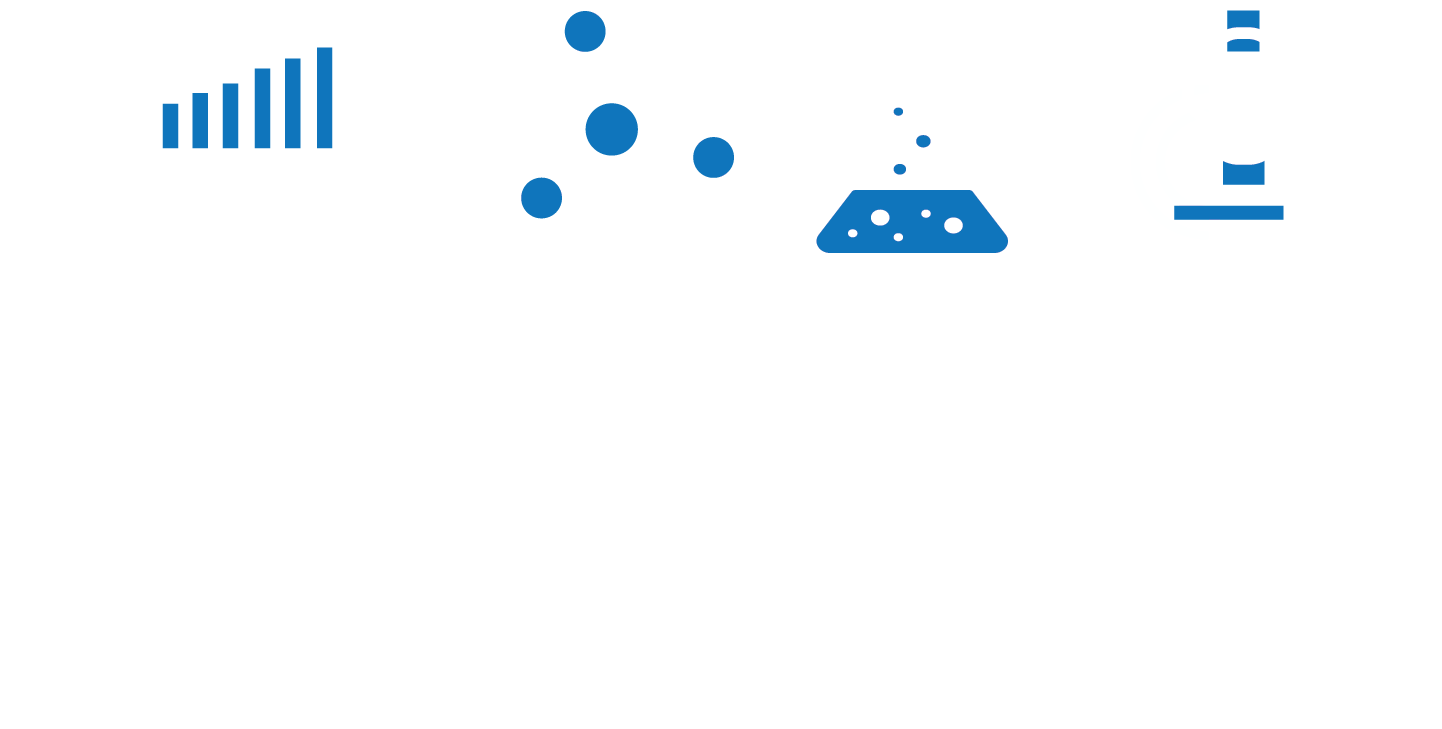 Science Museum Oklahoma partners with the Oklahoma Energy Resources Board as part of OERB HomeRoom.
To be eligible to apply for field trip funding, teachers must attend an OERB workshop and teach the required OERB curriculum in their classroom. After an educator's class completes the curriculum, teachers can submit an application for a free field to Science Museum Oklahoma.
Each free museum field trip includes:
Free admission for classroom teachers and students to the museum.

OERB show and either Kirkpatrick Planetarium or Science Live show.

Partial to full travel reimbursement for schools or school districts paid for by OERB.


 
For more information, visit OERBHomeRoom.com or email teachers@oerb.com.
Arrival, Bus Parking, Backpacks and Lunches
Check-In
A museum representative will lead students into the museum from your bus. Students will be taken to a grouping zone.

Main teacher or point of contact should check in at Guest Relations.

For faster check-in, download and complete the Express Check-In form before arrival:
​
Backpacks
Students may not bring backpacks into the museum while on field trips. Please leave backpacks at school, on your bus, or in vehicles.
Bus Parking
Bus parking is located on the west side of the museum, along Martin Luther King Ave.

Overflow bus parking is at Remington Park Entrance 3. Entrance 3 is located across from the McDonald's on Martin Luther King Ave.
Lunches
A space will be reserved in the lunchroom for your group at a designated time if requested at booking.

All lunches must be bagged and labeled.

Lunches should be stored in the lunchroom in your group's designated area - it will be labeled with your school name and lunchtime.

Carts are provided in the lobby to transport lunches.

Please return carts to the lobby once lunches are unloaded.

The lunchroom is in the southwest corner of the building.
Payment and Refunds
Payments
Business checks will be reimbursed for amounts over $50.

If paying with a P.O. an invoice will be emailed to you after your visit.

Sponsors paying individually will pay full admission rate.

Memberships and/or coupons are not valid with field trip rates.
Cancellations
A 48-hour notice is required for cancellations.

Please call or email the museum's Reservations office to cancel your visit at 405-602-3760 or reservations@sciencemuseumok.org.
Kirkpatrick Planetarium and Science Live Shows
Kirkpatrick Planetarium and Science Live shows are included with your field trip group rate. Seating is in a first-come, first-served basis.

Shows often fill to capacity — please encourage your group to arrive before showtime to secure a seat!
Kirkpatrick Planetarium schedule
Photography Policy and Basic Rules
Basic Rules
Please review our Visitors Policy and Code of Conduct.

One adult chaperone is required for every 10 students.

Students must stay with chaperones for entire length of visit.

Students may not bring backpacks into the museum during field trips.

Walk! For the safety of all of our guests, please do not allow children to run in the museum.
Photography Policy
Please review our complete Photography policy.
By entering the museum, you grant permission to the museum or our approved sponsor/third party to use your name, voice, image or likeness in connection with any image, video, other transmission or reproduction promoting the museum. Accomodations are available for guests who do not want to be or cannot be photographed for privacy reasons. If you have any questions or concerns, please speak to a member of our Guest Relations team. 
Face Coverings
To align with revised CDC guidelines, we strongly recommend vaccinated guests wear masks while in the museum. We do require that unvaccinated guests ages 13+ wear masks while inside the museum. Staff will continue to wear masks.
For those who might need an alternative, a limited number of complimentary face shields of varying designs are available for check out. Submit your request here.