Explore the SMO Gardens and see native plants, learn about horticulture during "What's Growing On?" workshops, play yard games and much more!
Gardening 101: FRUIT
May 21, 2022 11 a.m.
All flowers make fruit, but some fruits are much stranger than you might think. Learn all about fruits that float, fly, and taste great. You'll explore the colors in fruit and use those colors to create a painting.
This workshop is free with general admission.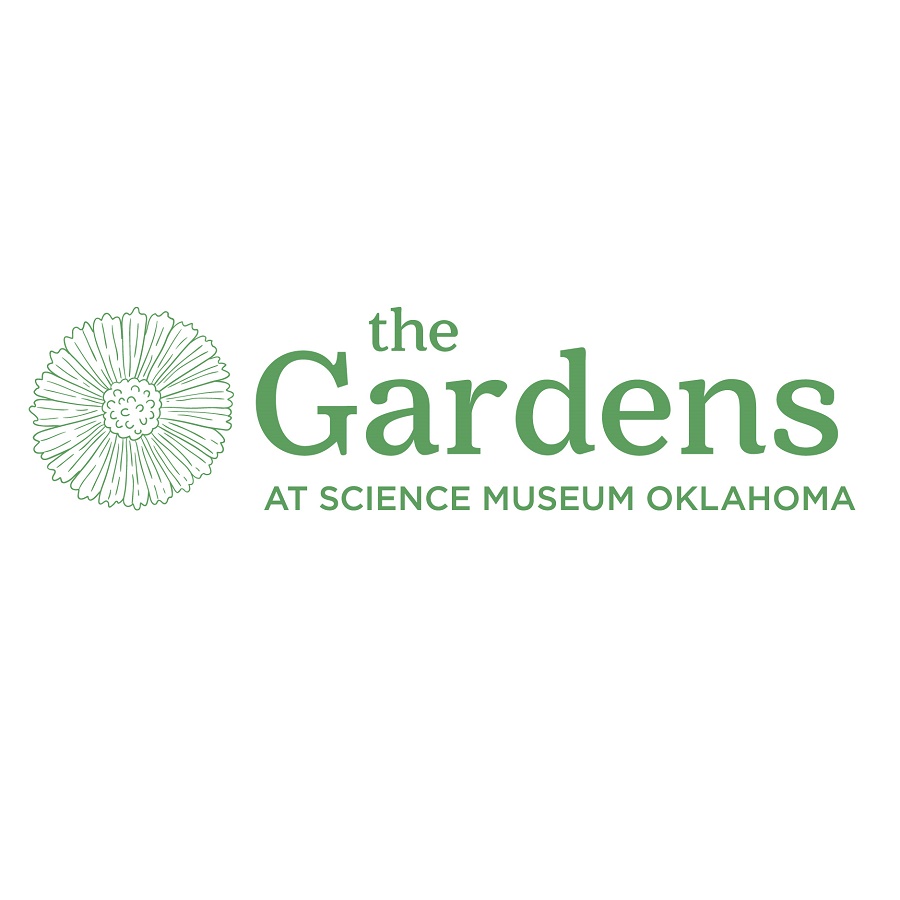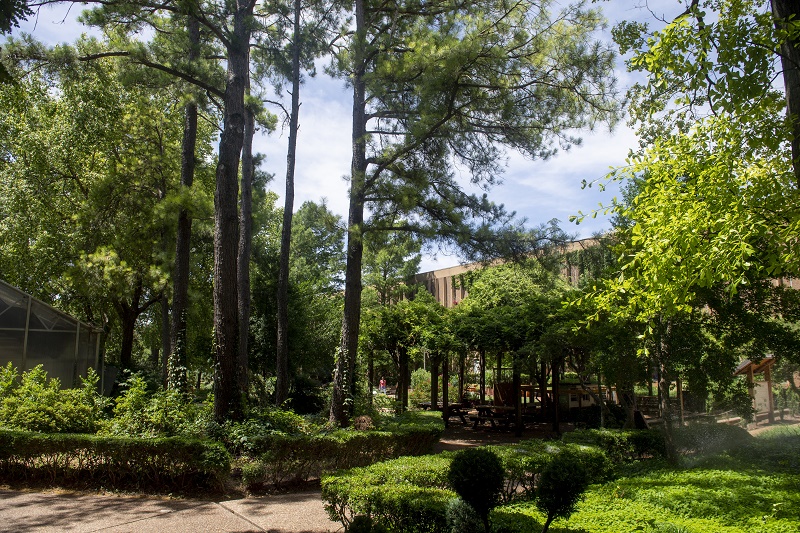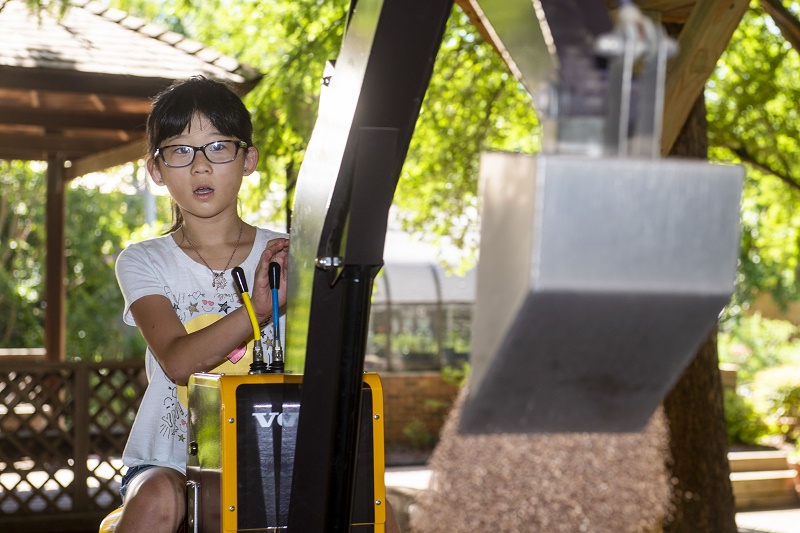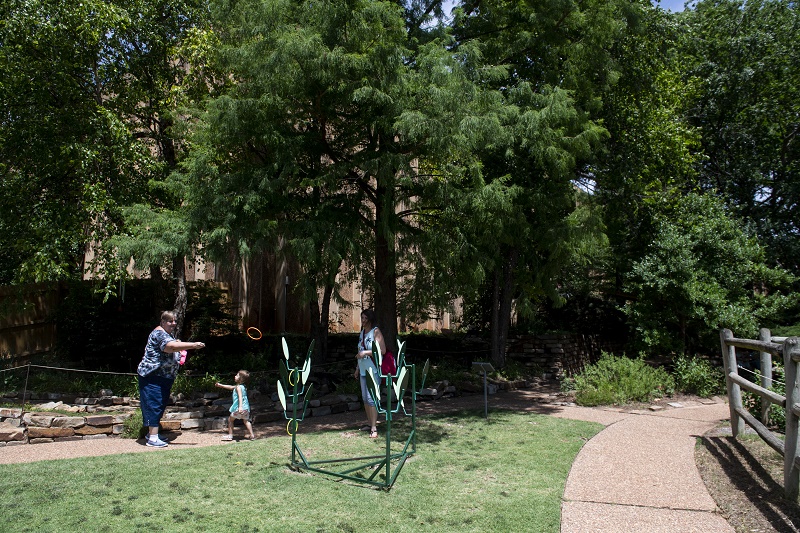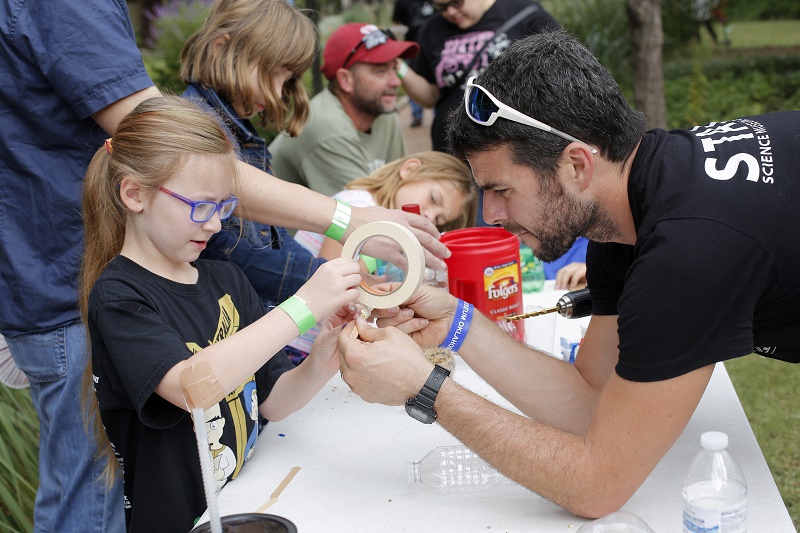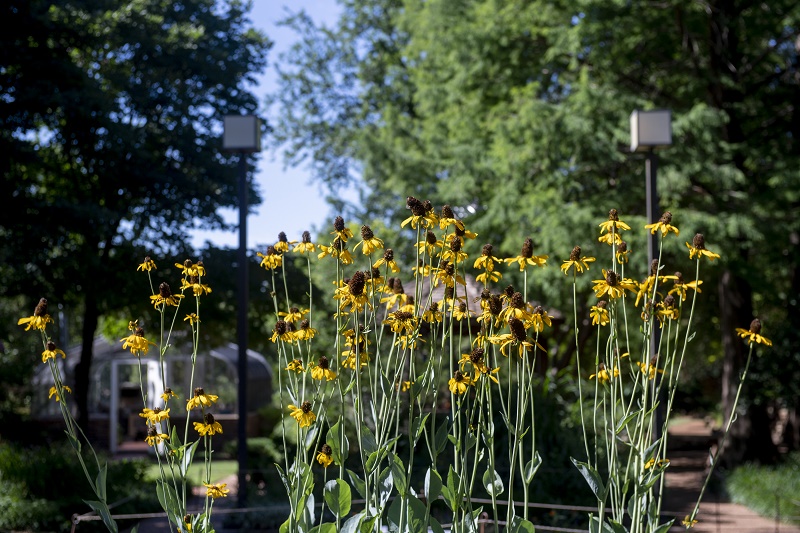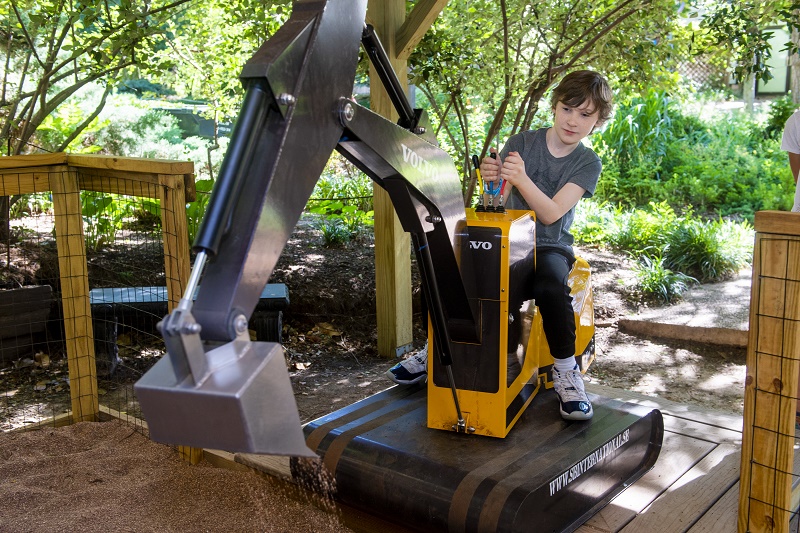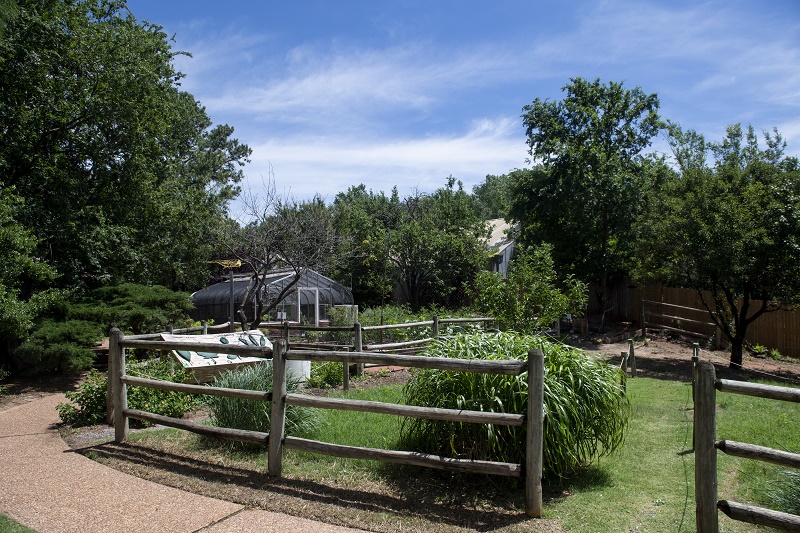 The Gardens at Science Museum Oklahoma are made up of native and Oklahoma-proven plants. You'll find a kids' garden, herb garden, native plants garden, a Monarch Waystation, a vegetable garden and orchard, a water garden, a Japanese garden, a hobby greenhouse, lawn games, spacious picnic tables, miniature excavators, and a whole lot more!
The gardens at SMO are a typically a serene escape with picnic tables and four lawn spaces perfect for a lunch or lawn games. The gardens are often an ideal location for sensory-sensitive guests who may need a quieter, more predictable environment. The gardens can be accessed through Pavlov's Cafe or through the doors on the south central side of the Science Floor.
Learn how our (and your!) garden grows! During SMO's regular What's Growing On programs, guests will learn about gardening techniques, maintenance, and follow along as gardens and grounds staff take care of the SMO Gardens.