To confine our attention to terrestrial matters would be to limit the human spirit.
-Dr. Stephen Hawking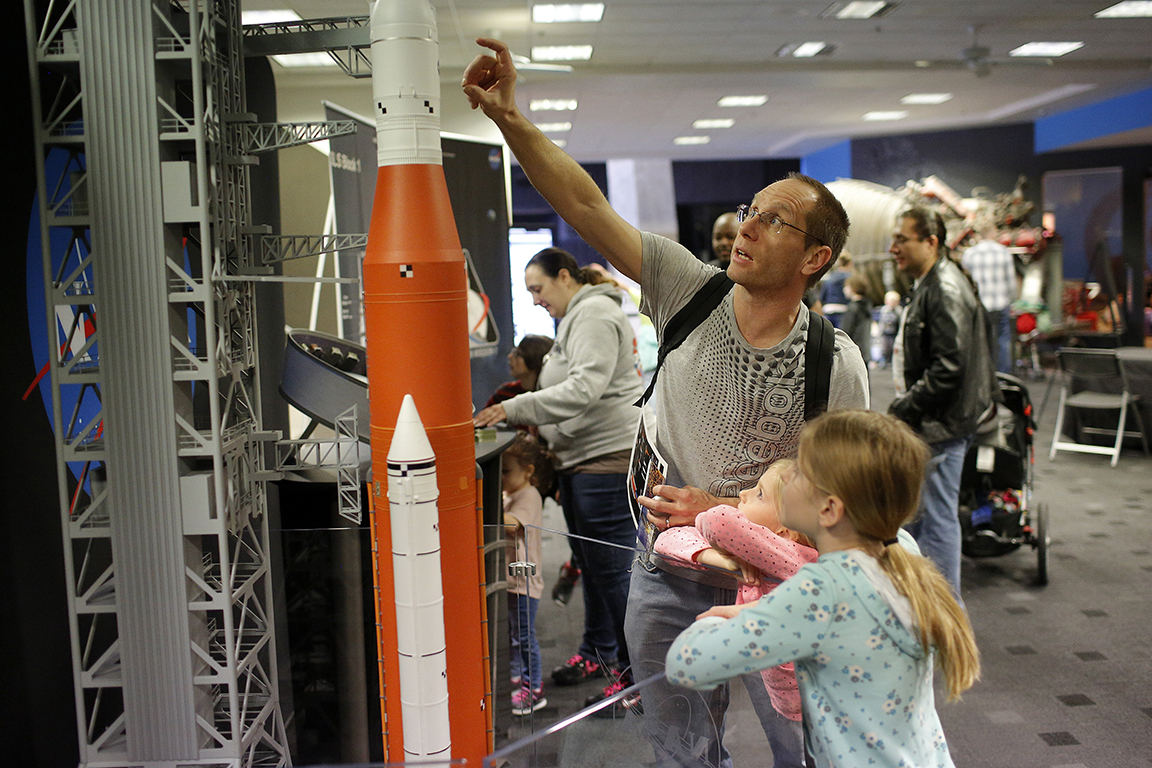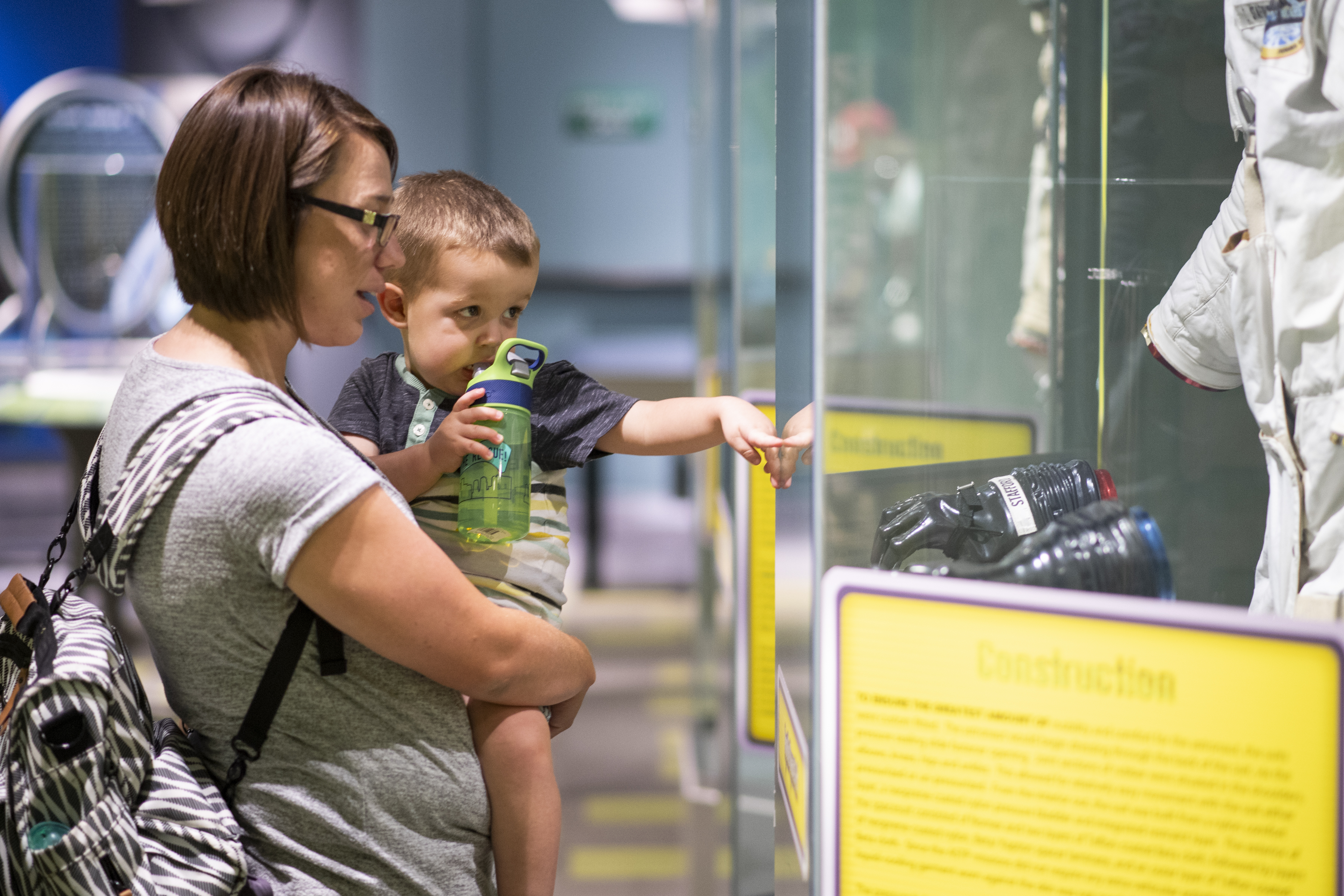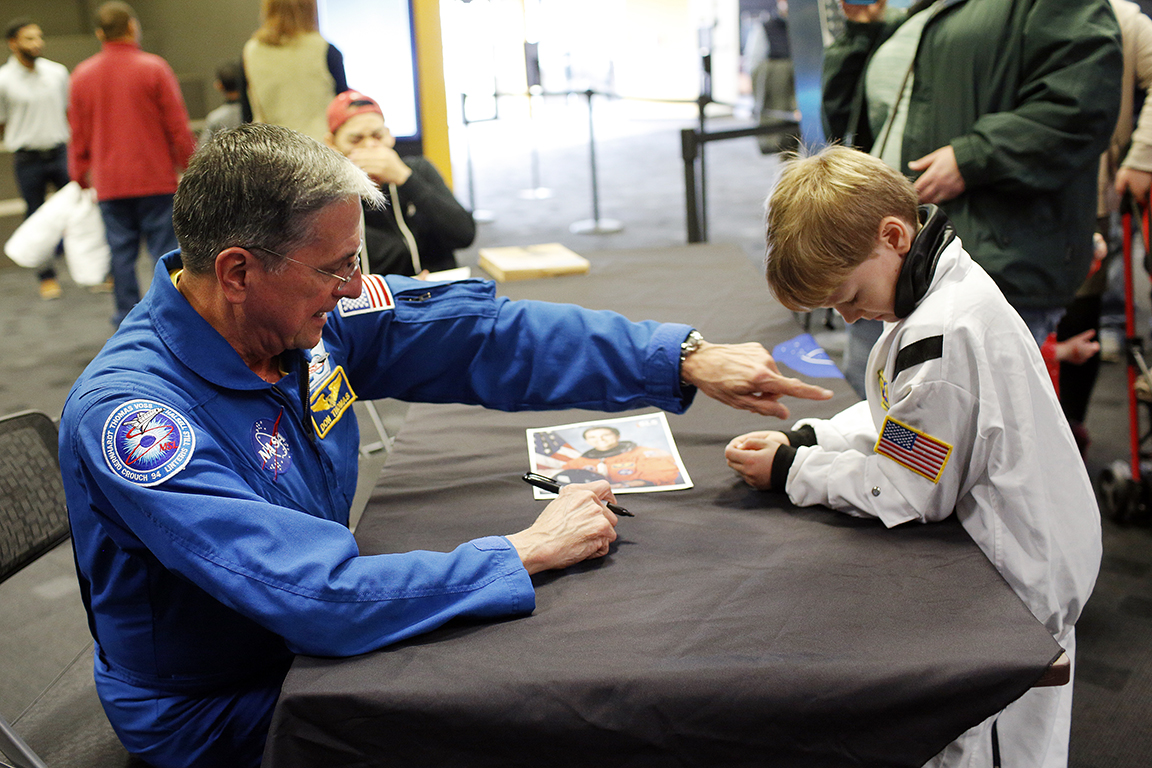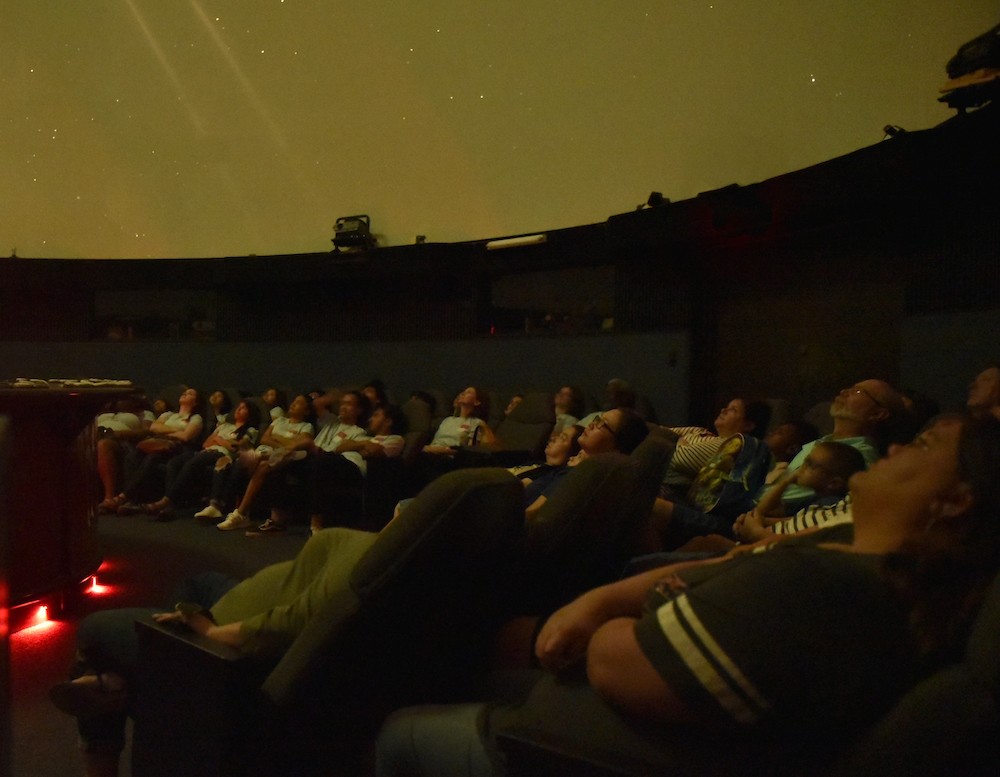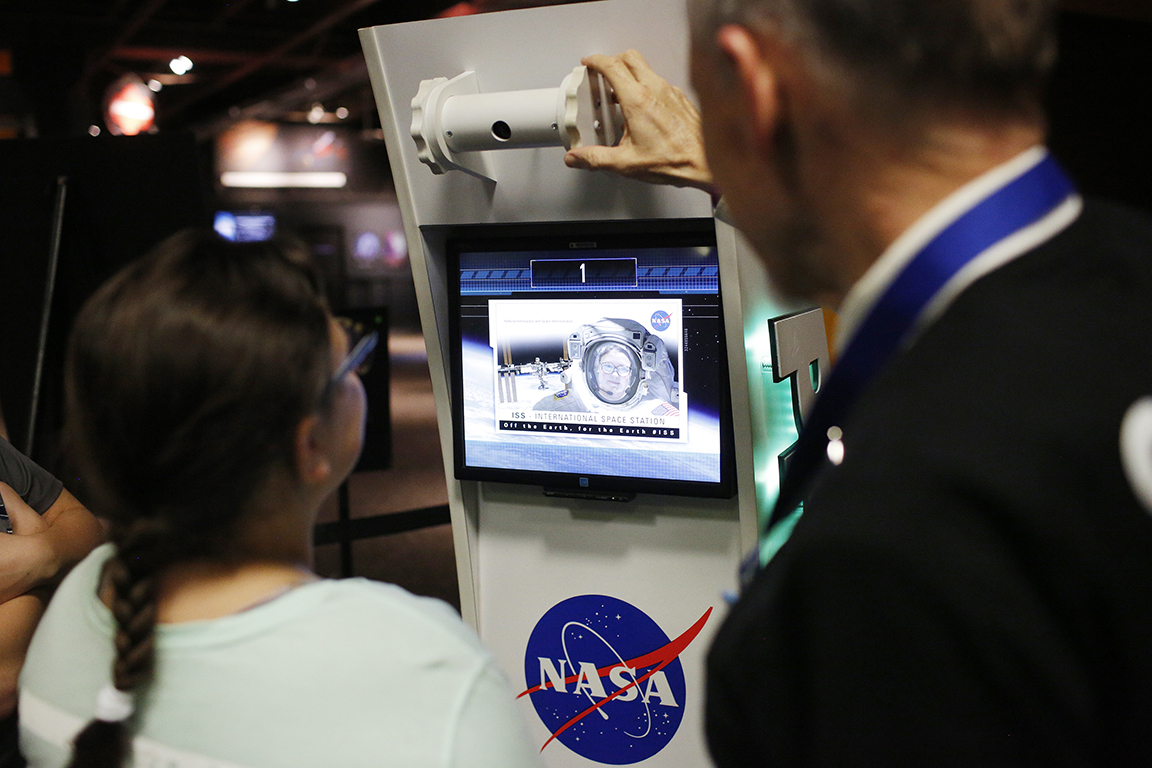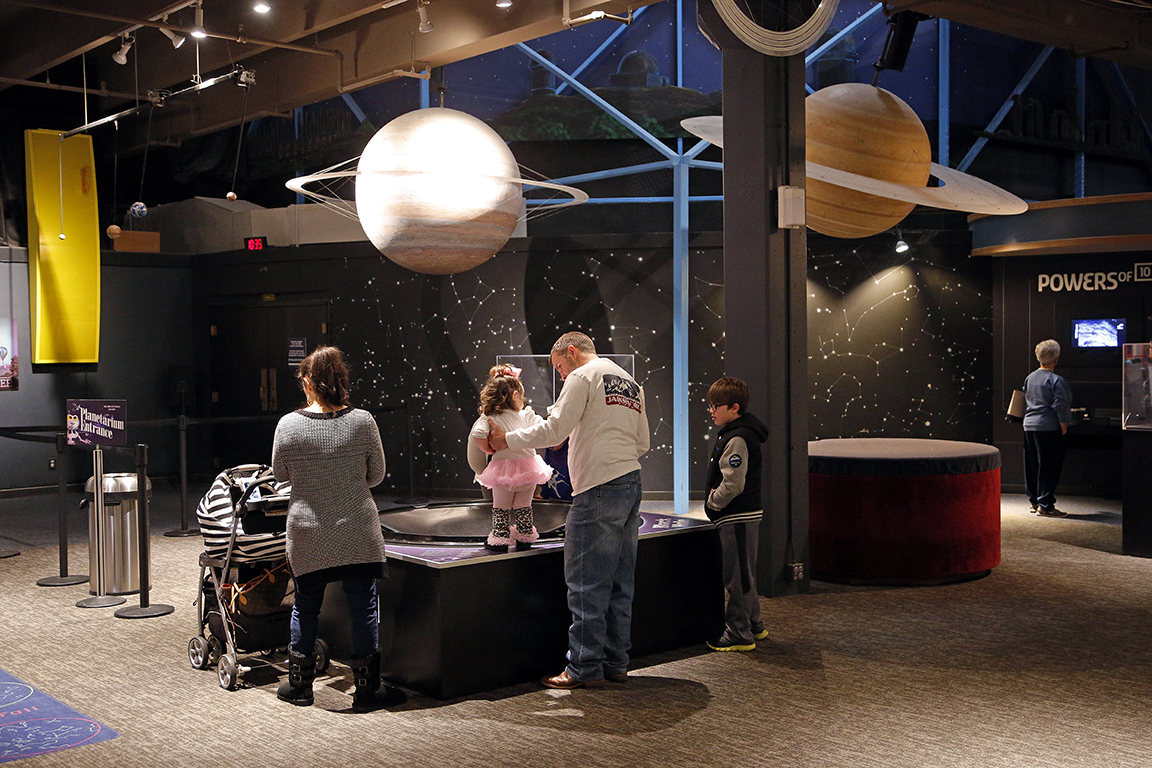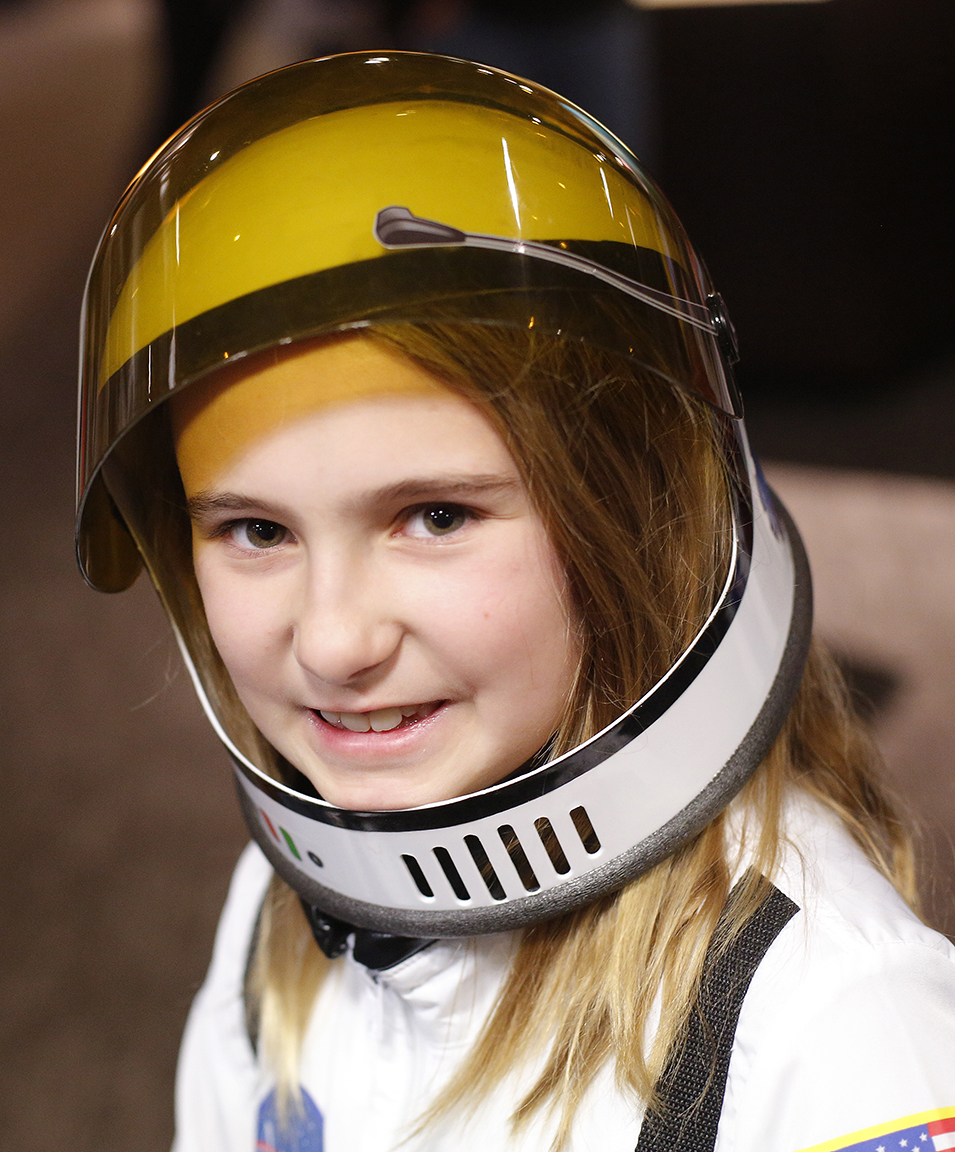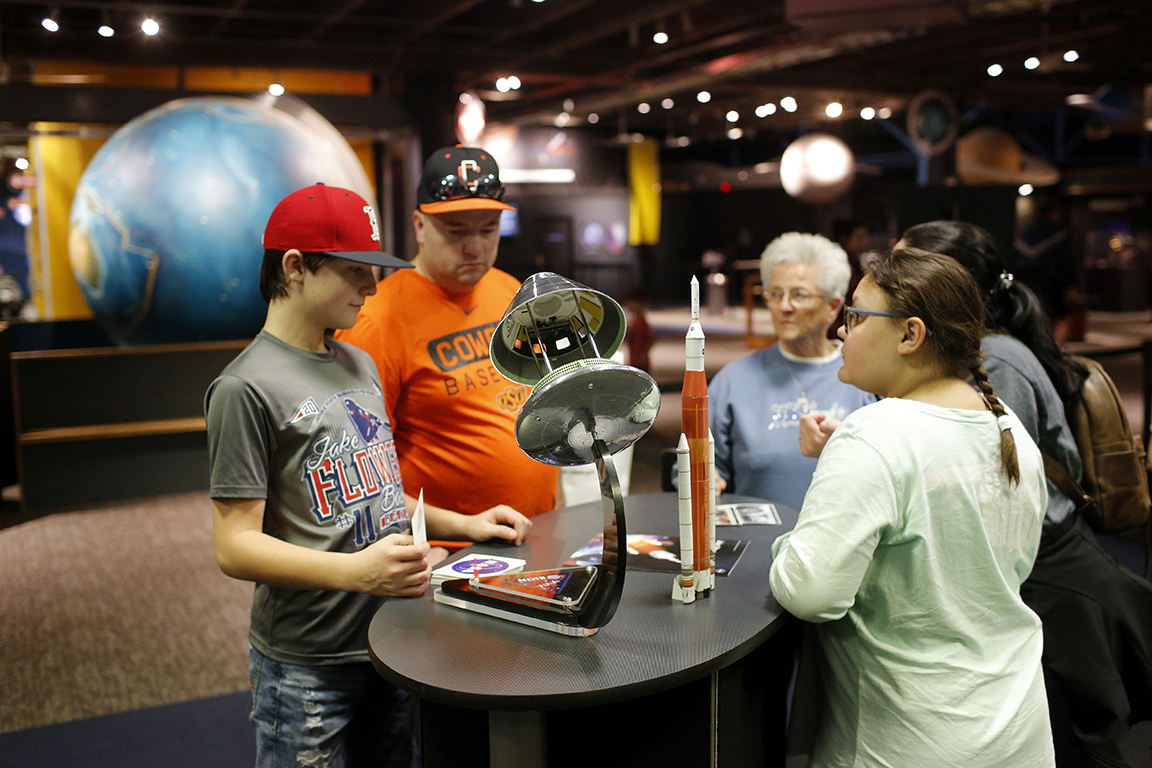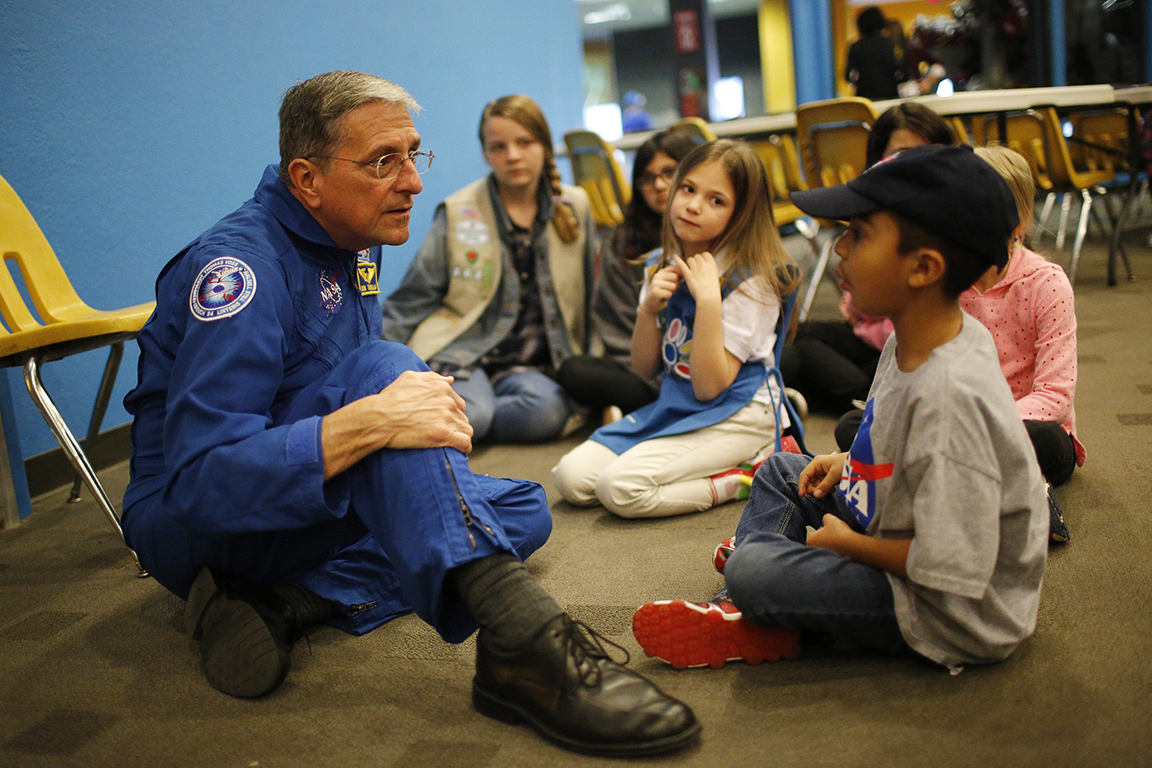 Have you seen our newly outfitted planetarium? A generous local donor provided the funds to purchase state-of-the-art digital equipment that has allowed us to reach for the stars — but we're just getting started.
The museum has launched a campaign to convert the OmniDome Theater into a world-class planetarium with custom shows and exhibits. When complete, SMO's planetarium will be one of a handful in the world offering live shows brought to you by trained astronomy educators with a hybrid optical-digital system.
Join us in creating a legacy that will educate the next generation of astronomers!
Why? With this campaign, SMO will become a national leader in astronomy education. Relocating the planetarium to the former OmniDome Theater and installing an innovative hybrid system with both optical and digital capabilities will create a premiere planetarium from the ground up. The projections will be so accurate that with basic binoculars, guests can see a "smudge" of stars become thousands of individual points of light — stars that actually twinkle in the night sky!
Want to help? A generous local donor has pledged $759,120 for the Optical Star Projector, which is an essential part of the new system. However, additional community funding is still needed for the remaining $3.5 million to begin the final phase of the One Giant Leap campaign.
This project is a once-in-a-lifetime opportunity to create one of the nation's best facilities, right in the middle of Oklahoma! Join us as we endeavor to provide current and future generations of Oklahomans with a world-class planetarium.
Donate online today, or contact Karen Paul, Development Director for SMO, for more information.