To confine our attention to terrestrial matters would be to limit the human spirit.
-Dr. Stephen Hawking
There is nothing better to ignite a sense of wonder and excitement than sitting in a darkened planetarium and watching as thousands of stars gradually begin to appear. The universe feels limitless and so do the possibilities for what is yet to come. Under the skilled guidance of an educator, the universe reveals its secrets of undiscovered galaxies, dying stars and distant planets. Rich colors emerge on a velvet background that immerses the occupant completely. Science meets the sublime in this very special place.
A trip to the planetarium is likely why space exploration has been the entry point for many budding scientists as they investigate the mysteries both on our own planet and beyond its atmosphere. It is also why public planetariums are critical to inspiring the next generation of scientists. With interest in space exploration at one of its highest levels in decades, now is the time for Science Museum Oklahoma (SMO) to expand its capacity to present real-time, interactive educational opportunities in order to meet growing interest from the community. With the newest technologies available, a trip across the universe is within grasp at a moment's notice. Curious about the current conditions on Mars? Want to see how a star is born? Did NASA release a new finding? Digital technology paired with extensive databases allows all of those requests to be fielded by planetarium educators during a question and answer session with curious students.
Our goal – turning the universe into the world's largest classroom. Students' interest in space allows museum educators to use the planetarium as a fun and creative way to teach physics, chemistry, art, culture, math, history, geometry...there are no limits to what can be taught within this special place. The surrounding gallery will feature artifacts from the museum's extensive collection highlighting Oklahoma's rich history in space as well as other artifacts collected or on loan from our partners such as the Smithsonian and NASA. When complete, the planetarium and surrounding astronomy wing will be among the best equipped in the world.
Oklahomans take great pride in our rich history of space exploration. We are scientists and explorers by nature. It is fitting that we provide the next generation of Oklahomans with the inspiration they need to carry forward this rich tradition. We hope you'll join us as we take a giant leap and bring the universe into the hands of hundreds of thousands of people each year – and provide Oklahomans with the premier science museum in the region.
Join us as we take One Giant Leap - into the world's largest classroom!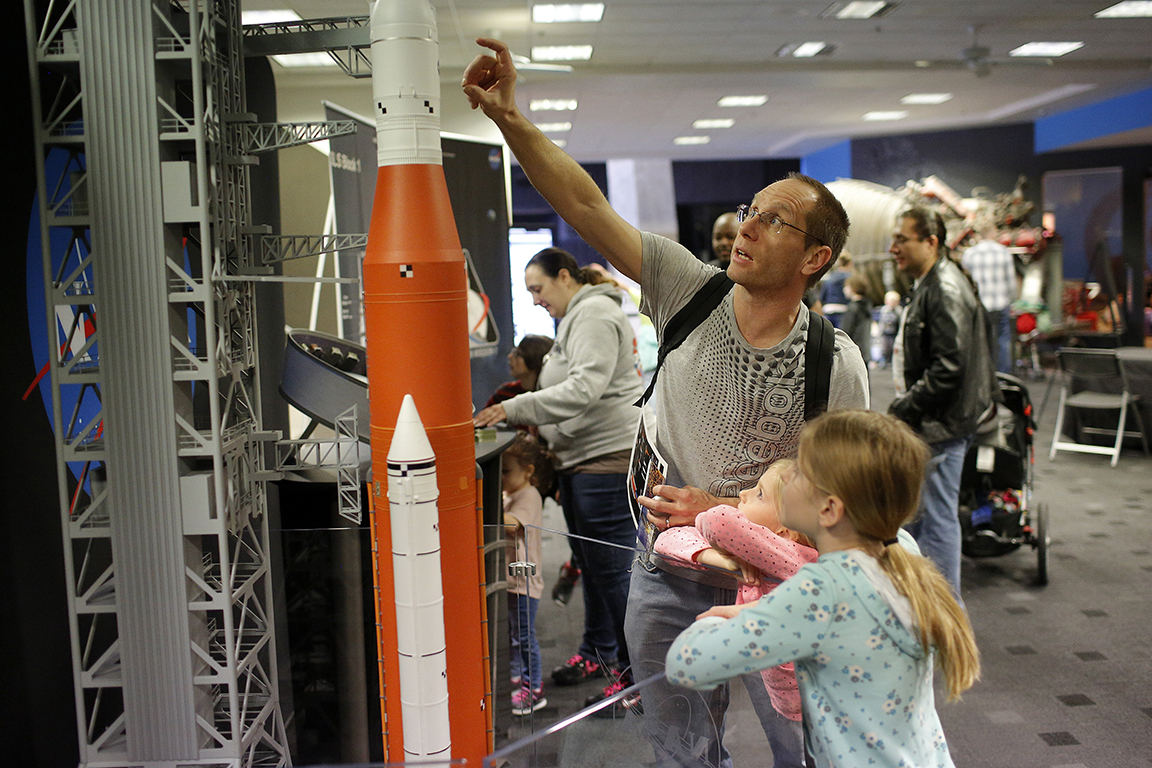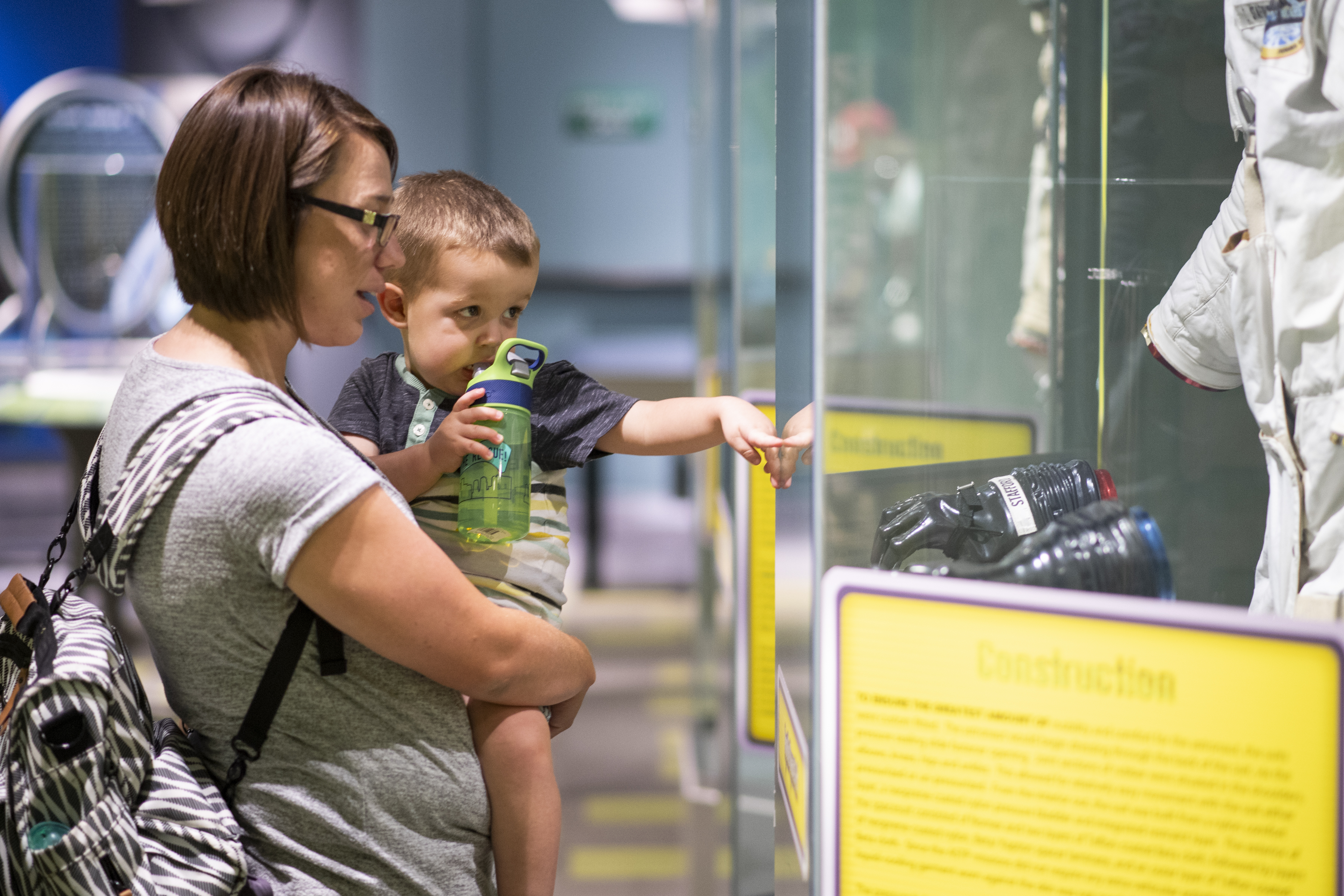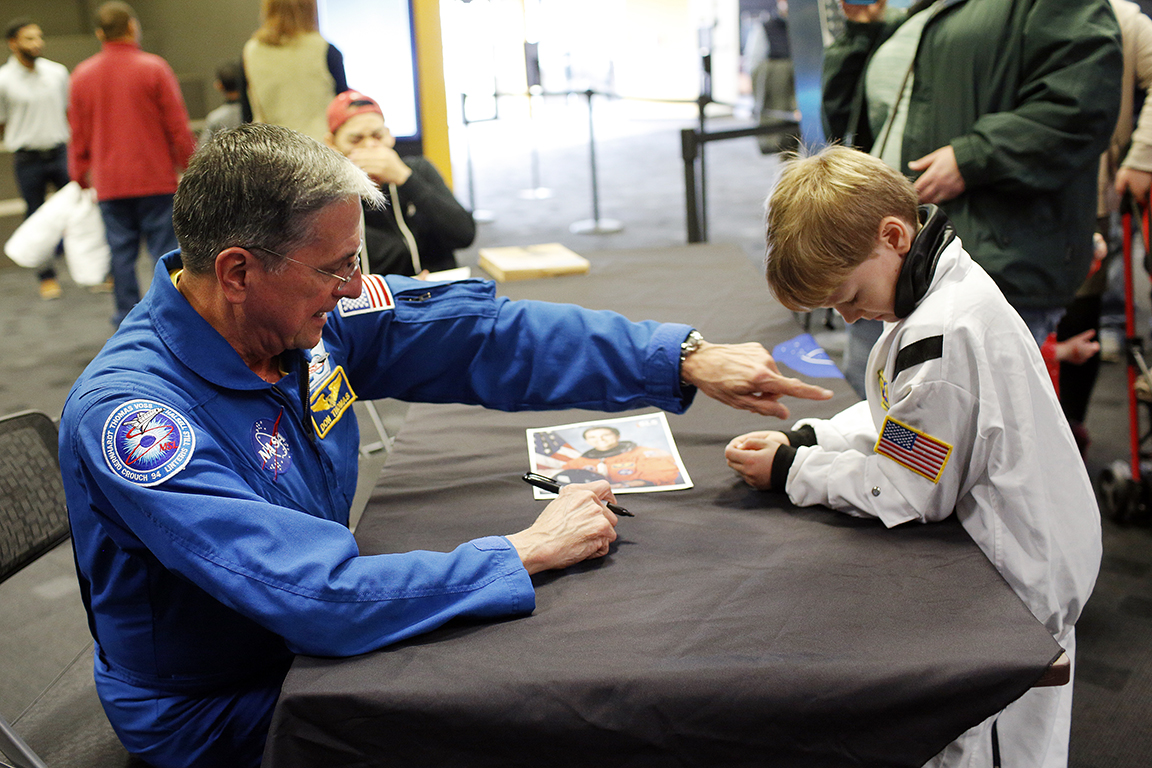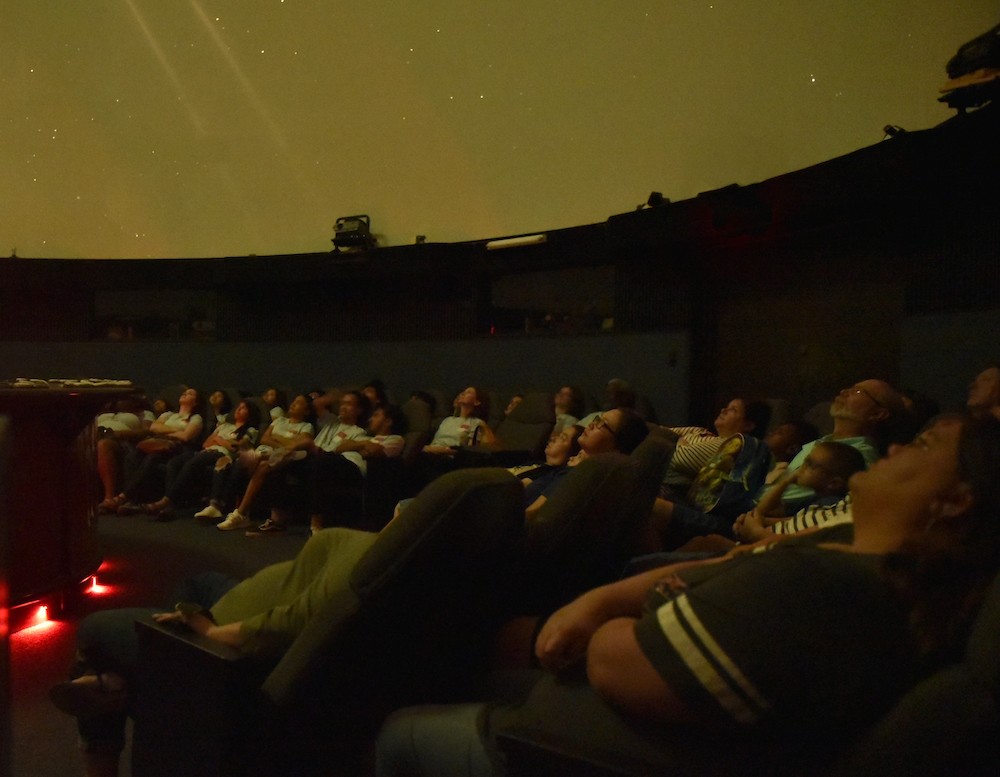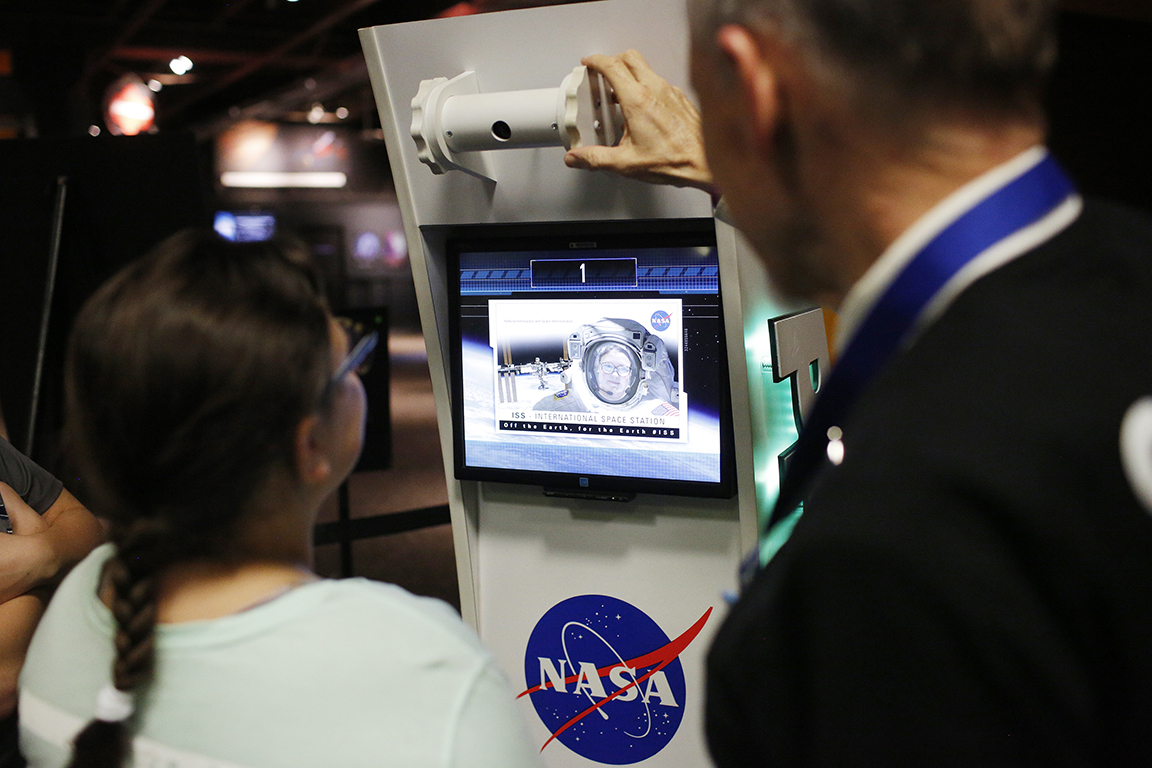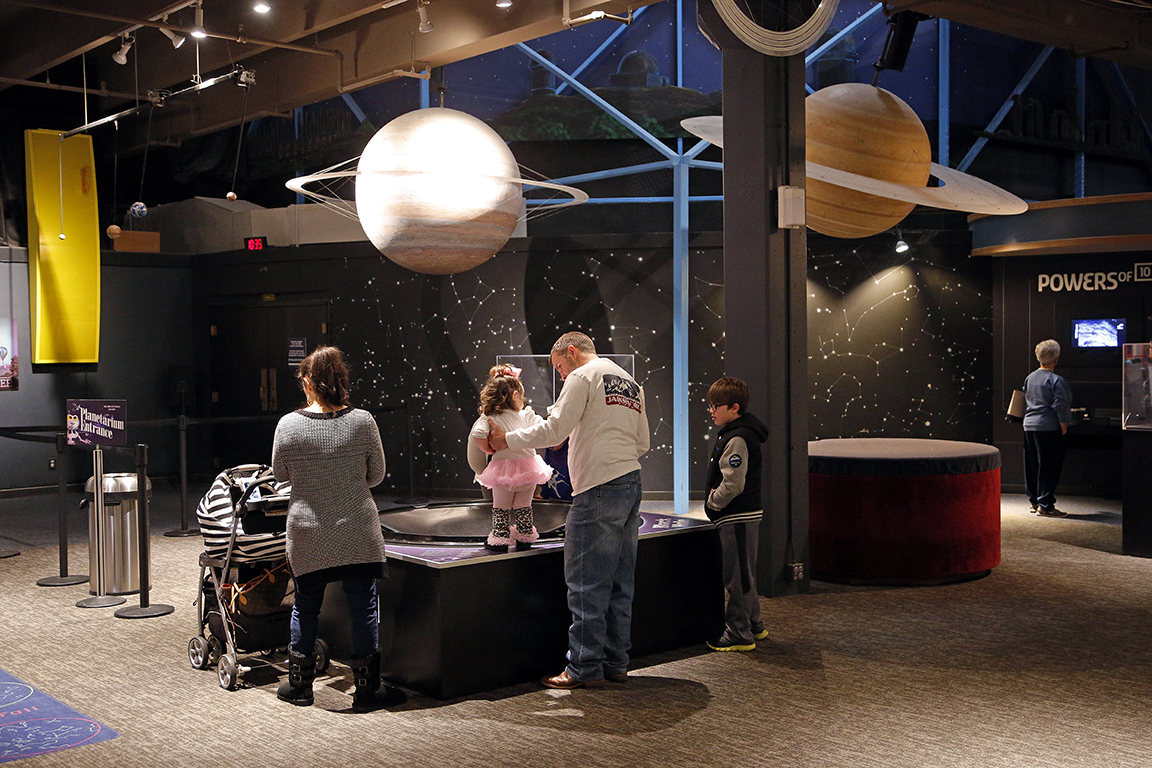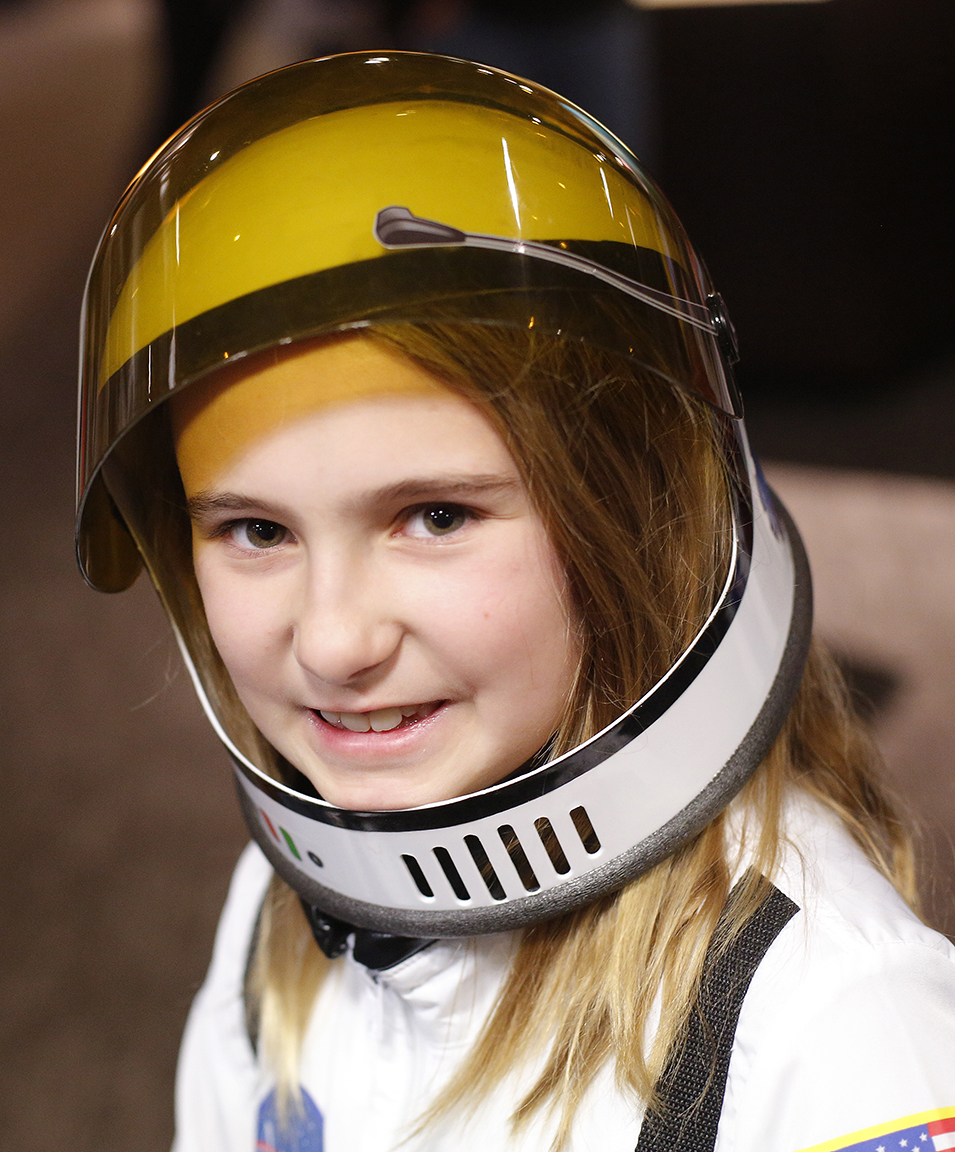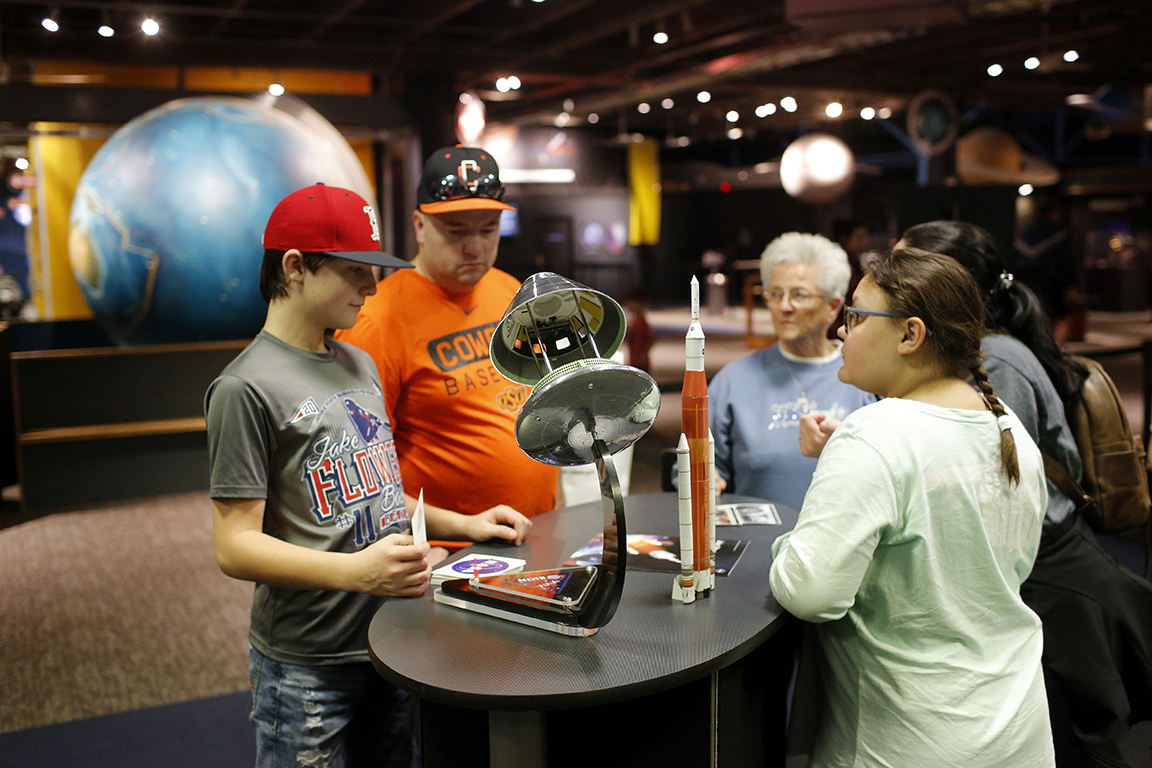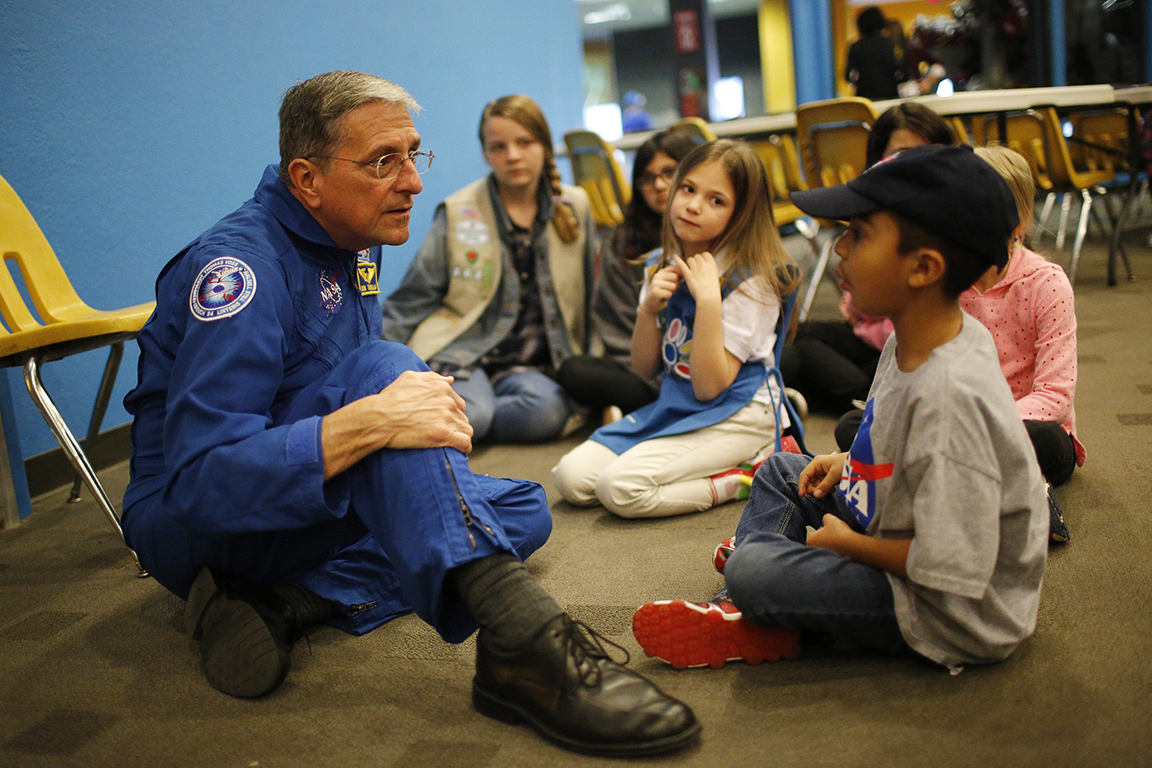 Want to help?  You can be part of celebrating Oklahoma's rich history in space and bringing the wonders of the universe into the hands of hundreds of thousands of people every year. SMO has a commitment of more than $800,000 to be used for the Optical Star Projector, plus two new digital projectors, which are an essential part of the new hybrid projection system. However, additional funding is still needed for the remaining funds needed to start the final phase of the Planetarium Campaign. This project is a once-in-a-lifetime opportunity to build one of the world's best planetariums, custom-designed to educate and inspire the next generation of Oklahoma scientists. This new planetarium gives us access to unlimited educational opportunities across the universe.  Join us as we take One Giant Leap – into the world's largest classroom.