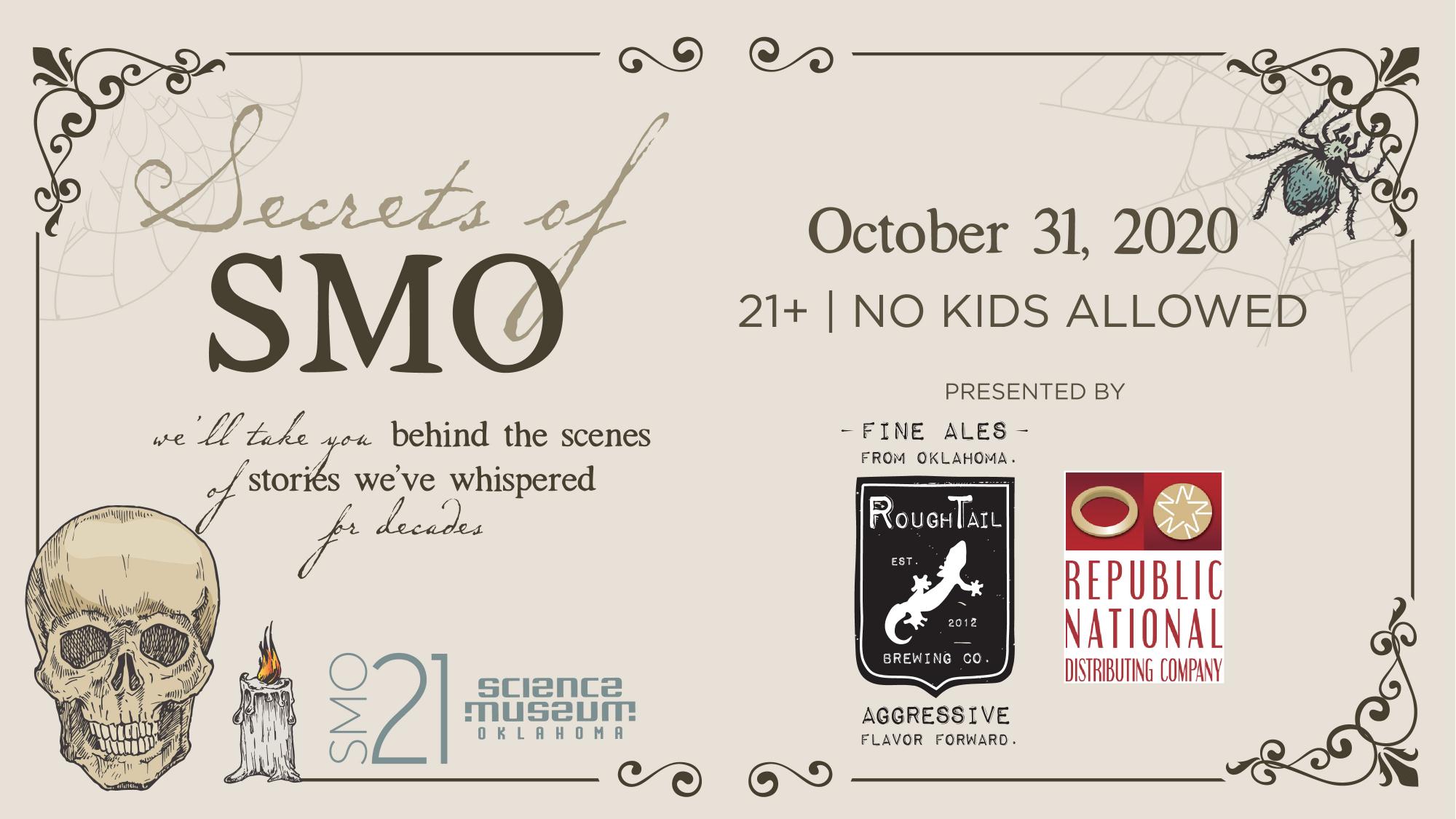 Gather around, friends, and listen closely.
We'll pour you a drink and tell you a tale...
We have missed you and are dying to tell you some of our biggest secrets.
For over 60 years, we've whispered of strange noises, odd happenings, and unusual sights in the museum.
Things we couldn't explain.
Things we'll never forget.
Don't miss your chance to join our staff as they take you on private, small group tours through the museum on Halloween night, going behind the scenes and sharing their personal stories.
Every tour will be different depending on your guide, but each hour-long tour will include stops where you'll...
Go through the Parlor Car and learn about its odd inhabitants

Hear of parties in rooms long gone...yet the parties continue

Travel behind closed doors and in restricted areas..and learn why some staff won't work late and others almost quit their first night

Tour our archives, an area that has never been seen by the public and home to some of our most unusal artifacts. Among other things...

Enjoy two food and cocktail pairings carefully selected by our chef to ease your fears and tempt your palate, plus a special decadent treat to take home
 
Tours are scheduled every 15 minutes from 9-midnight, with the final tour ending at 1 am.
Tickets are required in advance and expected to sell out.
All attendees must be 21+
Tickets are $75 and benefit the care of the museum's collection and exhibits...and whatever else is lingering in the museum after hours.
Limited tickets are still available! Call (405) 602-3760 before 6 p.m. Saturday!
We have extensive COVID-19 measures in place including sanitizing and social distancing to ensure the only thing scary about the evening are the stories. 
Due to the nature of the tour there is a considerable amount of walking in low-light areas and a few stairs involved. Comfortable shoes are recommended.