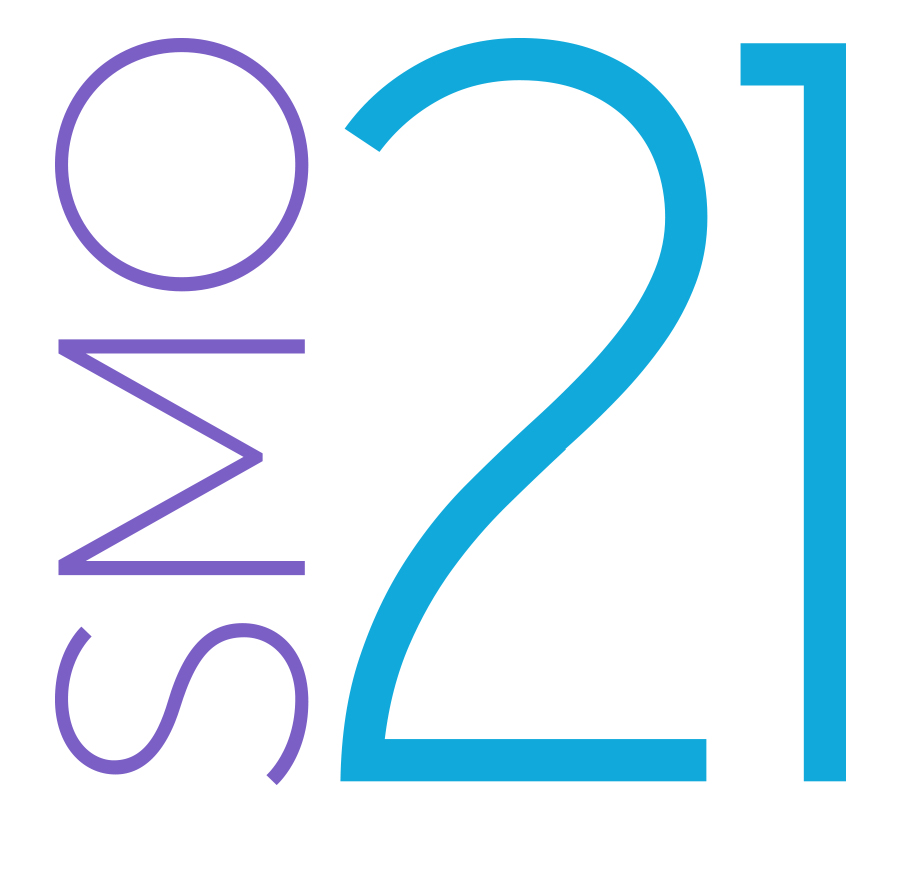 Sign up to get early access to future SMO21 events!
Tickets are $21 in advance and $25 on the day of the event. This event is expected to sell out so people are encouraged to purchase tickets in advance. We cannot guarantee tickets will be available at the door.
Doors close at 7:30 p.m. and no tickets may be purchased after that time. No outside food or drink is permitted for adult events.
For more information call: 405-602-3760