Fun isn't just for kids. Join Science Museum Oklahoma for SMO 21, an adults-only night at the museum!
SMO 21 is just for adults 21+. Every SMO 21 has a different theme, but SMO 21 will always include a cash bar, just-for-adults themed activities and experiences, access to the museum's permanent exhibits, and the museum's cafe.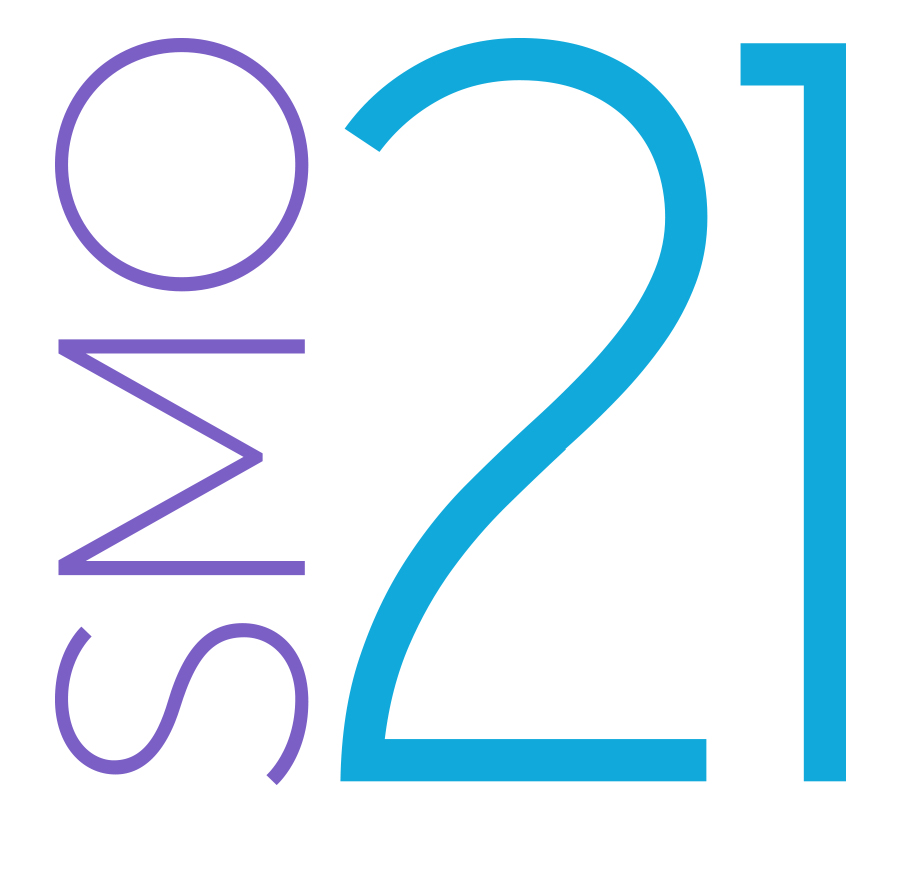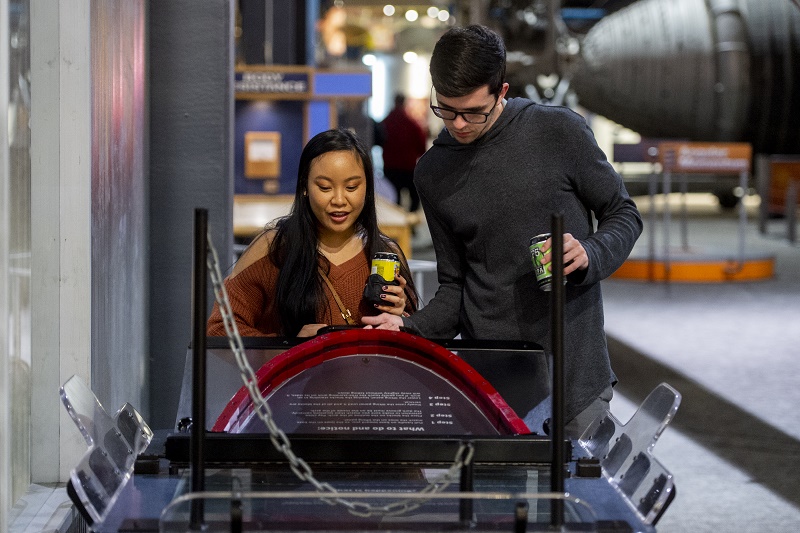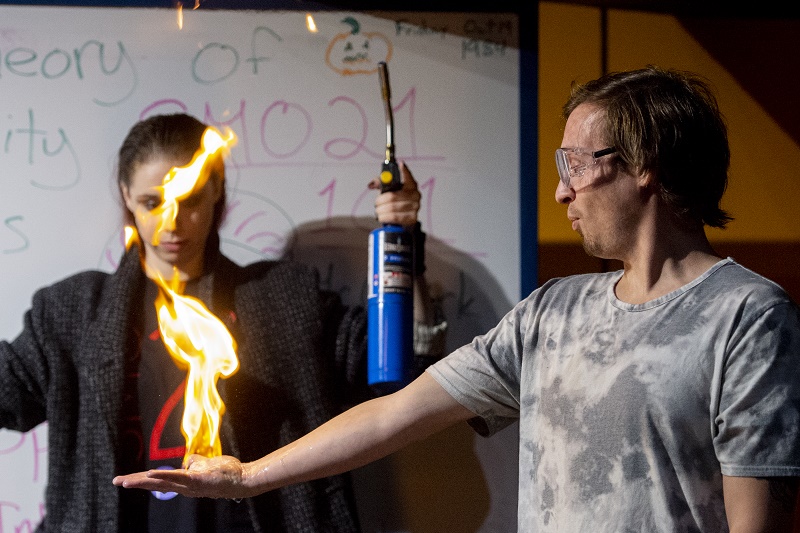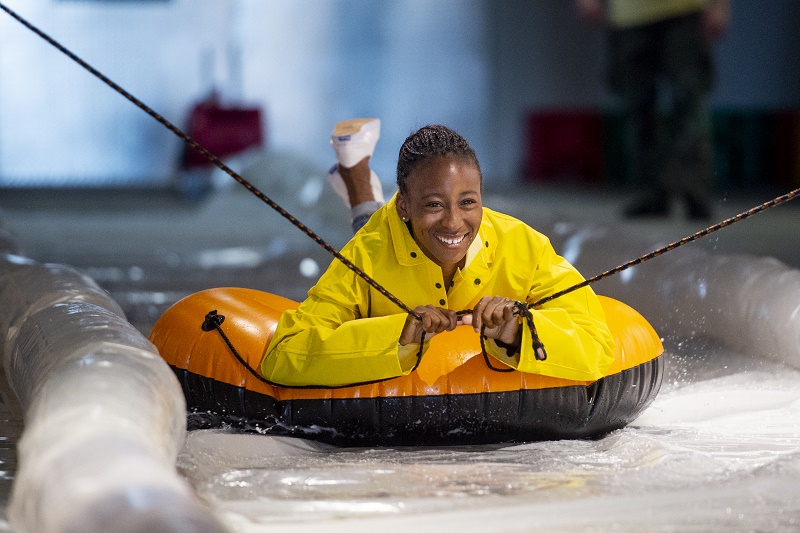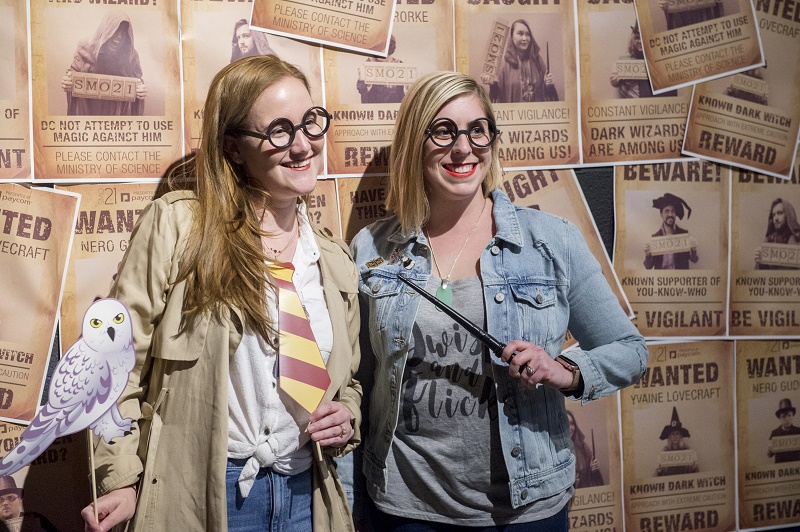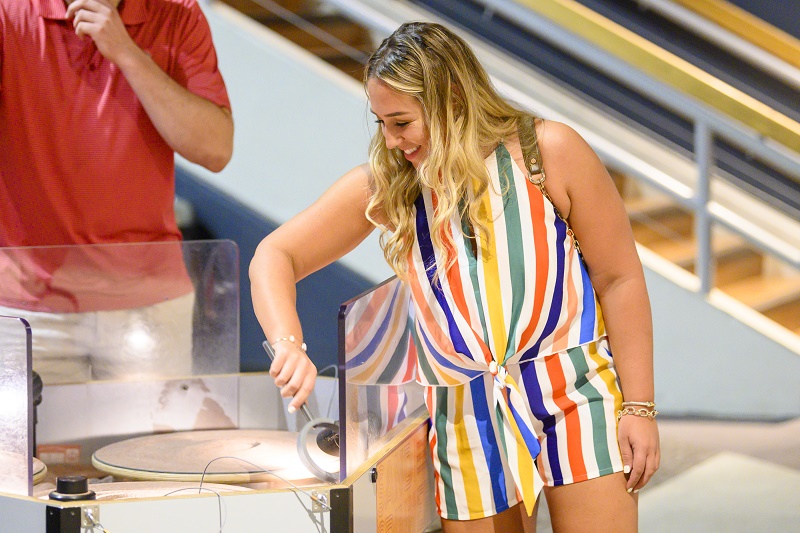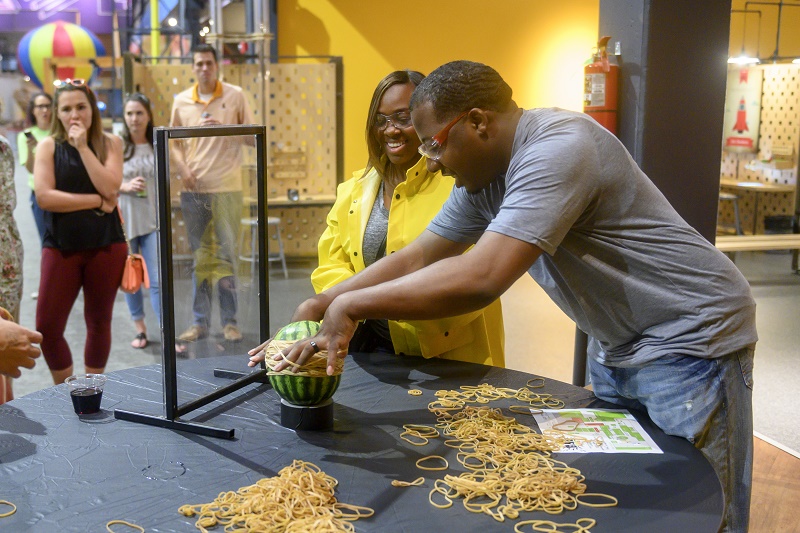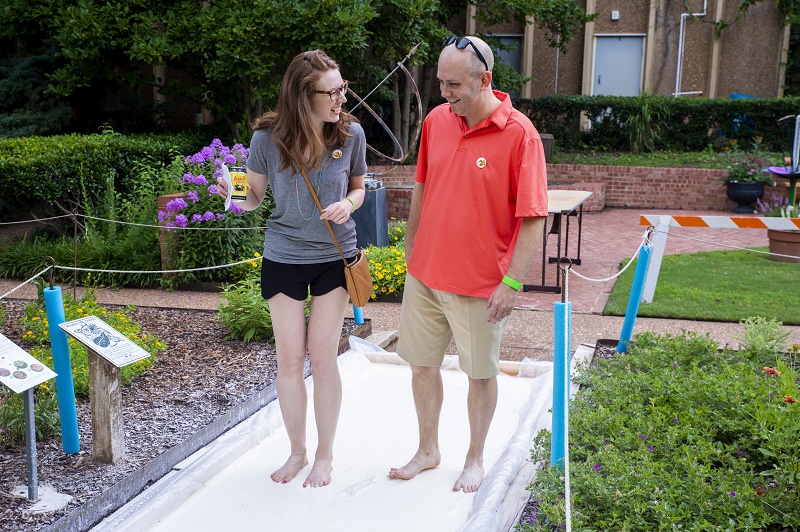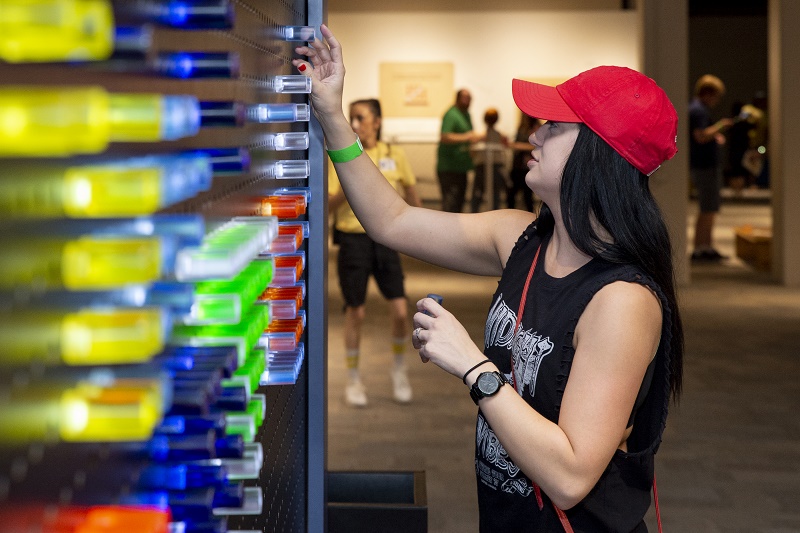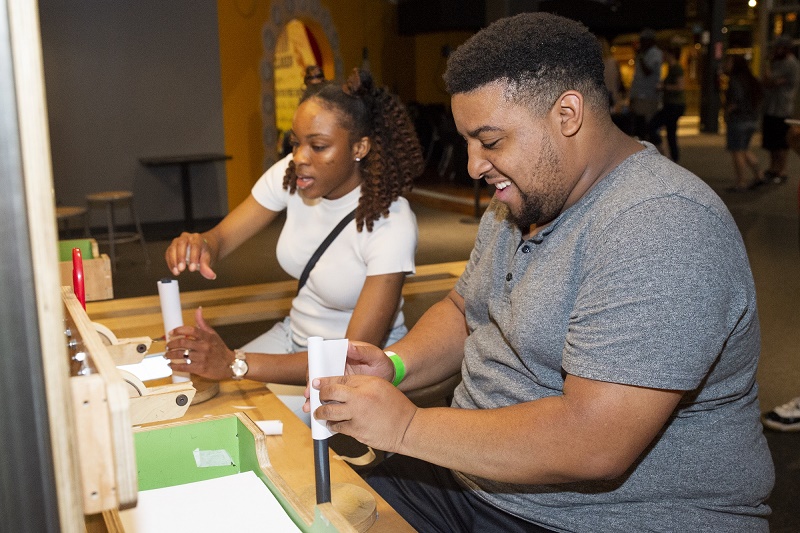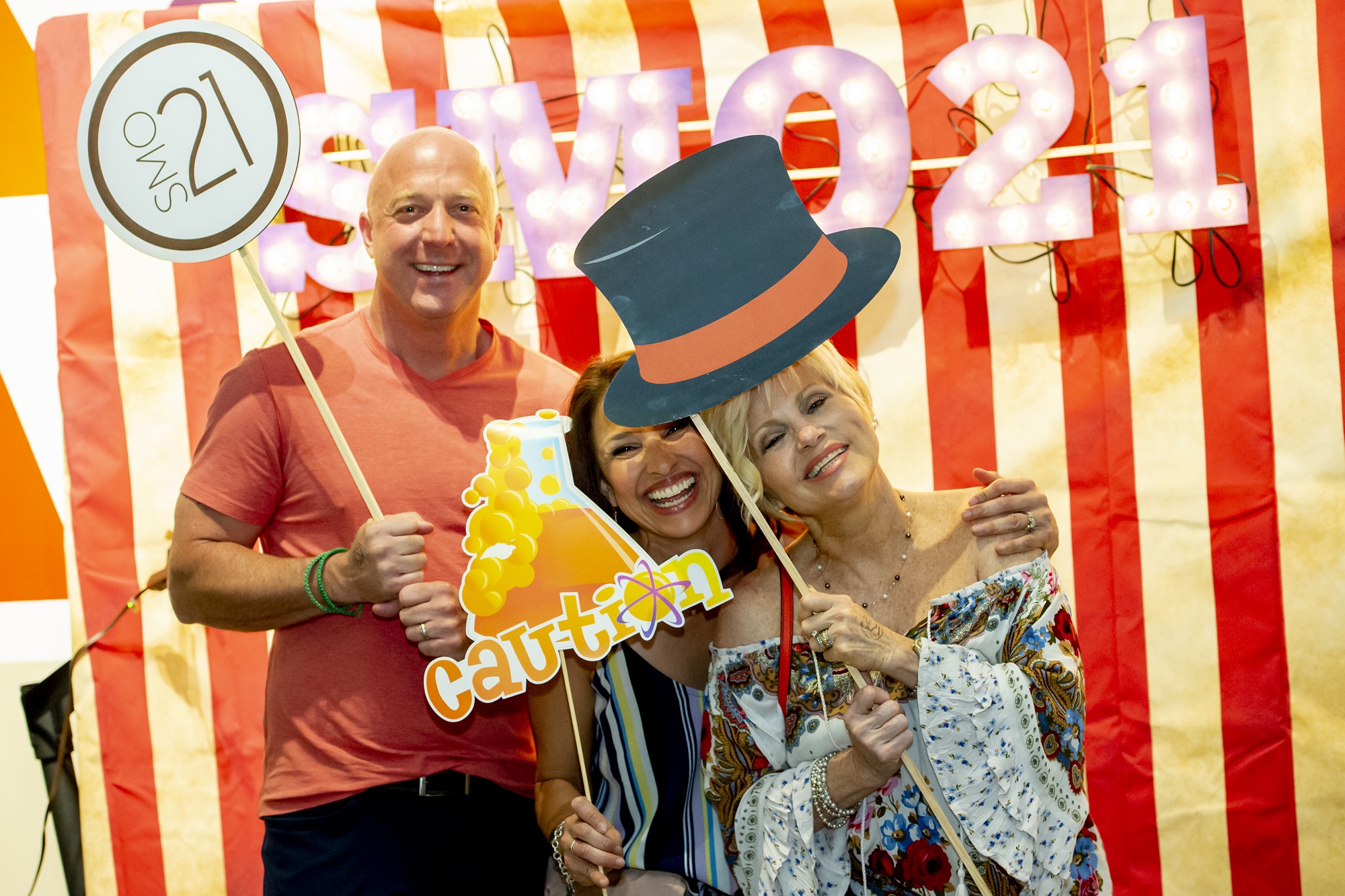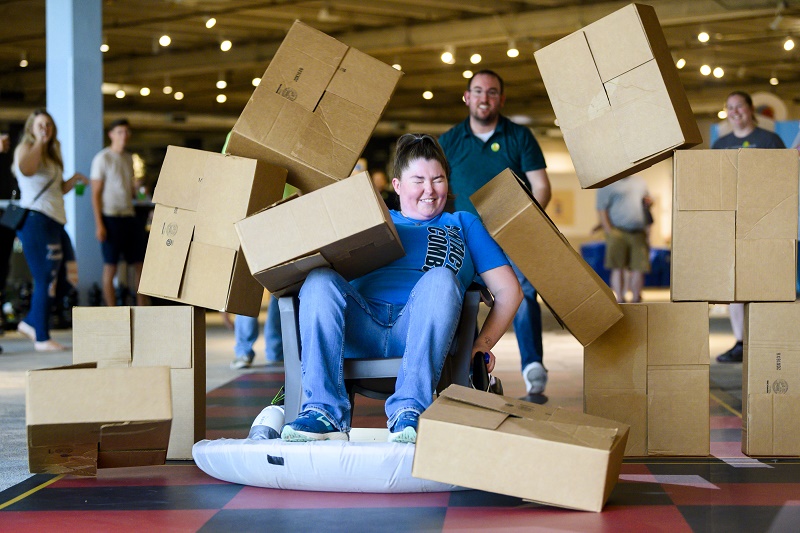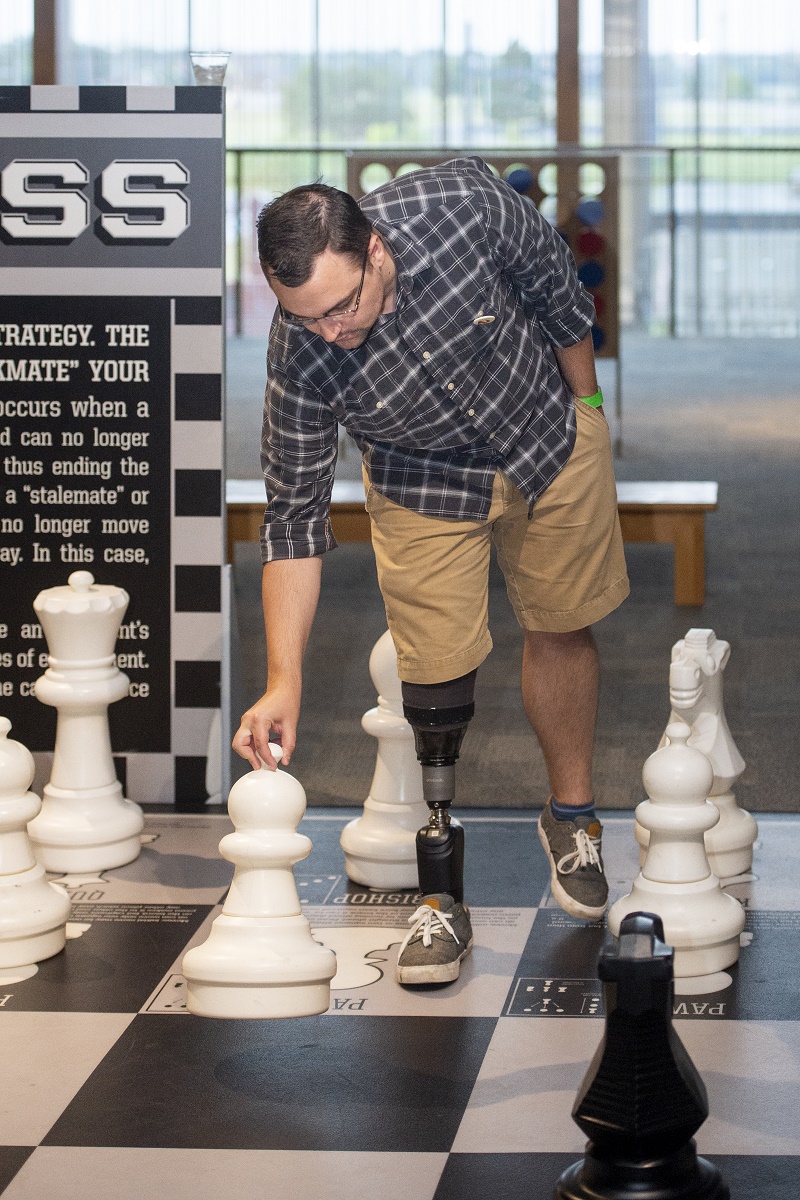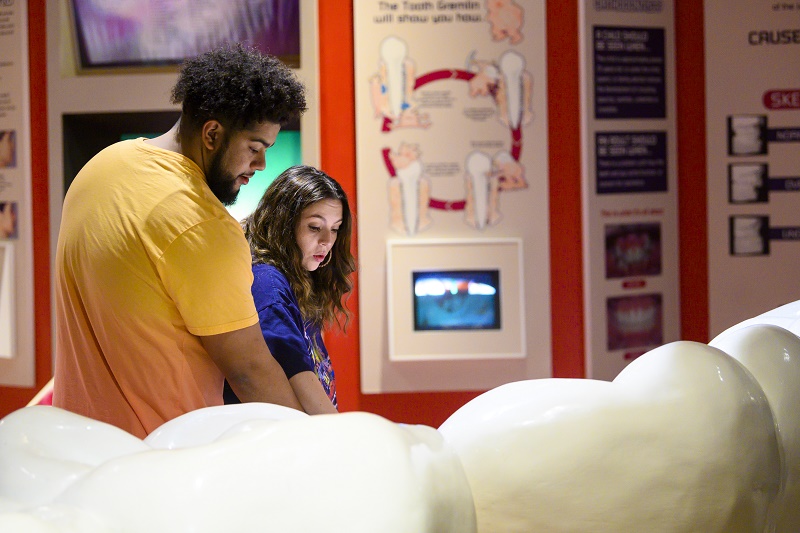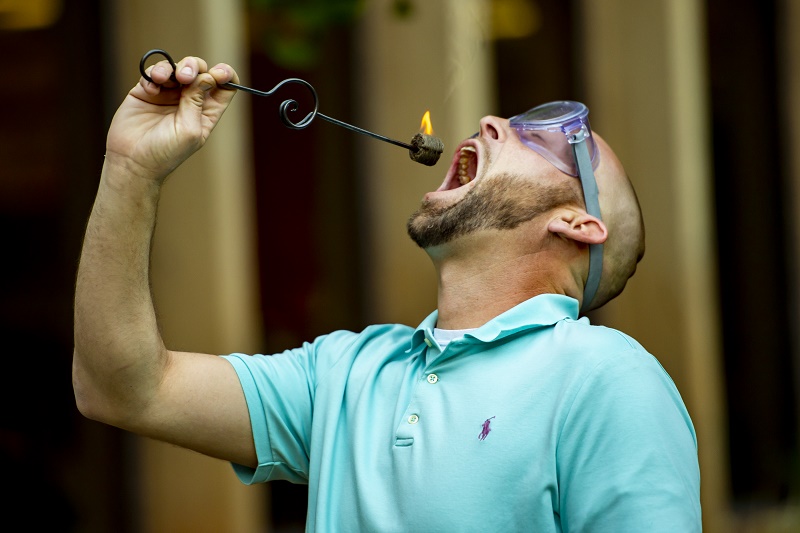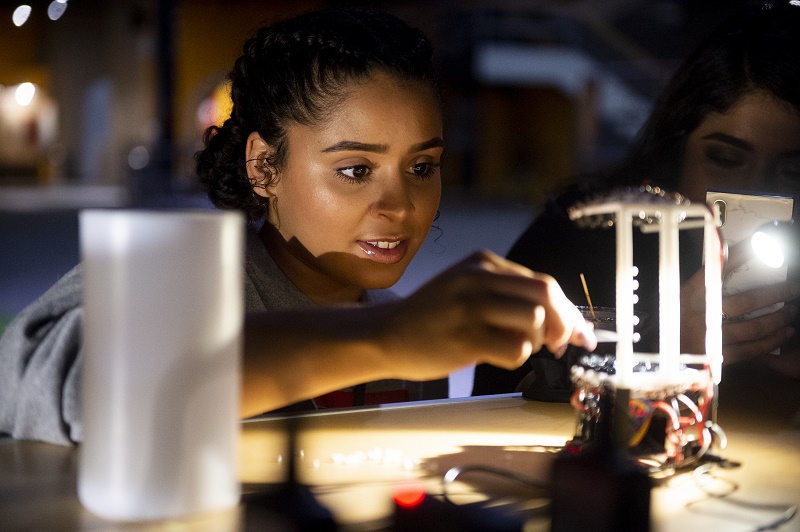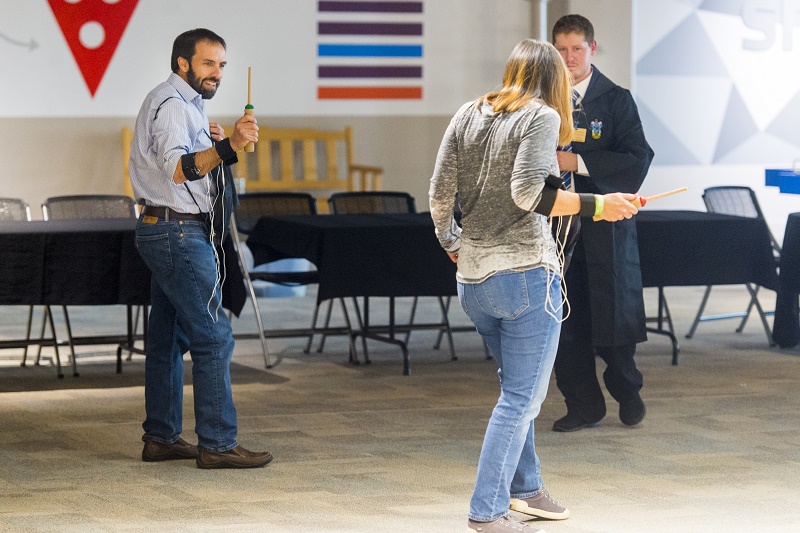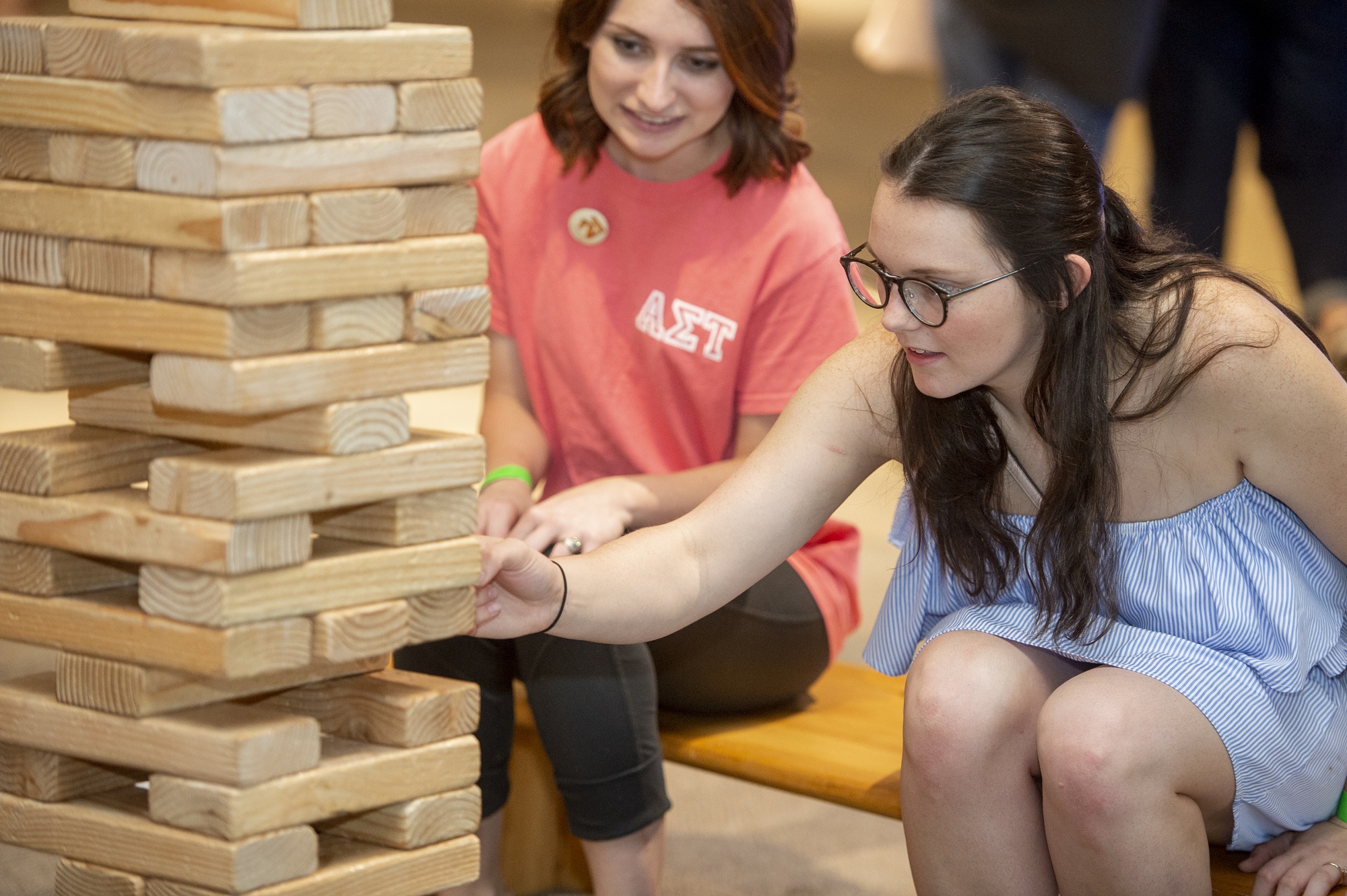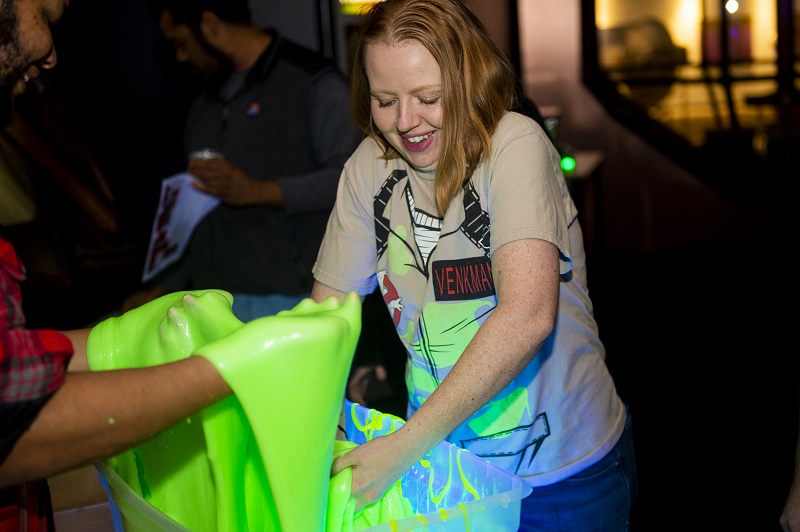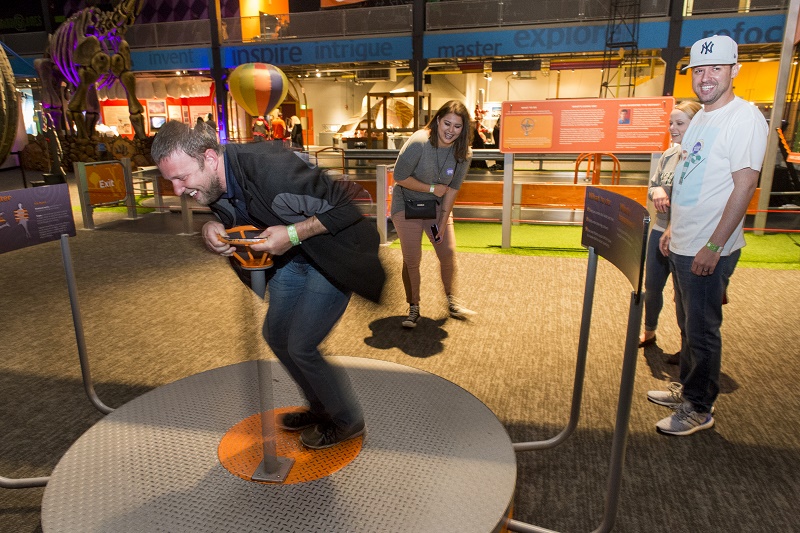 Due to COVID-19, the SMO 21 schedule has changed.
Details about our next SMO 21 will be announced soon!