Tinkerfest is a daylong celebration of curiosity and creativity!
Tinkerfest has been rescheduled to spring 2021. Please join us at Tinker in the Parks, SMO's newest community event on Saturday, September 26, 2020.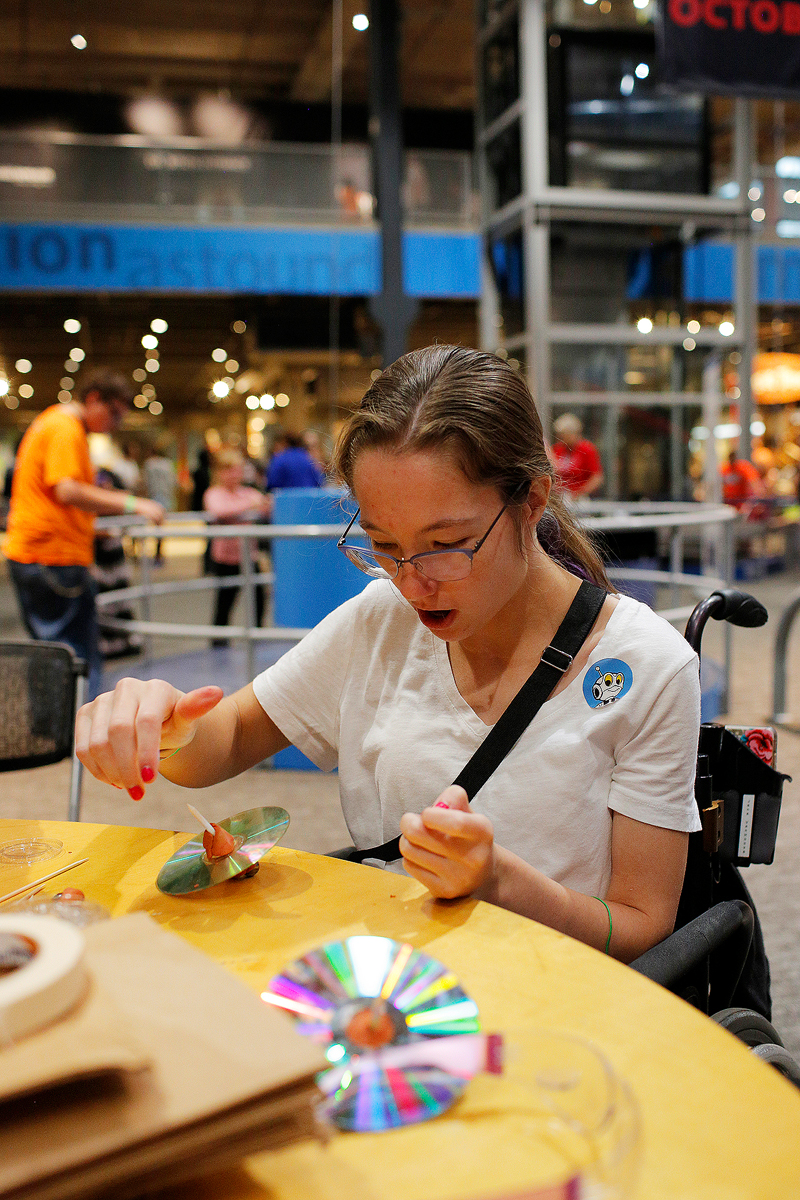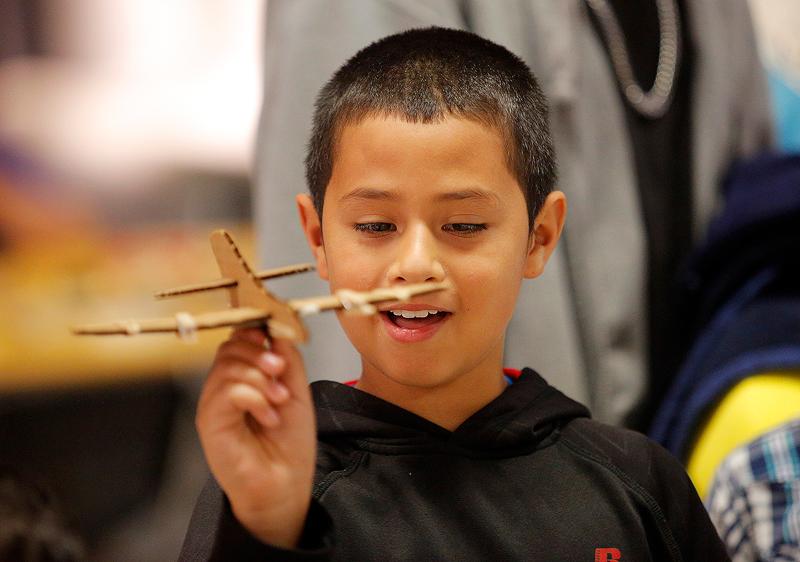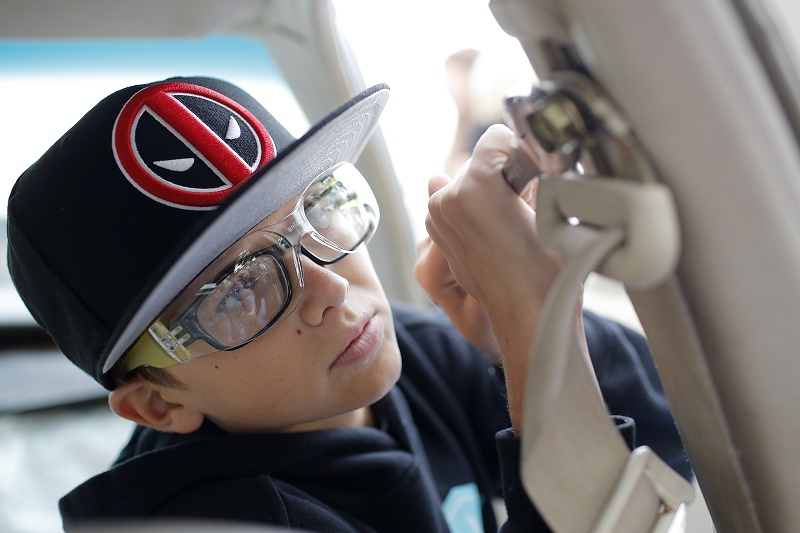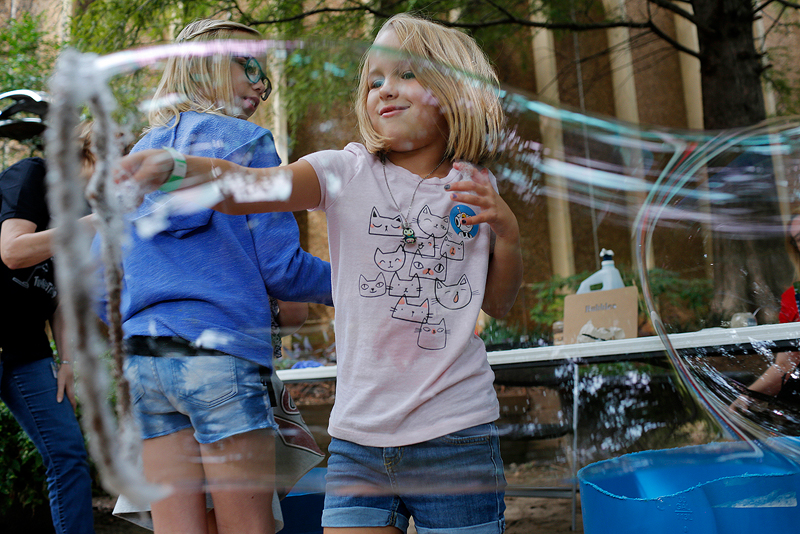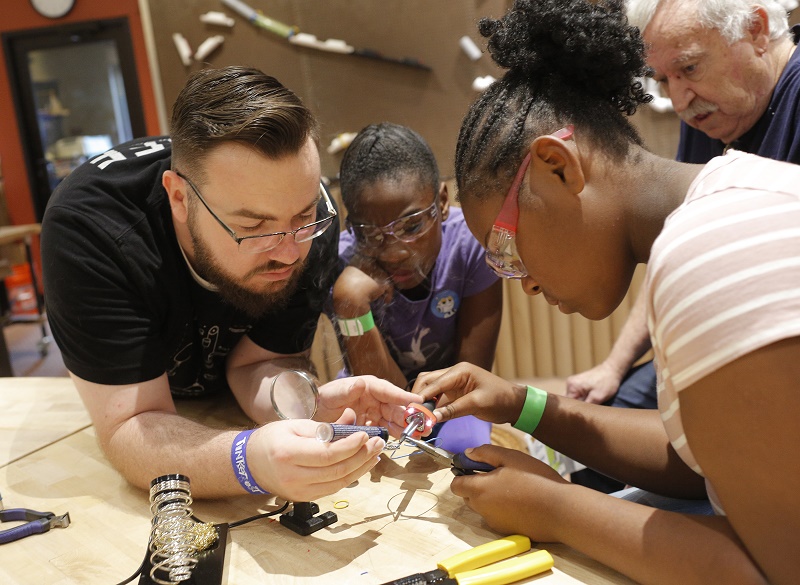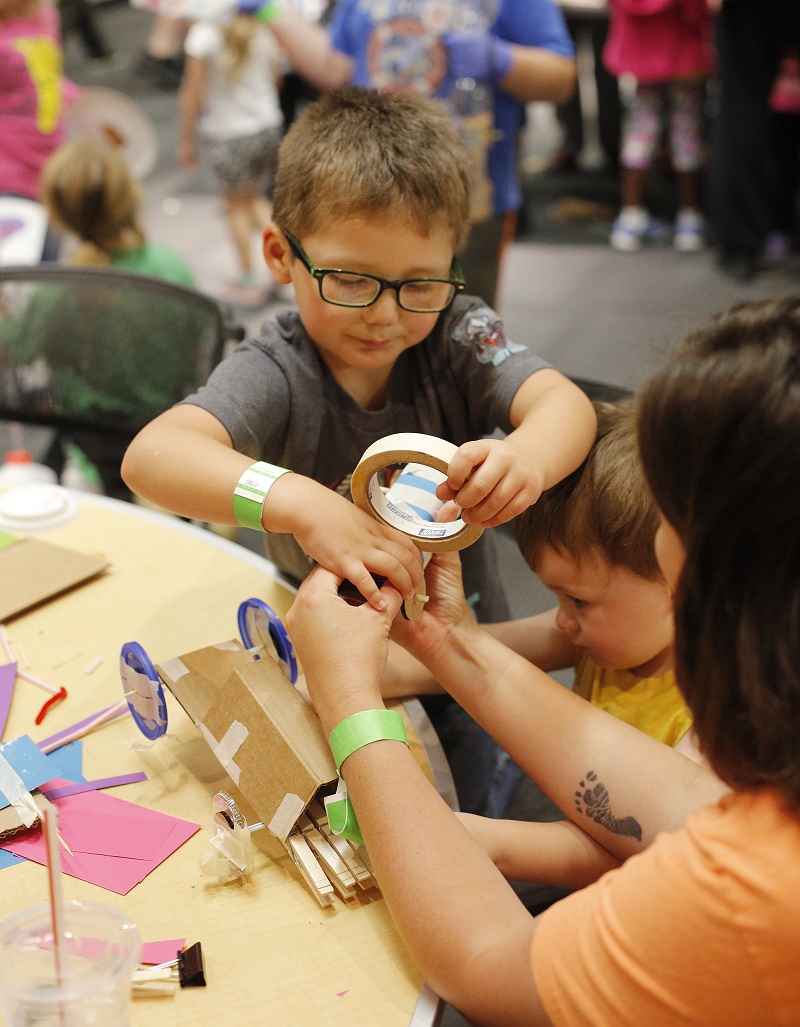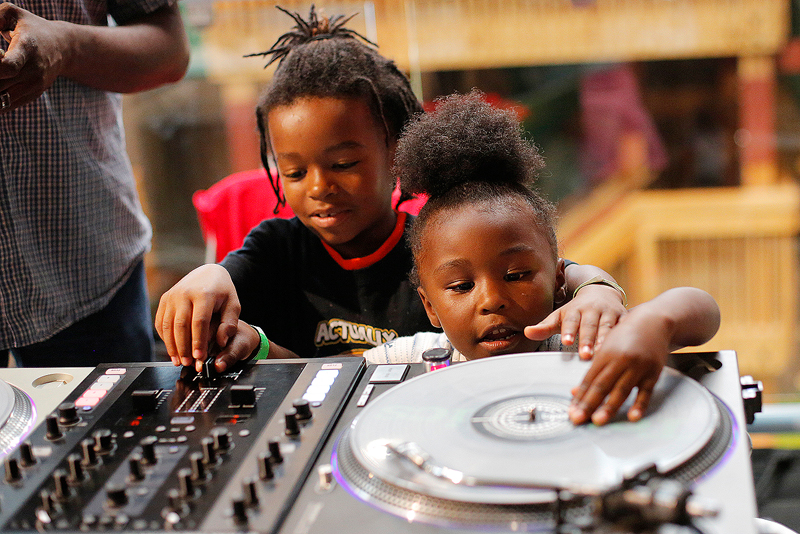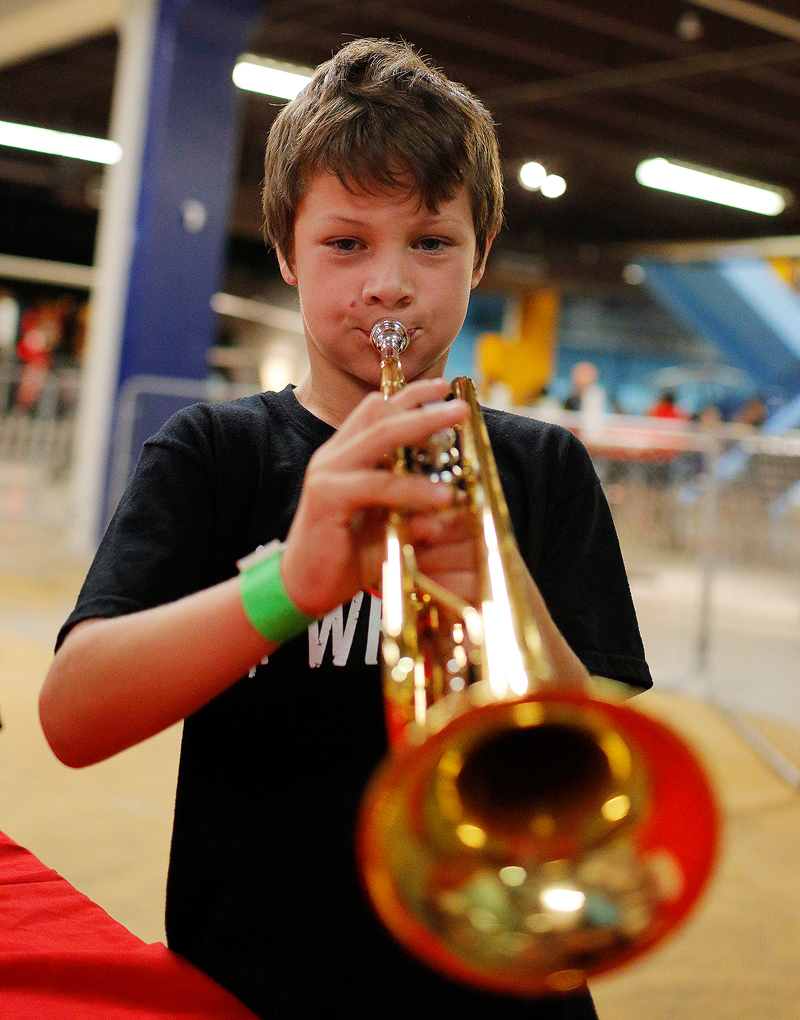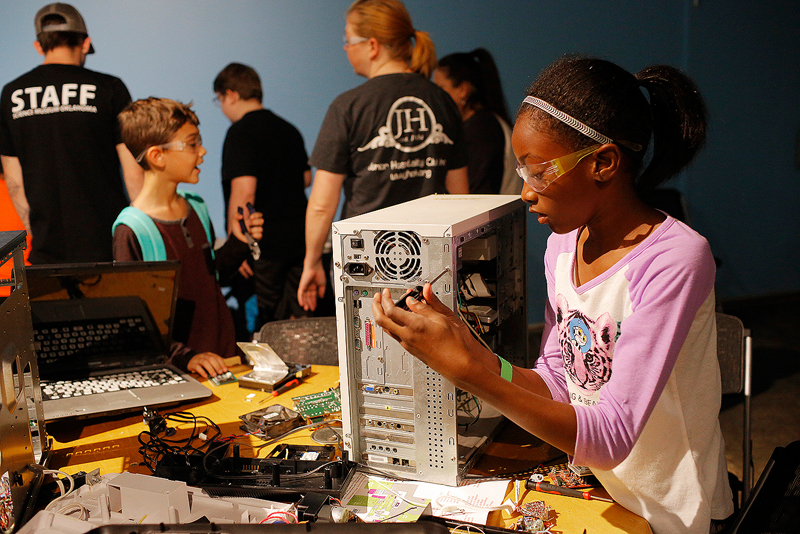 What is tinkering?
Tinkering is a valuable form of learning powered by exploration and discovery. SMO's Tinkerfest will encompass the entire museum and grounds, bringing together makers, artists, crafters, engineers, and educators to showcase how their diverse skills converge.
Have you ever repaired something that was broken? Toyed with a recipe? Taken something apart just to see what was inside? That's tinkering!
Guests of all ages will have the opportunity to get hands-on with a variety of activities from using raw materials and tools to create unique machines to launching rockets and art exploration, plus numerous crafting and building options.
Volunteer:
Volunteer sign ups are not currently available.
What kind of activities will be at Tinkerfest?
A lot! Our 2019 Tinkerfest included taking two entire cars apart, lockpicking, virtual reality in film, 3D printing, air-powered cars, bike maintenance, candle making, cardboard car and plane building, carpentry, comic book-making, bat house construction, taking apart electronics, foil sculpting, indoor gardening, an instrument playground, light painting, loom knitting, Morse code bracelets, music production, planispheres,  theremins, pottery decorating, robot demos and games, rocket launching, rope making, Rube Goldberg machines, sewing, shadow play, soldering, spinning fabrics and fibers, upcycling, water marbling, wood turning, wind energy — and more!
Will the museum's regular exhibits be available?
Yes! All of the museum's permanent exhibits will be available during Tinkerfest. Activities will conclude at 4 p.m., however the museum will remain open until 6 p.m.
Do I need to register or get a ticket in advance?
Nope, but you will need to check in at the museum's box office and get a wristband when you arrive. That will give you access to the museum and all Tinkerfest activities.
Where should I park?
Free parking is available at SMO and Remington Park.