Celebrate the 50th anniversary of the moon landing and Oklahoma's connections to the space program with special exhibits, an exclusive show in the Kirkpatrick Planetarium and hands-on science experiences — only at Science Museum Oklahoma!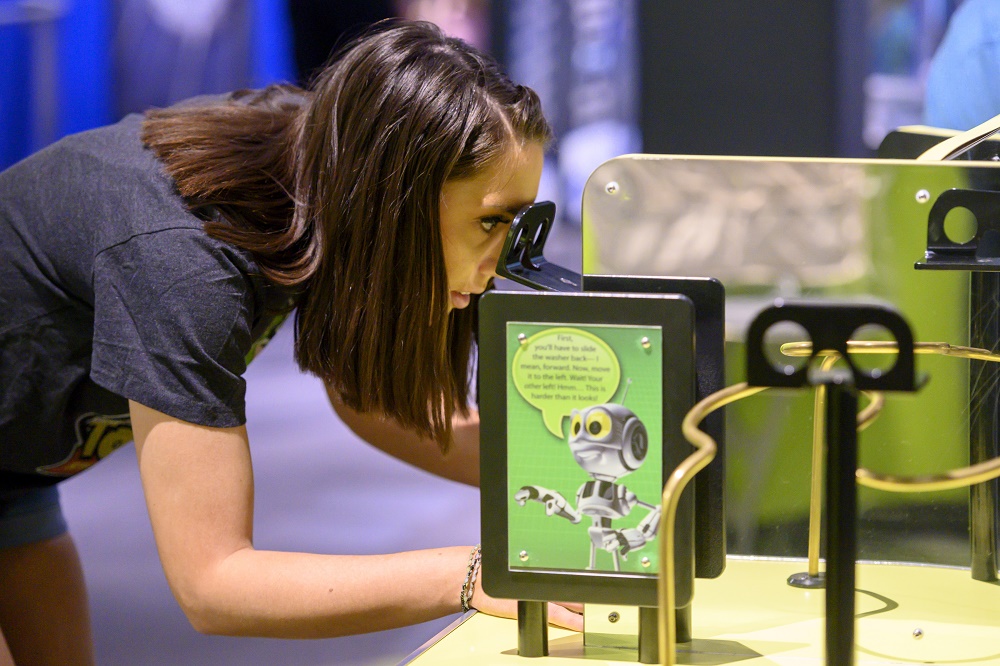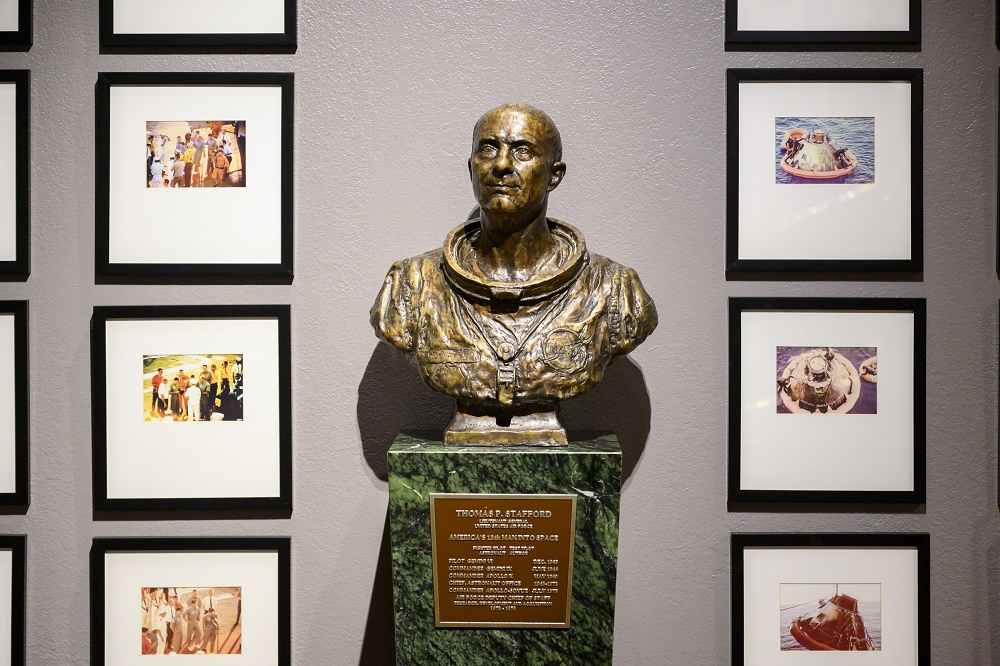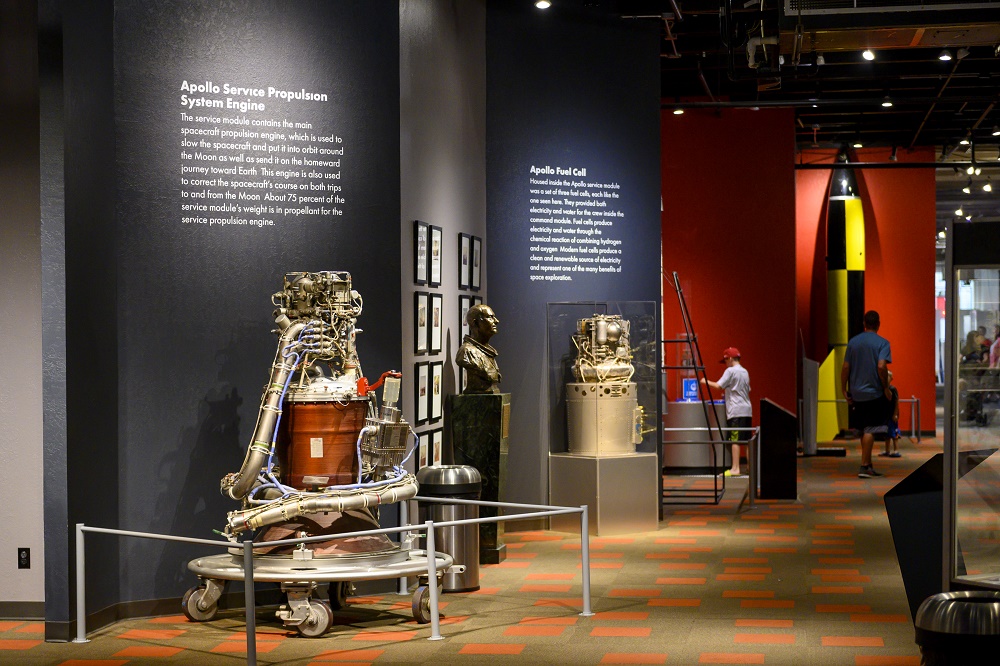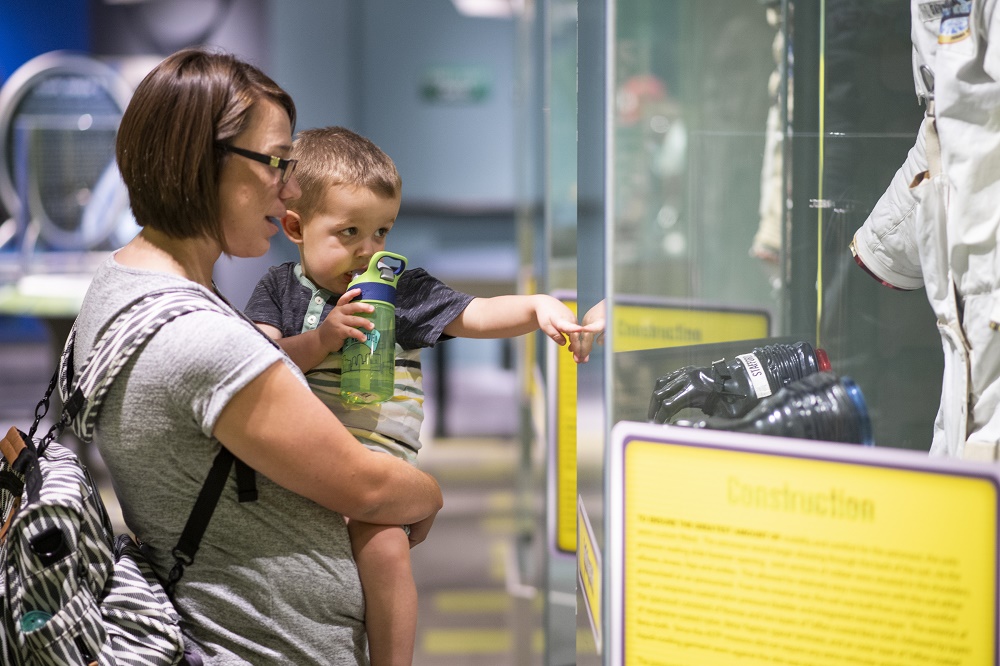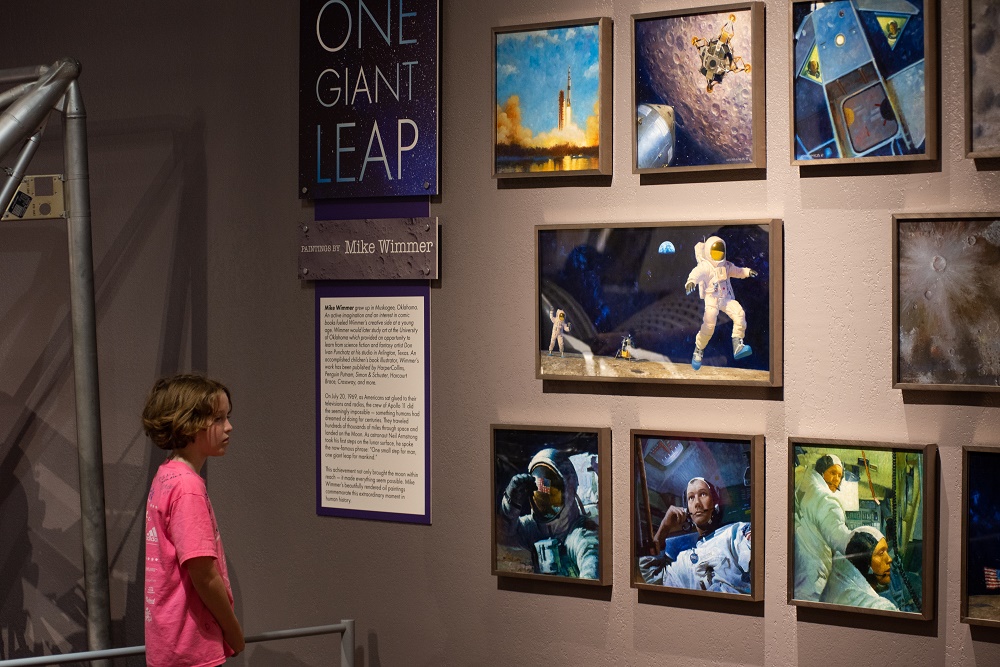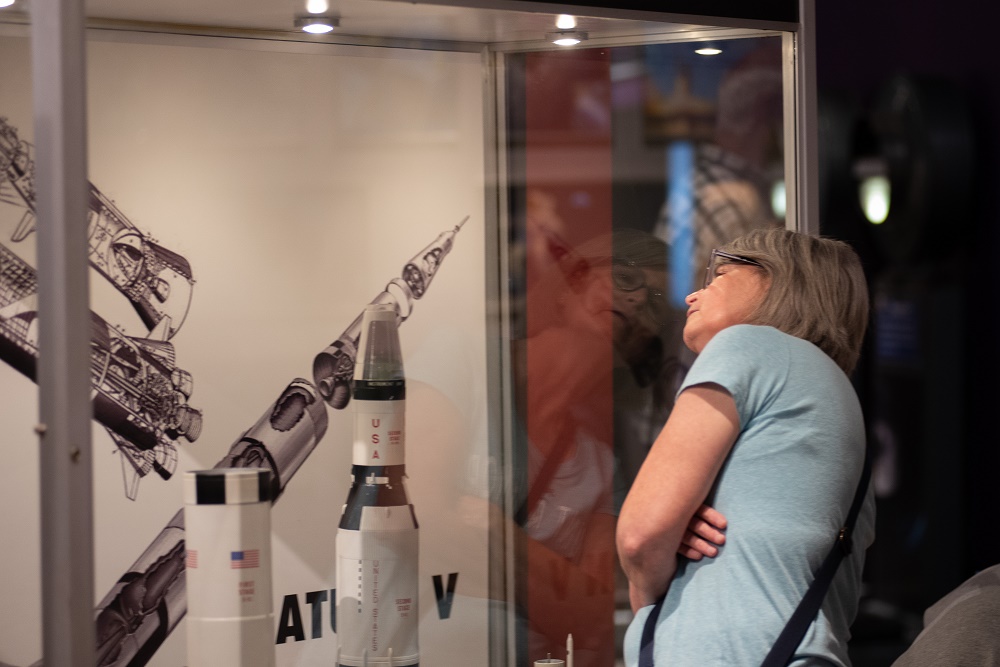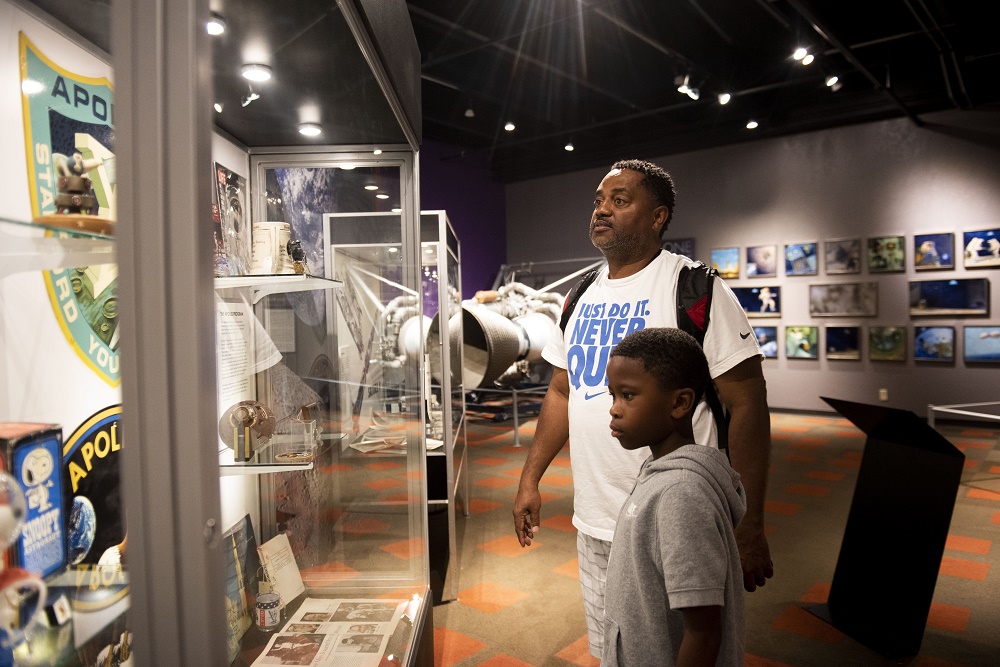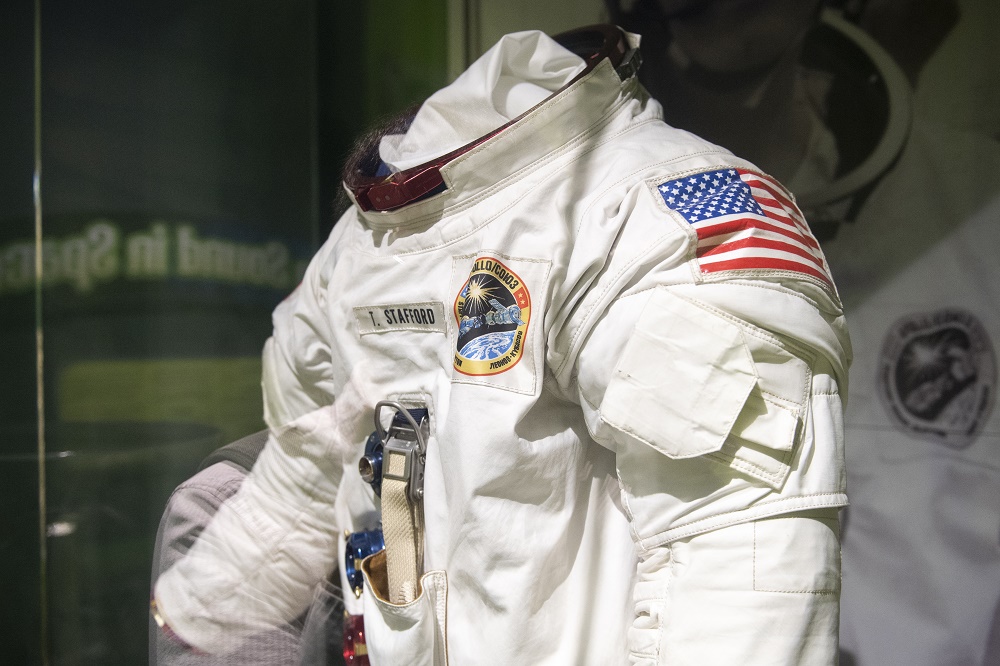 Apollo Anniversary Events at Science Museum Oklahoma
10 a.m. to 2 p.m. July 20
Celebrate one giant leap and NASA's Next Giant Leap, too! Hands-on activities including  rocket launching, hovercrafts, experiments with centripetal force, and more are included with general admission as we mark 50 years since Apollo 11.
11:30 a.m. July 21: "One Small Step: Celebrating Apollo 11" with Congresswoman Kendra Horn
The panel will take place in the Kirkpatrick Planetarium and is included with general admission
Seating is limited and is on a first-come, first-served basis
Congresswoman Kendra Horn, House Space and Aeronautics Subcommittee chairwoman, will visit SMO for a panel discussion about America's space exploration programs. Panelists include SMO President and CEO Sherry Marshall, Director of Oklahoma's Career Tech system Dr. Marcie Mack, OU professor of Russian and Soviet Studies Dr. Melissa Stockdale, Author of "Oklahomans and Space: Chronicles of the Amazing Contributions of Oklahomans in the Aerospace Industry" Bill Moore, and Executive Director of Oklahoma Advanced Technology Initiatives Division of Strategic Development, Choctaw Nation of Oklahoma, James Grimsley.
"Apollo 11: For All Mankind" in the Kirkpatrick Planetarium
Noon Monday-Saturday and 2 p.m. on Sunday through Labor Day
This SMO exclusive can't be seen anywhere else! When it comes to space exploration, the period from 1961-1972 appears more like 11 years that belong in the 21st century rather than the 20th. It was during this time that humanity took its first steps to another world. Join us as we trace the courageous beginnings of space exploration up to and through the accomplishments of NASA's Apollo moon program and examine the legacy of Apollo which lives today with our eyes looking toward Mars and beyond.