Science of Masks - Q & A
Do masks REALLY help prevent the spread COVID-19? What if my child has asthma, can she wear a mask safely? We know you have questions and want to help you get the facts you need to make good decisions to keep you, your family and our community safe.
News9's Amanda Taylor moderated a virtual Q&A with doctors to get the answers to the questions you have. Below you can sort by doctor or by the category of questions.
General Mask Questions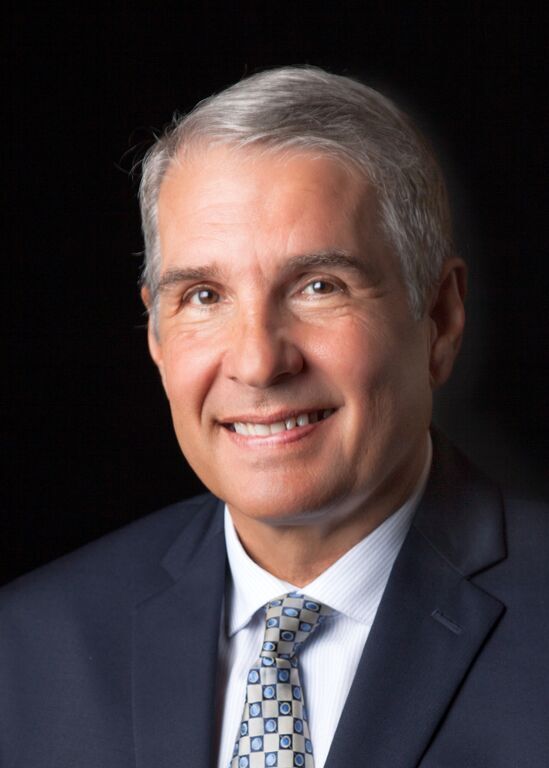 Phil Maytubby
Phil Maytubby is the current Director of Public Health Protection for Oklahoma City County Health Department. A 1986 graduate of the University of Central Oklahoma with a Bachelor of Science in Biology, Phil has worked in Public Health for 27 years. His preparedness and response experience dates back to the 1995 Oklahoma City Bombing. Phil has been an Incident Commander for public health for numerous events in the Oklahoma City area including tornado strikes, Ice storms, 2008 Hurricane Evacuation shelters, 2009 H1N1 Pandemic, 2012 West Nile Virus Outbreak, 2014 Ebola outbreak and Ricin Cleanup and the 2015/2106 Zika Virus Outbreak.
Phil presents frequently on preparedness and response issues and is an advocate for Public Health policy and funding at the national, state and local levels. He is a member of many boards and organizations, including the NACCHO Preparedness Policy Advisory Group, NACCHO Big Cities Work Group, Harvard Chan Local Multi Agency Stakeholders Preparedness Committee, Oklahoma Senior Advisory Committee on Preparedness and Response, the Central Oklahoma Resiliency Project and Medical Reserve Corps for Oklahoma County.
Isn't it true that Surgeon General Jerome Adams said that masks can't prevent the spread of COVID and can actually INCREASE the virus risk?
If I wear a mask do I still need to social distance? Why?
What if the virus gets on my face covering? Isn't that more dangerous?
Masks & Respiratory Issues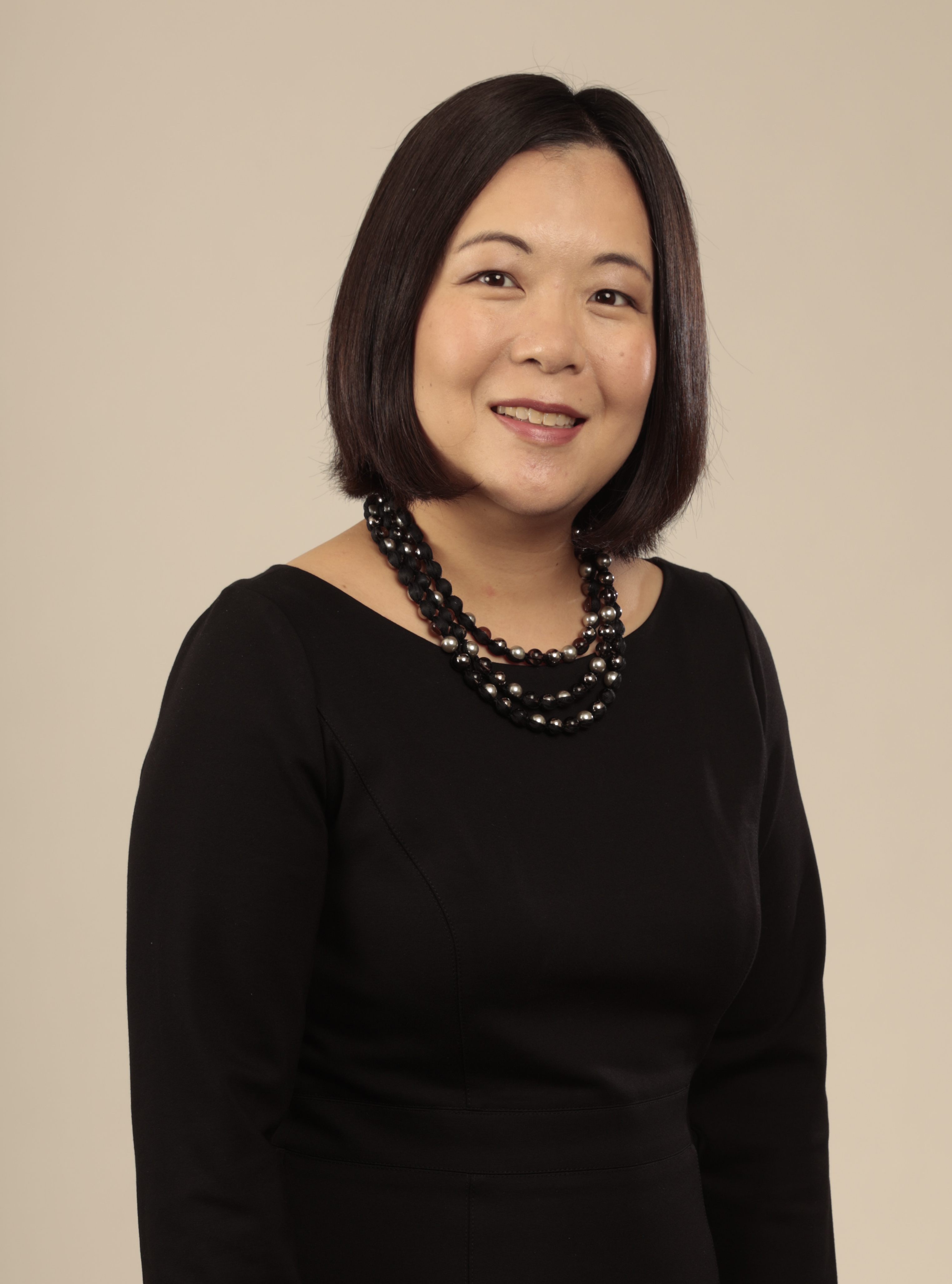 Dr. Laura Chong
Dr. Laura Chong has been a member of the Oklahoma Allergy & Asthma Clinic staff since 2012. She is also a clinical associate professor of medicine with the Department of Medicine at the University of Oklahoma College of Medicine in Oklahoma City.
She received her medical degree from the University of Illinois at Chicago College of Medicine. She completed her internal medicine residency at the University of Wisconsin Hospital and Clinics in Madison, Wisconsin. She subsequently served as the Primary Care Chief Resident in the Department of Internal Medicine. Dr. Chong went on to complete her fellowship training in Allergy & Immunology at Johns Hopkins University in Baltimore, Maryland. She is board certified in Internal Medicine and Allergy & Immunology and a Fellow of the American Academy of Allergy and Immunology and the American College of Allergy, Asthma, and Immunology.
Which masks are best for breathing since I have a respiratory problem?
Is it safe for me to wear a mask if I have asthma?
I struggle to breathe because of seasonal allergies, which in Oklahoma seems to be all the time! And I can't imagine wearing a mask too. Help!
Masks & sensory sensitivity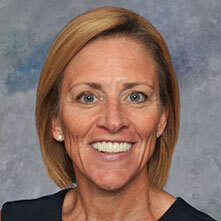 Dr. Beth DeGrace
Dr. Beth DeGrace is an Associate Professor in the Department of Rehabilitation Science at the University of Oklahoma Health Science Center in Oklahoma City. She has worked as an occupational therapist, specializing in pediatrics, for 27 years. Beth earned her bachelor of science in occupational therapy from Elizabethtown College; master of science degree in occupational therapy from State University of New York at Buffalo and PhD in occupational therapy from Nova Southeastern University in Ft. Lauderdale.
Beth has worked as a consultant to SoonerStart, Oklahoma's early intervention program, served on the state wide autism task force, held an appointed position on the ICC Low Incidence Disability Subcommittee which examined early intervention practices in Oklahoma and currently provides services at the Stephenson Cancer Center. Beth's teaching responsibilities include entry level and post professional OT and PT education in the areas of neurological rehabilitation, autism, culture of disability, community participation and family. She has presented nationally and internationally on family life and autism. Beth currently serves as Chairman of the Board for Autism Oklahoma.
My child will likely return to in person school this fall, how can I help them make the adjustment to wearing a mask?
What tips or recommendations do you have for introducing masks to kids with sensory issues?
My child has special needs, is a mask safe?
I'm claustrophobic and suffer from anxiety I can't wear a mask. What can I do?
My mother has dementia and refuses to wear a mask. She has to go to doctor's appointments where a mask is required. Any suggestions?
Masks Effectiveness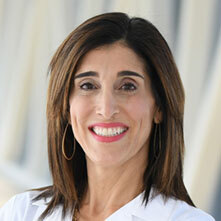 Dr. Monique Naifeh
Dr. Monique Naifeh is a pediatric hospital medicine specialist and associate residency program director at the University of Oklahoma Health Sciences Center. Dr. Naifeh earned her Bachelor's Degree in English Literature and Language from Northwestern University; her Master's in Public Health from the University of Oklahoma Health Sciences Center and her medical degree from the University of Oklahoma College of Medicine.
She is also a mother of three, so essentially spends her whole life taking care of children and loves every minute of it. She has served on the board of Science Museum Oklahoma for the past 4 years and has treasured her involvement with the museum. Dr. Naifeh has loved science for as long as she can remember and is excited to talk to you about the science of mask wearing.
Are masks dangerous for kids?
My children are involved in sports and marching band. They are being told to wear a mask during practice and have been told that there may be mask wearing during games. I'm having a hard time with allowing my child to wear one while exerting energy, sweat and already in the heat. I have a hard time breathing while wearing a mask just to grocery shop, so Is this safe?
Do my kids need to have a new/different mask for each day of the week?
If I wear a mask and my grandchildren wear a mask, can we hug?
My kids won't wear masks. Does it really matter? They're just kids!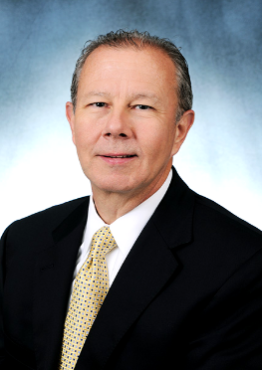 Dr. Dale Bratzler
In addition to his role as Chief COVID Officer, Dr. Dale Bratzler is a professor and chair of the Department of Health Administration and Policy in the Hudson College of Public Health at OU. He has devoted nearly 25 years toward researching infection prevention and treatment, in addition to advising health care leaders on public health topics. Dr. Bratzler also is a faculty member in the Department of Internal Medicine in the OU College of Medicine and serves as enterprise chief quality officer for the three-hospital health system and faculty practice at OU Medicine.
He has served two terms as president of the American Health Quality Association and is a past member of the Agency for Healthcare Research and Quality National Advisory Council and the CDC Healthcare Infection Control Practices Advisory Committee. He has given more than 600 lectures nationally on health care quality topics. Dr. Bratzler earned his medical degree from the Kansas City University College of Medicine and Biosciences and his Master's degree in Public Health from the University of Oklahoma. Board certified in internal medicine, he is a Master Fellow of the American College of Osteopathic Internists, and a Fellow of the Infectious Diseases Society of America.
Do mask keep the bacteria in and can it make you sick?
How long can I wear a mask at a time? Can wearing a mask cause long term medical problems?
Do the disposable non-surgical masks offer me any protection?
How often do I really need to wash my mask? If it's airing out in between wears, wouldn't the virus die on it?
Moderator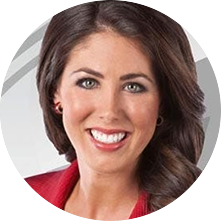 Amanda Taylor
You know her as one of the most trusted faces in journalism. Amanda Taylor can be seen weekdays co-anchoring the 5pm, 6pm, and 10pm newscasts and reporting on issues important to Oklahomans.She's anchored news coverage from the devastation in Moore after the 2013 tornado, brought us live coverage from Cushingafter the 2016 earthquake, and traveled across state lines to get the whole story.Asa consumer reporter, Amanda's gone to bat for Oklahomans who were wronged and even helped send a con man away to prison thanks to her investigative report.Since joining the News 9 team, Amanda's been recognized with multiple awards for her work. These include 5 Emmys, an Edward R. Murrow Award, Oklahoma Association of Broadcasters awards, Associated Press honors, and Societyof Professional Journalist awards.
Amanda graduated from the University of Florida but grew up a "Hoosier" in Bloomington, Indiana. She joined the News 9 team in 2006 after leaving KENS in San Antonio, Texas. Prior to her work in San Antonio, Amanda reported and anchored for KAUZ in Wichita Falls, Texas and WUFT in Gainesville, Florida.