Make this Summer a Blockbuster Event!
Spend Summer Camp with Sherlock Holmes and The Worst-Case Scenario: An Ultimate Survival Experience.
That's right! This summer Early Explorers (pre-K and kindergarten), Explorers (grades 1-3) and Innovators (grades 4-6) can spend up to nine weeks with the educators at Science Museum Oklahoma exploring the awesome power of science! Summer Camp will include interactive experiences with our blockbuster exhibits Sherlock Holmes - The Exhibition and The Worst Case Scenario: An Ultimate Survival Experience!
We're committed to providing engaging, enriching experiences in a safe environment. Therefore, we've dedicated substantial resources to making summer camp at SMO is safe for your children and for our museum educators. We'd be happy to discuss our safety precautions and address any of your concerns. Feel free to call our Guest  Relations team at (405)602-3760.
Want to know more? Detailed Camp Session Descriptions are listed in the dropdown menu below each week of camp!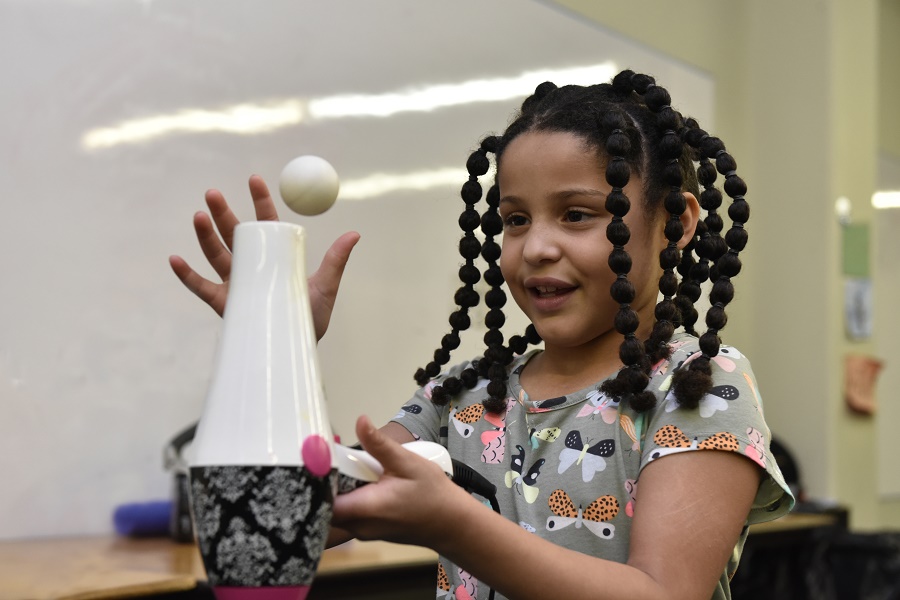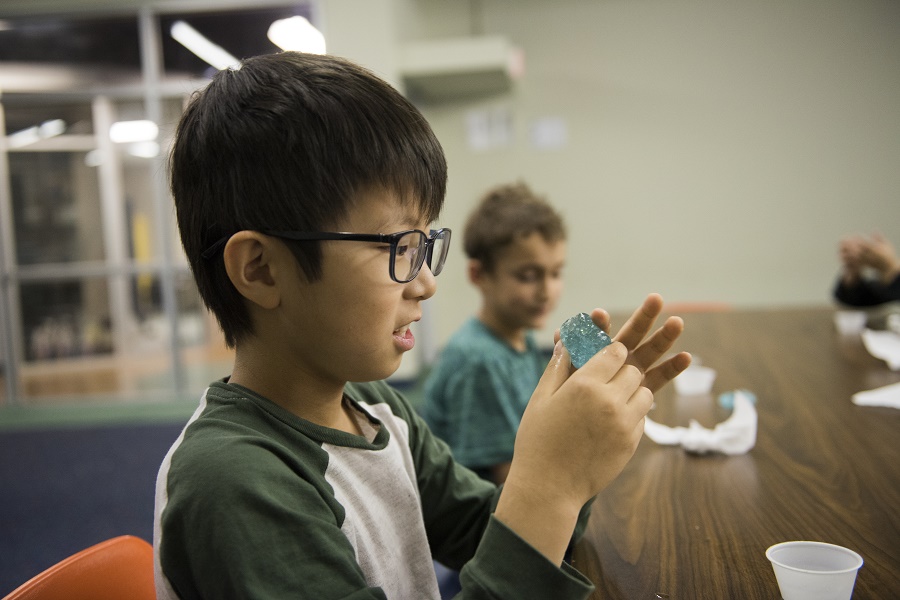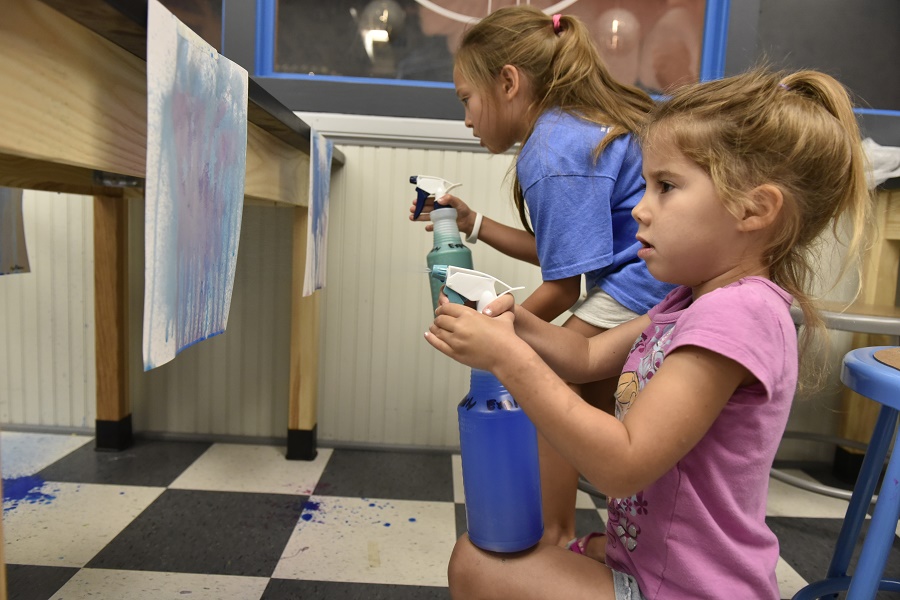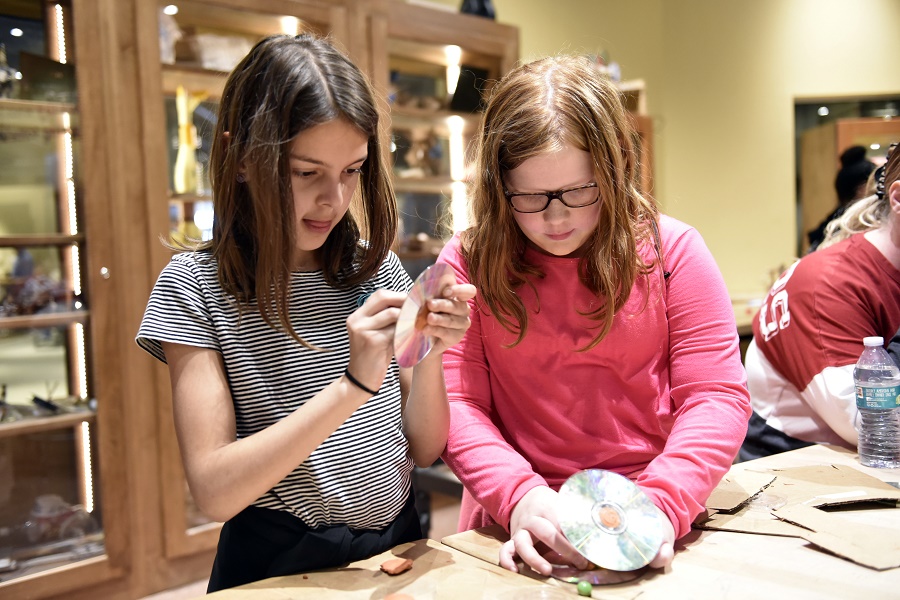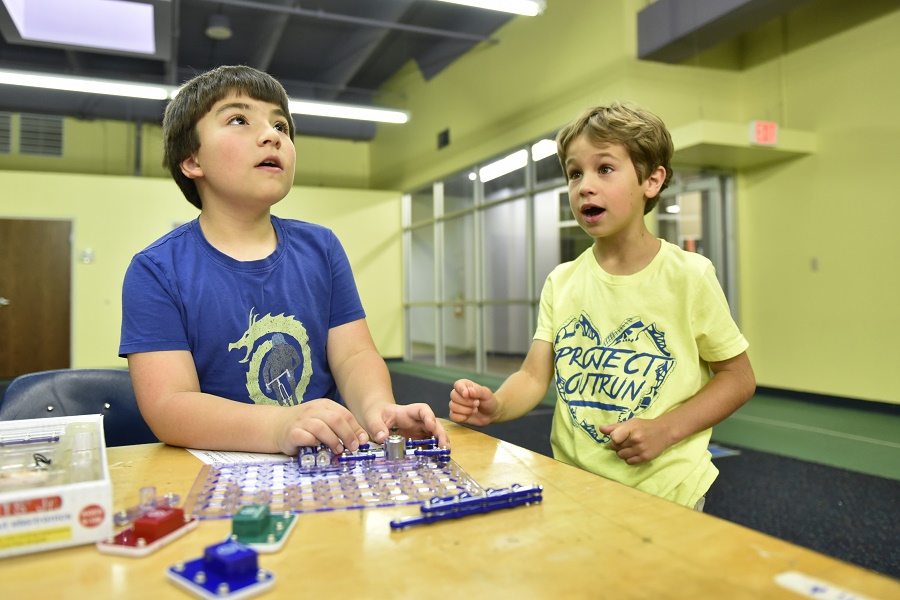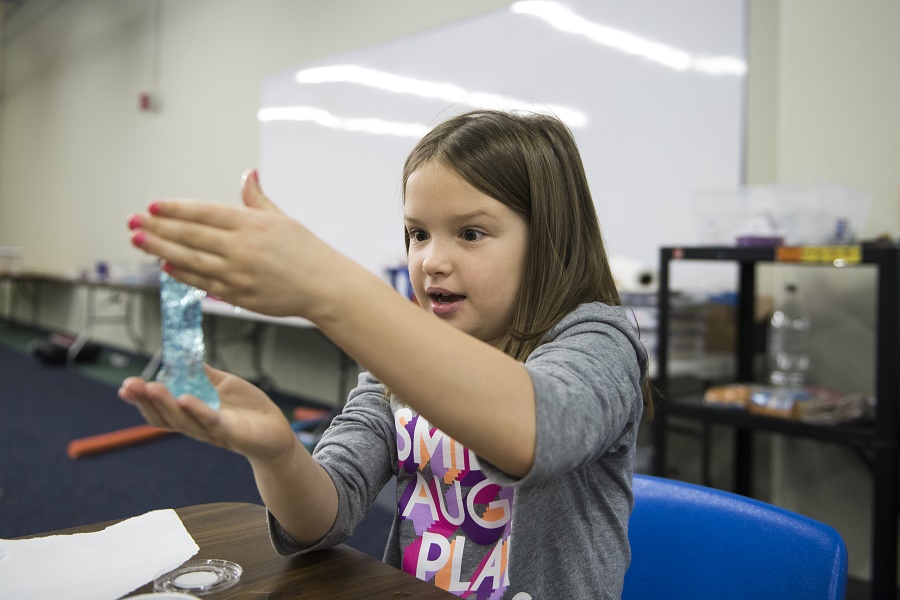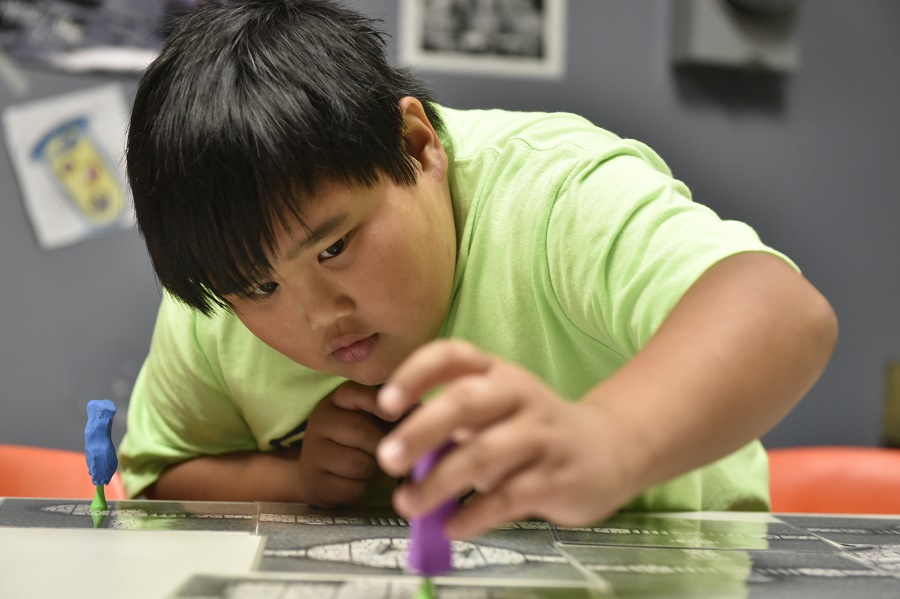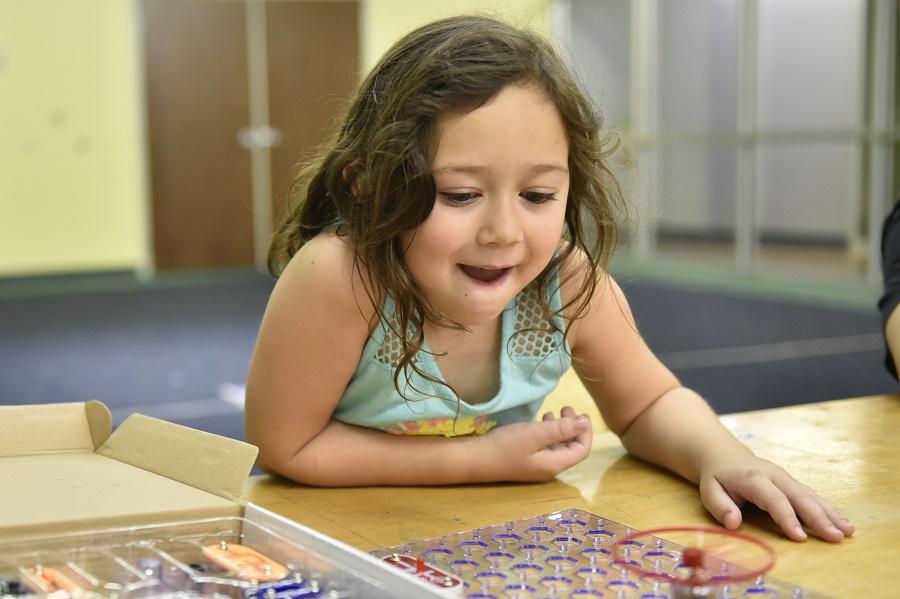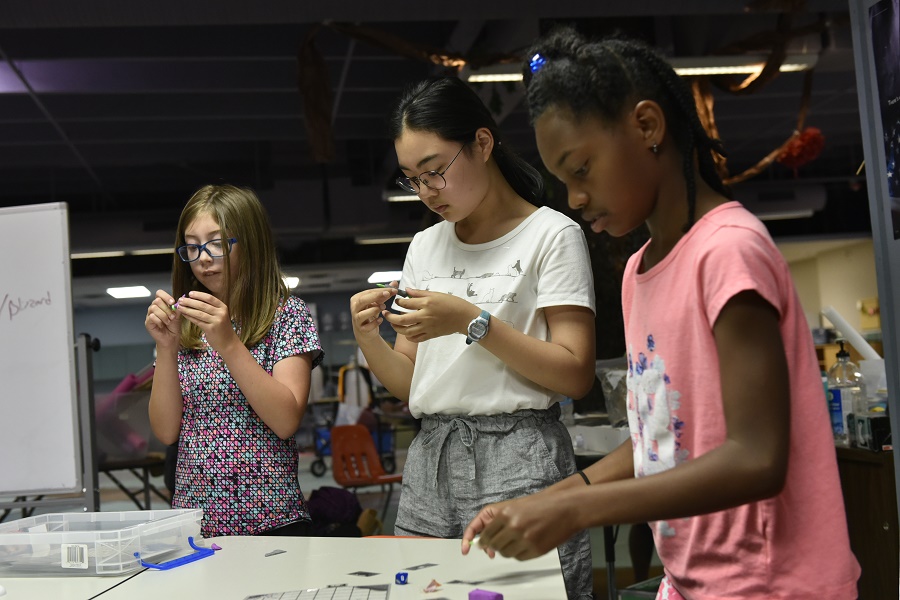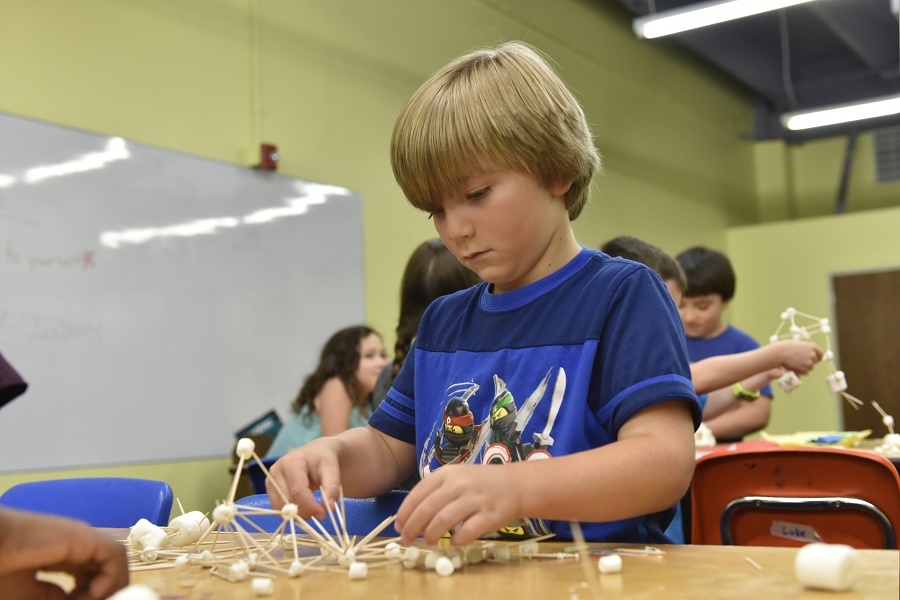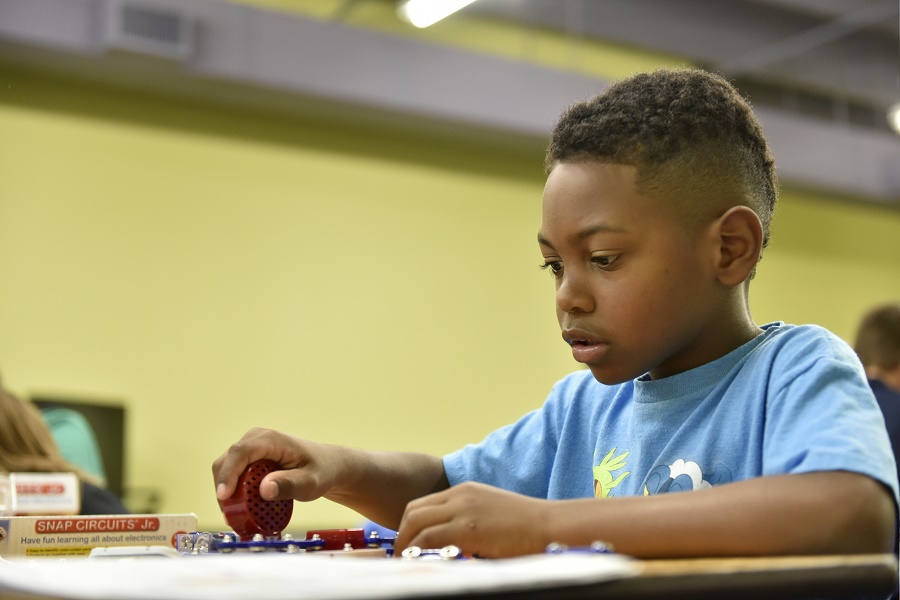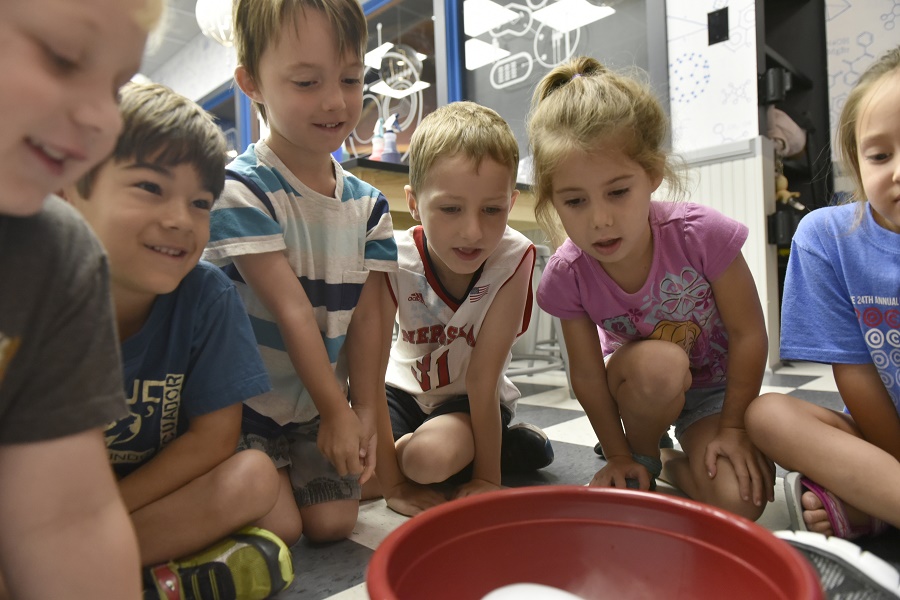 CAMP FAQ
Hours and Tuition
Camps for Early Explorers (Pre-K and Kindergarten) are from 9 a.m. to noon and are $100 per camper, per week for members and $125 for nonmembers.
Camps for Explorers (Grades 1-3) and Innovators (Grades 4-6) are from 9 a.m. to 4 p.m. and are $225 per camper, per week for members and $250 for nonmembers.
Snacks and Lunch
Early Explorers should bring a snack for each day of camp.
Explorers and Innovators should bring to bring a lunch and a snack for each day of camp.
In light of COVID-19, we ask that food items be in packaging your child can easily open without assistance so that camp staff don't need to touch your child's food.
Available Space and Registration
Camps are limited to 10 children for Early Explorers (pre-K and kindergarten) and 15 children for Explorers and Innovators (grades 1-6).
Camps are marked "Limited Space Available" when less than five spaces remain and as "Sold Out" when full. If your preferred camp is sold out, please contact Guest Relations at (405) 602-3760 to be placed on our waiting list.
Registration closes the Monday before each camp or when full. Camp registration is updated frequently, however if you are concerned your preferred camp may sell out, please contact Guest Relations at (405) 602-3760 for the most up to date availability
Summer Camps and COVID-19
Classroom Spaces
Explorers and Innovators
We completed the construction of two brand new secure classroom spaces just before we temporarily closed - these new spaces allow each of our campers to have their very own table with ample room for social distancing!
Early Explorers
Our youngest campers will use our large camp room in a secure office area. We've also reduced class sizes for Early Explorer camps in order to give everyone a little extra space.
Changes to Camp Experiences
If your child has been to a SMO camp, you'll notice some changes - some noticeable, some less noticeable:
We'll spend more time in our individual camp groups and less time in multiple camp groups.

Individual supplies will replace shared supplies.

More time will be spent in the SMO Gardens and outdoor areas as activities and weather allows.
Health, Safety & Masks
We know that these health & safety measures change the initial perception of the summer camp experience, but our priority will always be your camper's well-being, your health, the health of your family, and the health of the SMO team.
Masks: We ask that your camper wear a cloth or paper mask, and bring an additional mask each day. Your camper's teacher will be wearing a cloth mask and/ or face shield during the camp day depending upon the activity and proximity to campers.
Temperatures: When you arrive at drop-off each morning, our safety and security team will check the temperature of each camper using a noninvasive forehead thermometer. If a camper registers a temperature above 100.4 degrees they will not be allowed into the museum.

We ask that each camper's family monitors temperature and well-being of the camper the week before camp. All SMO staff will also go through this process each morning.

Screening Questions: Please be prepared to answer a few questions each week prior to camp starting, such as  'Has your camper been experiencing any changes to their well-being consistent with COVID-19 symptoms?' and 'Within the last 14 days has anyone in your household experienced symptoms consistent with COVID-19?'
Positive Tests: If a camper or a SMO team member working with campers tests positive for COVID-19, you will be notified, and camps will be suspended for two weeks.