10 Gifts for Science Lovers from Science Museum Oklahoma
November 27, 2019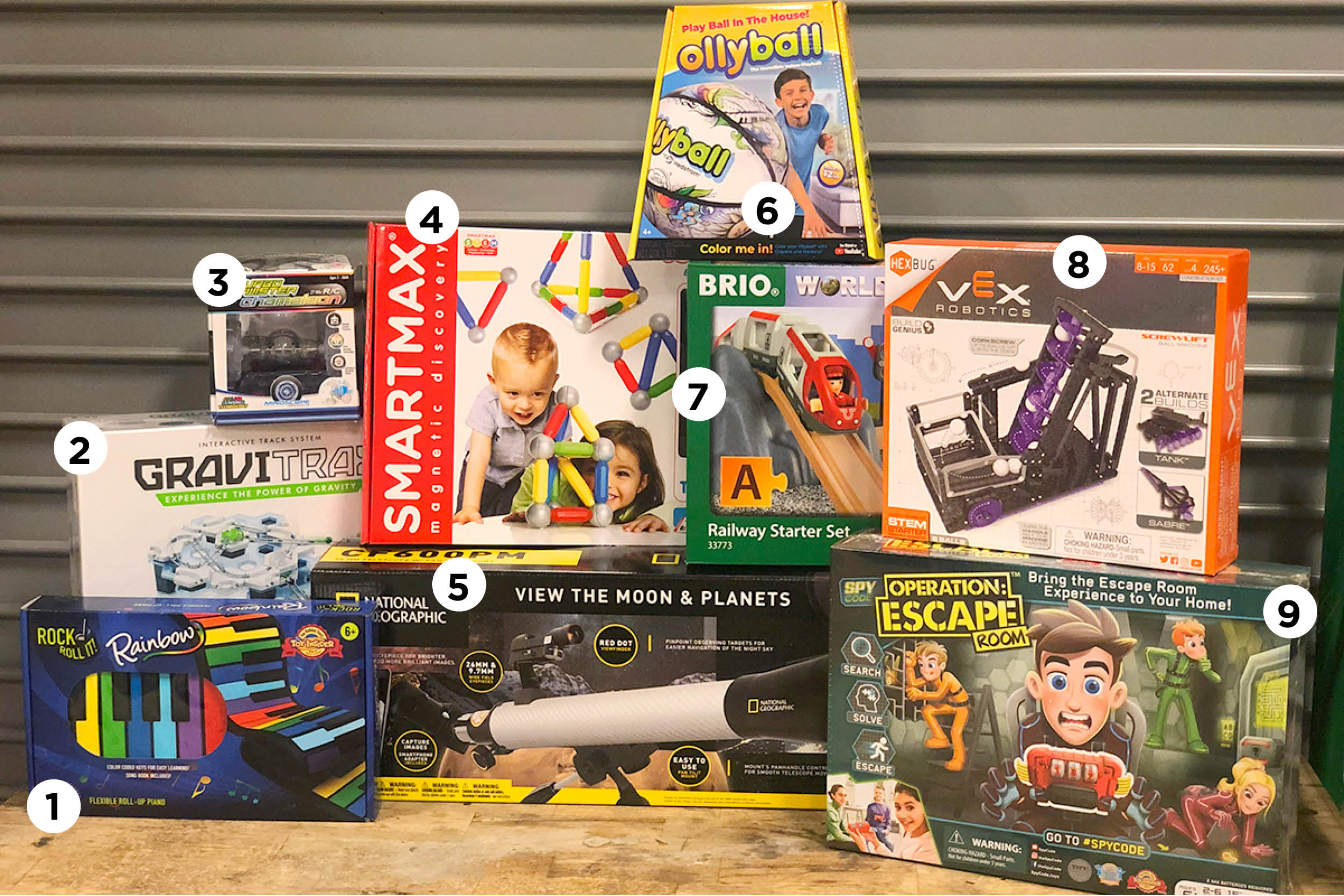 Science Museum Oklahoma has gifts for science lovers of all ages — stop by The Science Shop for help finding the perfect present for everyone on your list, or you can save $20 on a Silver 6 Membership between Nov. 29 and Dec. 31, 2019, and give the gift of SMO all year long! Want to save big on your holiday shopping? On Dec. 1, get 20% off your entire purchase in The Science Shop during Museum Story Sunday, and from 6-8 p.m. on Dec. 5, SMO members can save 25% off their entire purchase during our Members-Only Shopping Night!
Why shop SMO? Shopping SMO is shopping local! Every purchase supports the programs and exhibits at Science Museum Oklahoma. Offering gifts for everyone on your list, even last-minute purchases are easy to find — stop by for help finding the perfect gift for a science lover of any age.
Need some inspiration? We combed the shelves of the shop and found 10 awesome gifts from Science Museum Oklahoma for 2019:
1. Rock & Roll Piano
A flexible piano with color-coded keys for easy storage! This piano comes with a Play-By-Color song booklet, built-in speak with volume control, and multiple keyboard tones.
2. GraviTrax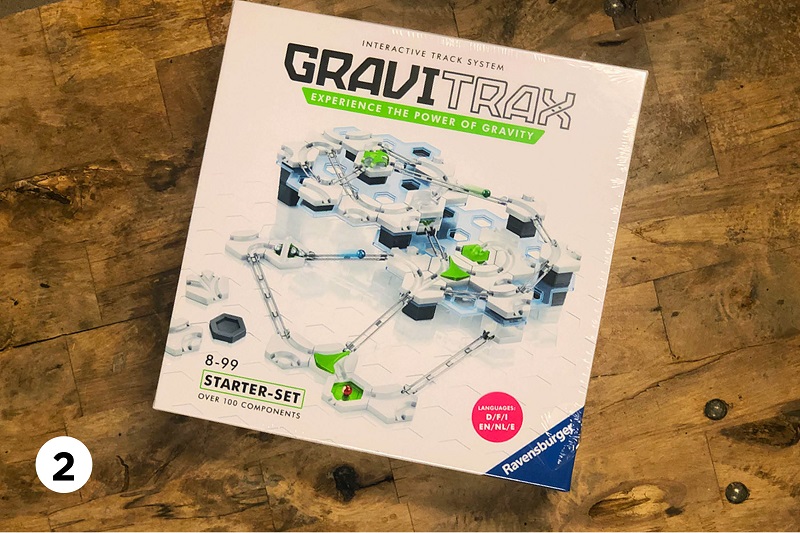 Build your own marble track system! The GraviTrax interactive track system allows you to design and build your own race tracks and experiment with gravity, magnetism, and kinetics. This innovative marble run kit is ideal for children ages 8+.
3. Turbo Twister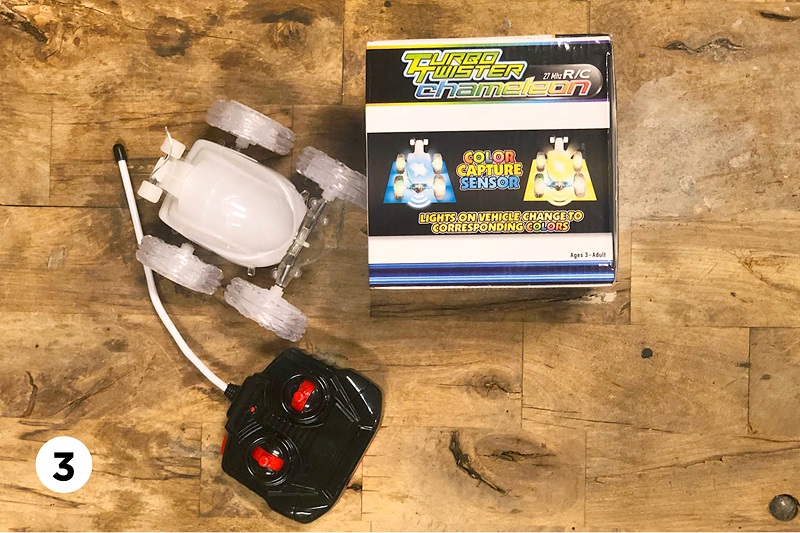 Perform endless stunts, spins, tumbles and rolls with the Turbo Twister RC Vehicle! The LED-lit remote control, color-sensing car has a 360-degree front-axle rotation and rear-axle stunt function.
4. SmartMax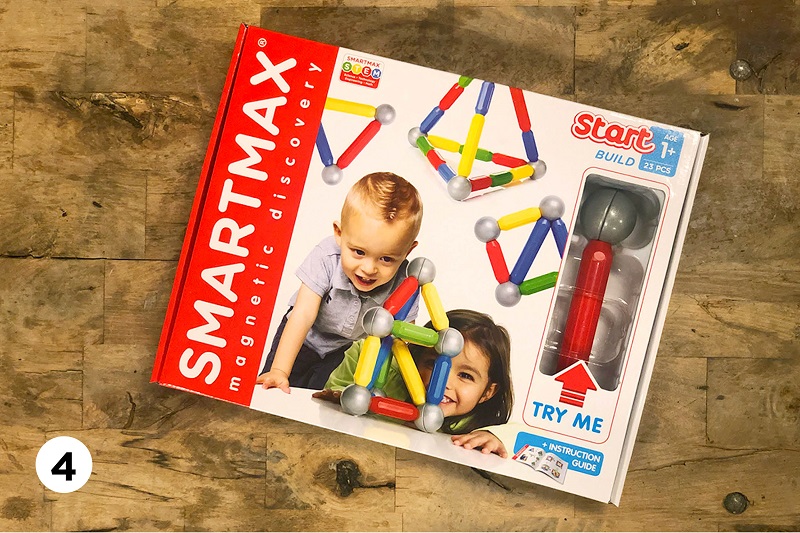 Science is for babies! SmartMax is all about magnetic discovery. The colorful, oversized parts allow children ages 1+ to explore the magic of magnetism as they connect, build, and break — all in a safe way!
5. National Geographic Telescope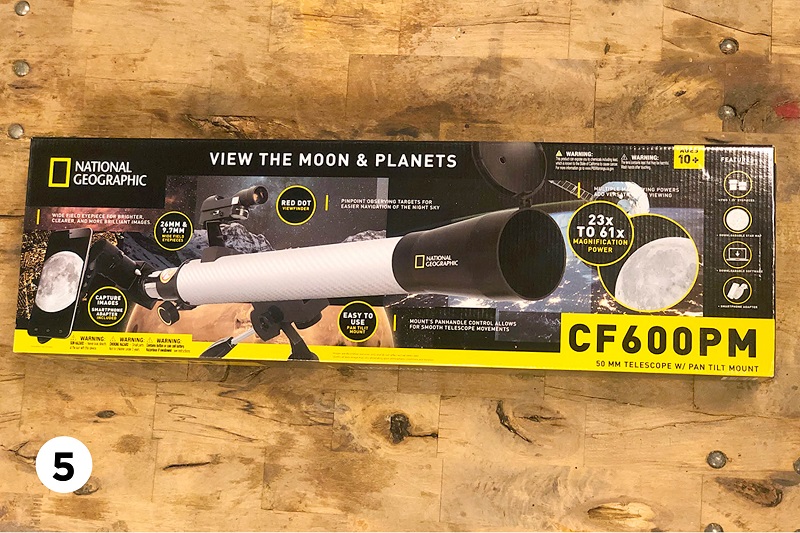 A 50mm telescope with pan tilt mount, wide field eyepiece for brighter, clearer images and smartphone adapter that allows you to capture images!
6. Ollyball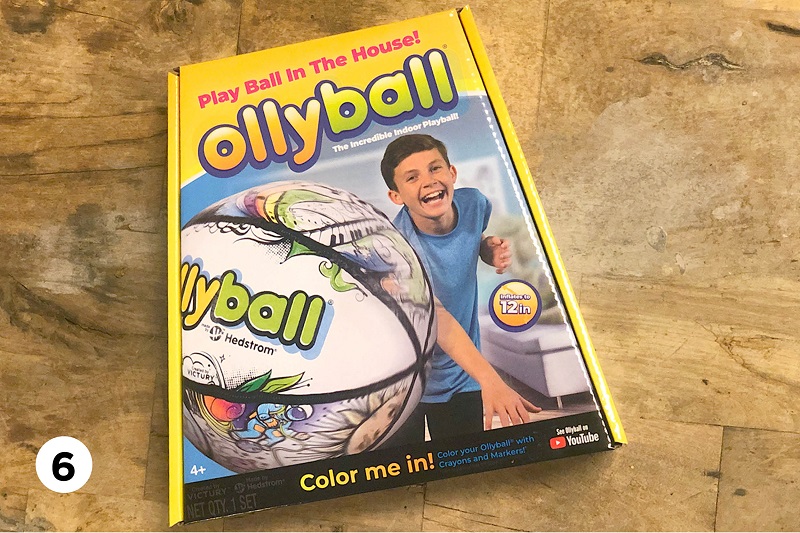 The incredible indoor play ball that is guaranteed not to break windows! The Ollyball weighs less than an ounce and allows you to create a personalized design using crayons or markers.
7. BRIO Train Sets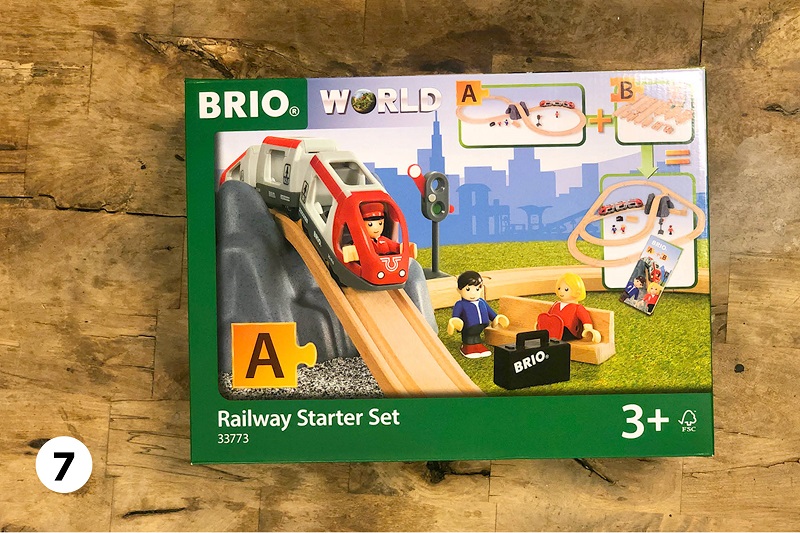 SMO has one of the largest supplies of wooden trains by BRIO in the Oklahoma City metro area. From sets to individual pieces, The Science Shop at SMO offers fun track layouts, crossings, tunnels, trains, and more!
8. Vex Robotics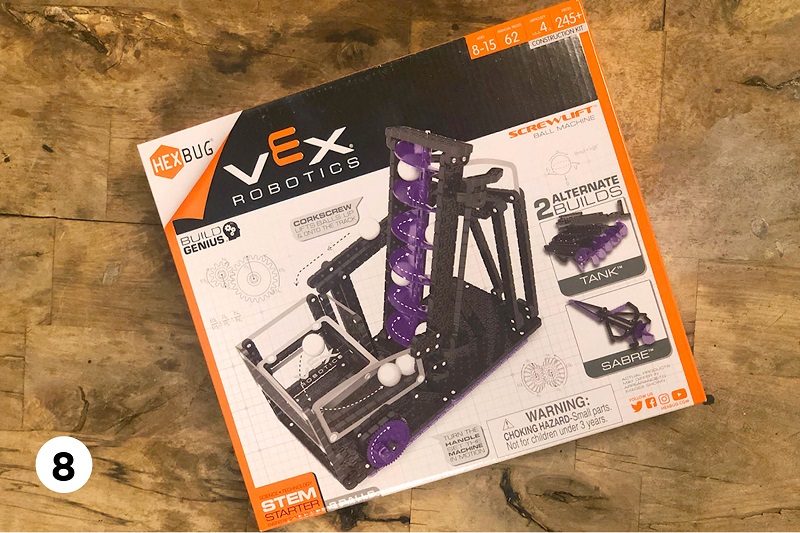 Build a kinetic art mechanism that blends the intrigue of machinery with excitement of sports science. Once built, spin the hand crank to wind up the elastic powered striker arm to launch balls through the loop system and sink them in the return basket.
9. Operation Escape Room Game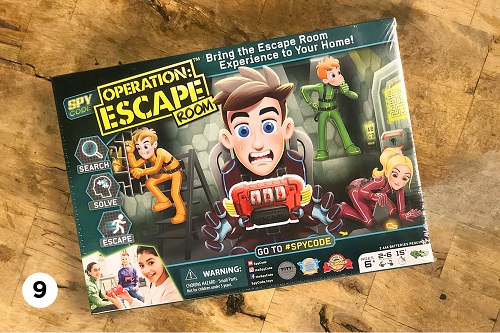 Test your spy skills by bringing the escape room experience to your home with this game from Spy Code. Test your skill, strategy and luck solo or with up to 4 players.
10. A Silver 6 Membership to SMO - Save $20 on a Silver 6 Membership through Dec. 31!
Give a year of fun with unlimited access to 8 acres of ever-changing hands-on exhibits, artifacts, art galleries, gardens, Kirkpatrick Planetarium and Science Live shows, and much more — save $20 on a Silver 6 Membership from Nov. 29 to Dec. 31, 2019! Buy online, at the museum, or purchase over the phone by calling (405) 602-3760.
The Science Shop is open from 10 a.m. to 5 p.m. Monday-Friday, 10 a.m. to 6 p.m. Saturday and 11 a.m. to 6 p.m. Sunday. Admission to the museum is not required to visit the shop.
###