12 Gifts for Science Lovers from Science Museum Oklahoma
December 11, 2017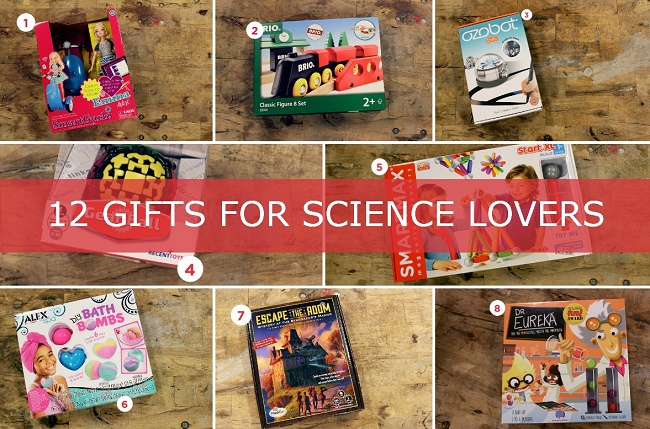 Science Museum Oklahoma has gifts for science lovers of all ages — stop by The Science Shop for help finding the perfect present for everyone on your list, or you can snag a gift card that gives the gift of an experience like an annual membership, a camp program, or a birthday party. Through Dec. 31, 2017, guests can save 25% off of one regularly priced item with this coupon from Oklahoma City's Adventure District!
Why shop SMO? Members always get 10% off of regularly priced Science Shop purchases, and shopping SMO is shopping local! Every purchase supports the programs and exhibits at Science Museum Oklahoma. Offering gifts for everyone on your list, even last-minute purchases are easy to find — stop by for help finding the perfect gift for a science lover of any age or snag a gift card that gives the gift of an experience like an annual membership, a camp program, or a birthday party.
Need some gift inspiration? We combed the shelves of the shop and found the top 12 gifts from Science Museum Oklahoma for 2017:
1. SmartGurlz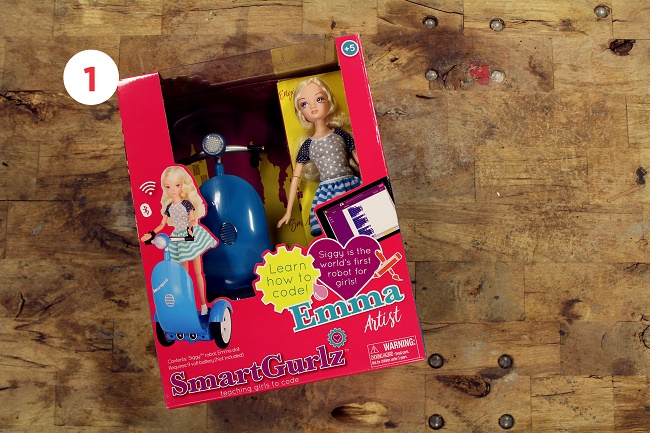 As seen on SharkTank, SmartGurlz is a line of self-balancing robots and dolls that engage and encourage girls to learn to code. Your child can learn to code by creating exciting dances, obstacle courses and fashion or talent shows.
2. BRIO Trains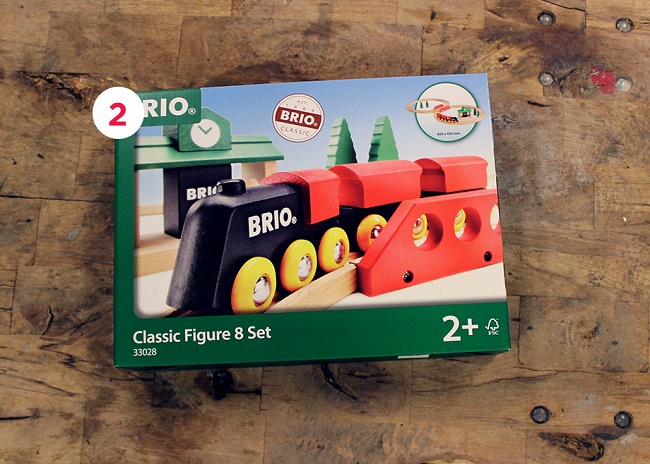 Start with a small kit or go all-in on a set — our Brio train sets are favorites for creative, imaginative play. Children build, disassemble and rebuild tracks while practicing logical thinking, motor skills and role-play. Train lovers: Don't miss your chance for a tour of SMO's Pullman Parlor Car during the holiday season. Tours run daily through Jan. 1.
3. Ozobot Bit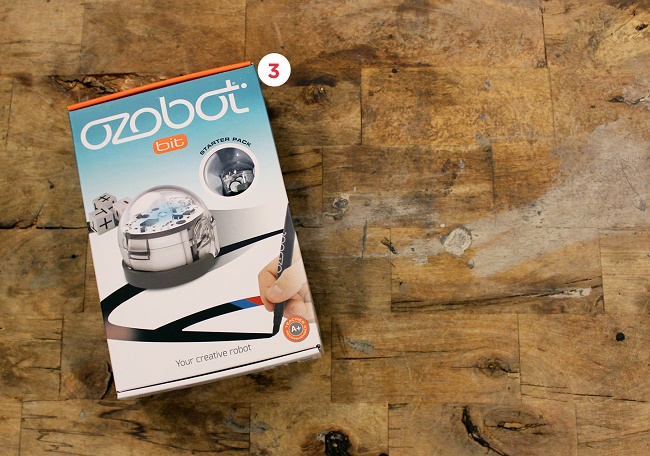 The Ozobot Bit is perfect for seasoned engineers or little scientists just learning to code. This small robot can be as challenging as you make it. This bot is simple to program – just draw lines and color segments! Bit comes in crystal white and cool blue colors and includes markers, DIY accessories, charging cable and an activity pack.
4. Gear Ball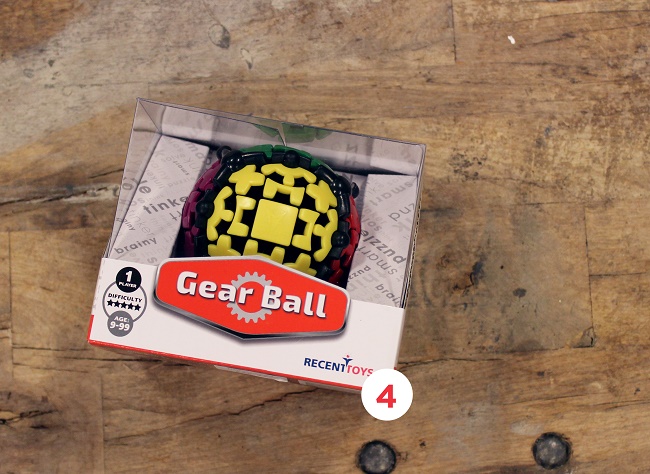 The Gear Ball is a unique puzzle, similar to a Rubik's Cube, and helps users work on spatial reasoning, logic and strategy.
5. SmartMax Magnetic Discovery Start XL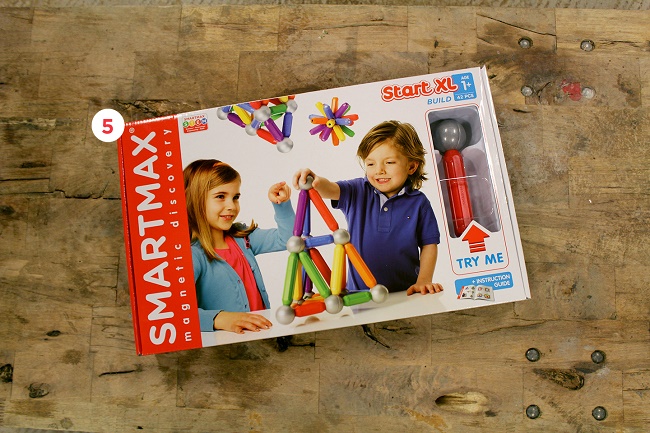 Have maximum amounts of fun with these magnets that are perfect for toddlers!
6. DIY Bath Bombs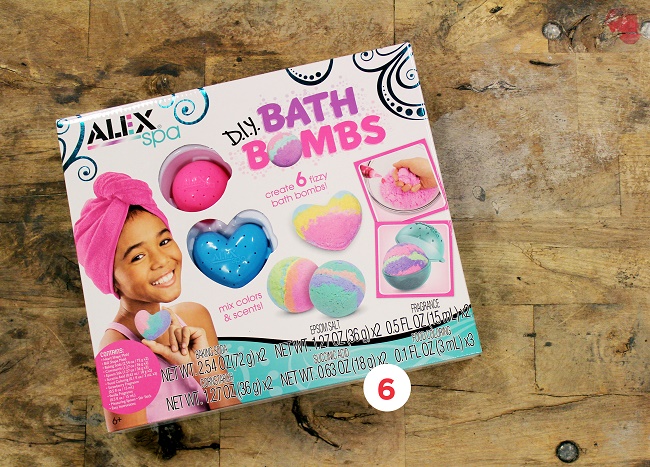 Relax in the tub with a fizzy bath bomb made by your young chemist!
7. Escape the Room Puzzle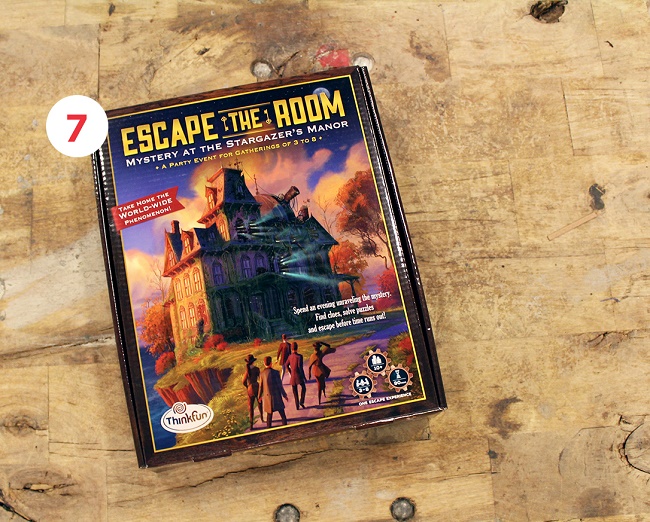 In this interactive mystery party game, players work together to solve puzzles, unlock hidden clues and unravel a mystery before time runs out.
8. Dr. Eureka Game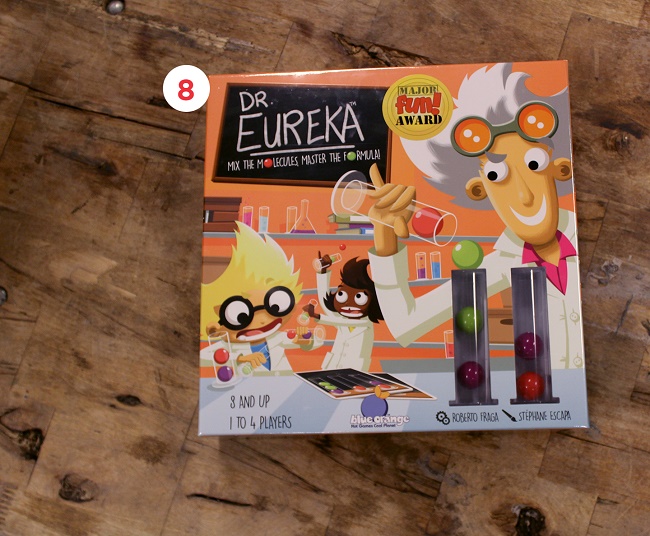 Dr. Eureka has experiments for you to complete in this problem-solving, family-oriented game. The Science Shop has dozens of games (boxed, card and otherwise) for all ages, skill levels and group sizes.
9. Science Kits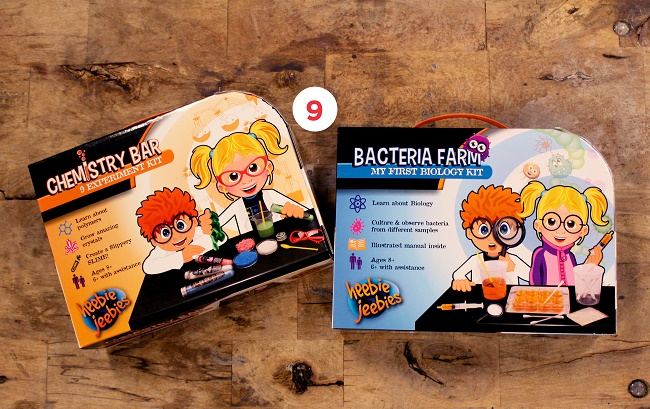 Build robots, cable cars, and calculators from tin cans, make candy and lip balm, launch rockets, put a tornado in a bottle — SMO has dozens of kits for kids and kids at heart to get hands-on with science, technology, engineering and math.
10. Airzooka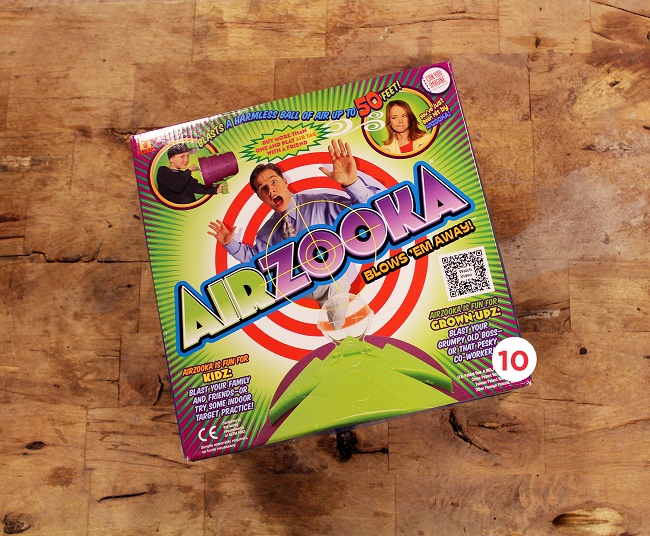 The Airzooka will blow away your little scientist by harnessing the power of air! Shoot a harmless ball of air up to 20 feet while learning about the science of force and motion.
11. Zipes Speed Pipes
Your racer can speed through pipes instead of on top of tracks in this first-of-its-kind racetrack!
12. SMO Gift Cards
Give the gift of SMO! A SMO gift card can be redeemed for an annual museum membership, a camp program, a Science Overnight, purchases in The Science Shop or Pavlov's Café and more! Buy one online here. Don't see the amount you want? Call Guest Relations at (405) 602-3760.
The Science Shop is open from 10 a.m. to 5 p.m. Monday-Friday, 10 a.m. to 6 p.m. Saturday and 11 a.m. to 6 p.m. Sunday. Admission to the museum is not required to visit the shop.
###