Science Museum Oklahoma's smART Space Explores the Sooner State with 'Off the Beaten Path'
October 19, 2016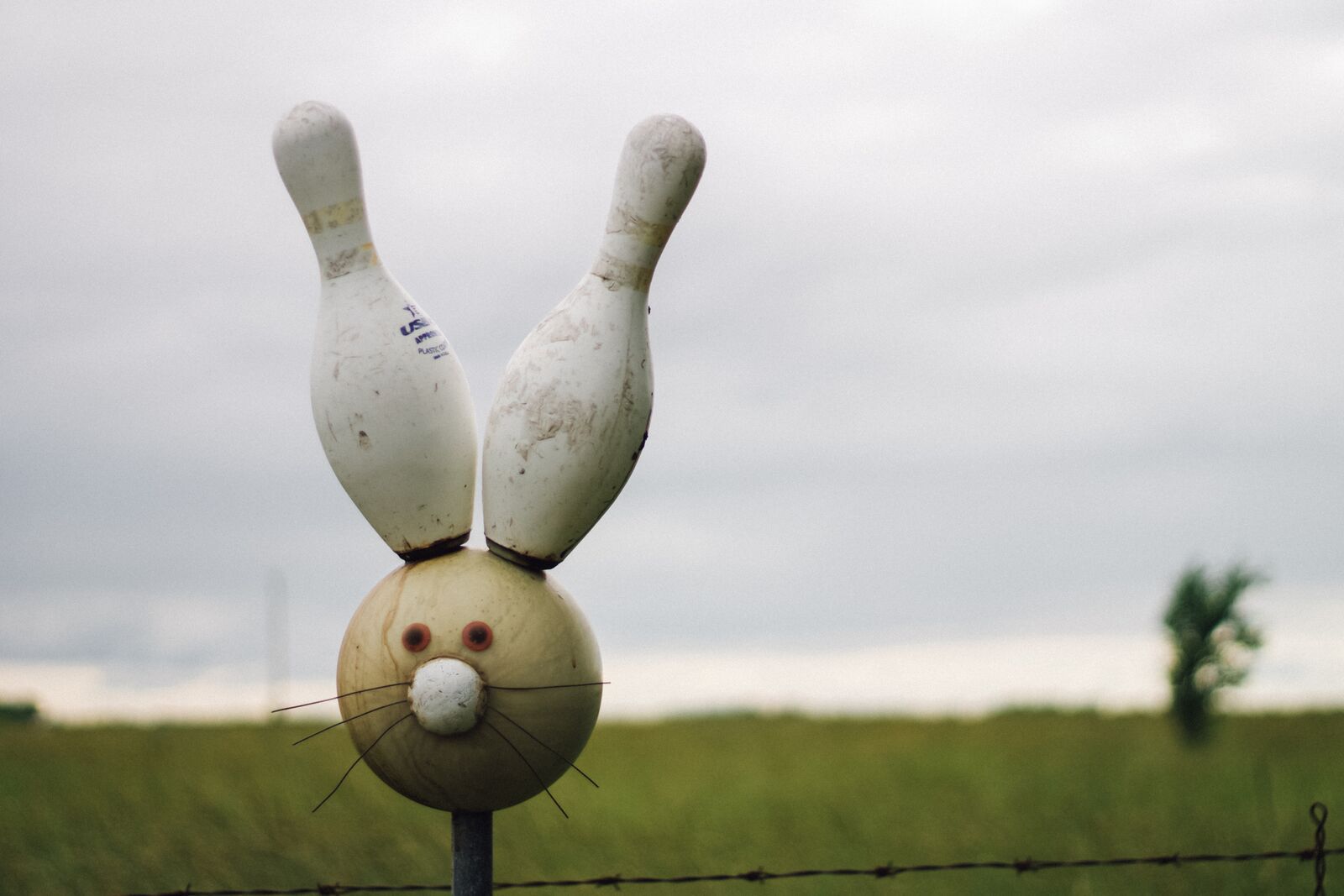 Beginning Nov. 5, visitors to Science Museum Oklahoma's smART Space galleries will be able to tour many of the state's unusual, intriguing and lesser-known areas through "Off the Beaten Path," a photo-documented joint art exhibit by Scott and Katie Henderson.
An opening reception will be from 6-9 p.m. Nov. 4 in the smART Space galleries located at SMO, 2020 Remington Place, Oklahoma City. It is free and open to the public.
The husband-and-wife team traveled the state from February 2015 to October 2016 photographing the odd, awe-inspiring and the only-in-Oklahoma — from a light bulb in Mangum that has been burning for 89 years to North America's second-largest herd of Asian elephants in Hugo.
Scott Henderson, director of SMO's smART Space galleries, researched and selected each destination, while Katie Henderson shot and edited all of the images. The couple said they embarked on the nearly two-year journey to explore how the richness of the past preserves old ideas and broadens imaginations, inspiring new insights and ideas.
"It was amazing to be able to touch on the vast history, see the diverse landscapes, hear the meaningful stories, and then be able to capture it all through my camera lens," said Katie Henderson.
The exhibit features 43 photographs in all and stretches across the state from Guymon to Talihina and Big Cabin to Erick. It will be on display through June 2017.
"It was a pleasant surprise to uncover so much about my home state that I thought I already knew so much about," Katie Henderson added.
Science Museum Oklahoma is open from 9 a.m. to 5 p.m. Monday through Friday; 9 a.m. to 6 p.m. Saturday; and 11 a.m. to 6 p.m. Sunday. Daily general admission is $15.95 for adults (ages 13 to 64) and $12.95 for children (ages 3 to 12) and seniors (65 and older). Annual memberships begin at $95. Admission to SMO's smART Space galleries is included with the cost of general admission.
For more information about Science Museum Oklahoma, call 405-602-6664 or visit www.sciencemuseumok.org.
###