Science Museum Oklahoma Hosts Events, Catering Open House, July 19
July 2, 2018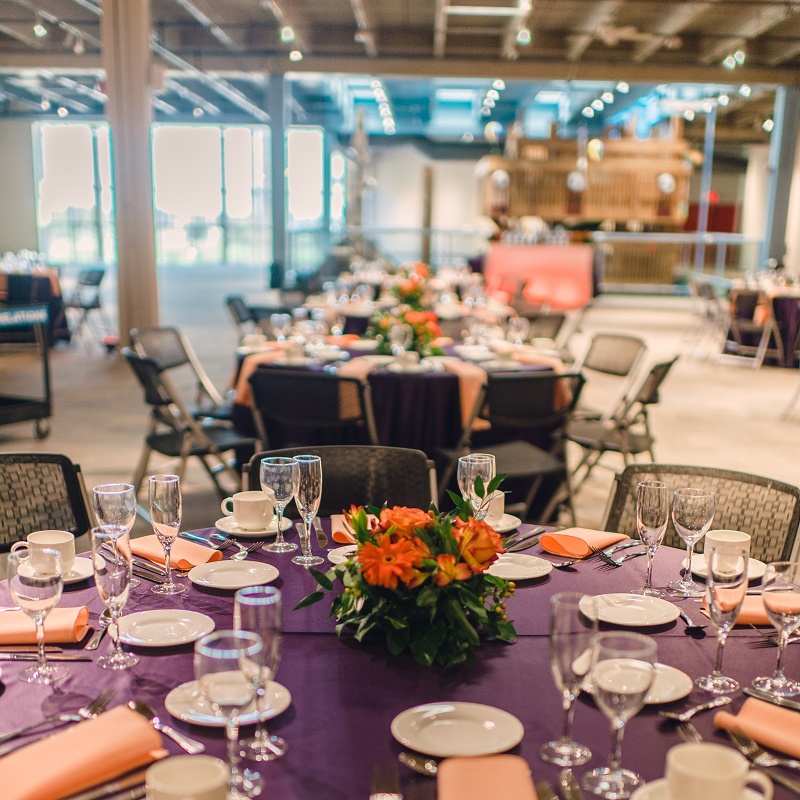 Event planners, nonprofit professionals and board members, and those interested in a new venue for private events are invited to Science Museum Oklahoma and Salt & Surrey Catering's free open house from 5-8 p.m., Thursday, July 19 at the museum located at 2020 Remington Place in Oklahoma City.
The evening of events will include complimentary hors d'oeuvres and beverages from the award-winning catering menu of Salt & Surrey Catering and the opportunity to explore the museum's event spaces.
SMO has a variety of unique event spaces that can meet the needs of staff retreats and business luncheons to formal dinners for up to 500 guests, along with event packages that include full museum rentals with staffed exhibits, Kirkpatrick Planetarium shows, live science demonstrations and more.
There is no cost to attend the open house, however attendees must be 21 years or older and RSVP online or over the phone by July 13.
For more information or to RSVP, visit www.sciencemuseumok.org/event-rentals or call 405-602-3684. For more information about Salt & Surrey Catering, visit www.saltandsurrey.com.
###