Science Museum Oklahoma Hosts Star Wars Science Overnight, Dec. 9
November 28, 2016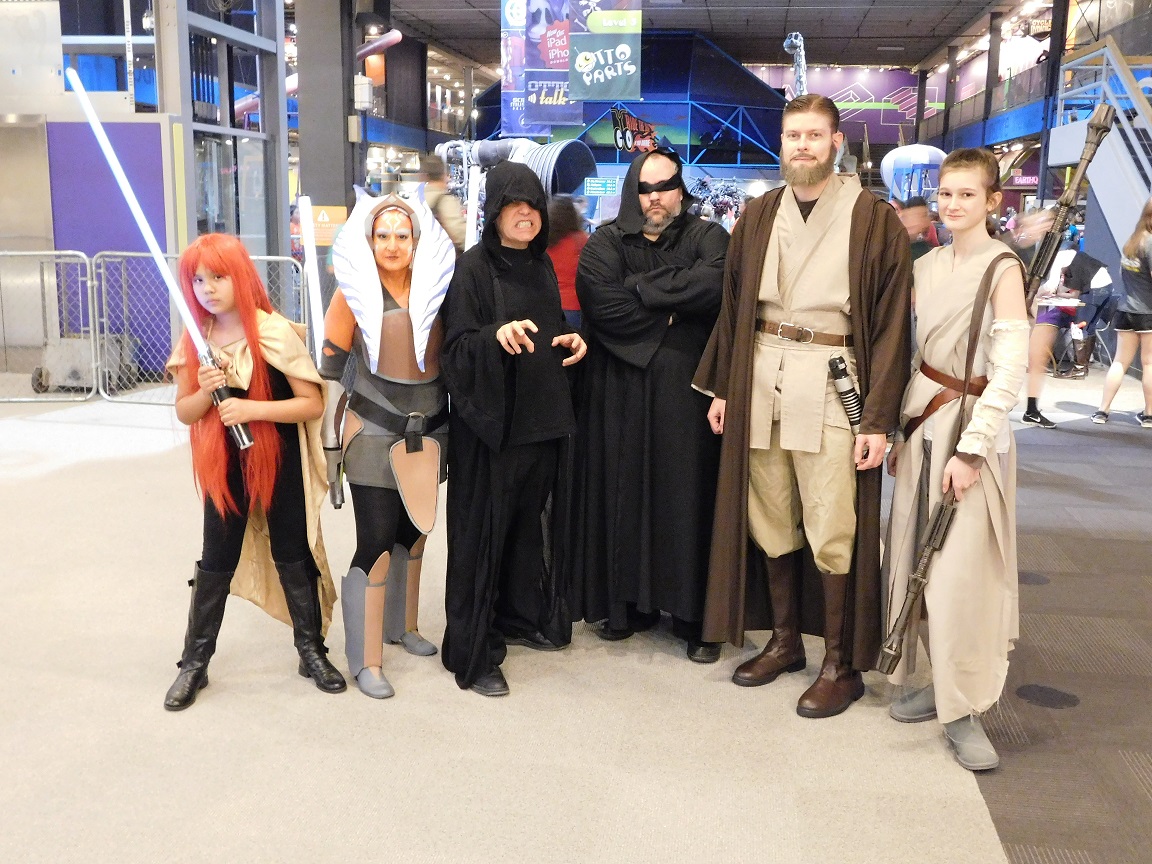 Lovers of lightsabers, Wookiees, Ewoks and the rest of the Star Wars universe will come together on Friday, Dec. 9, at Science Museum Oklahoma for the museum's Star Wars Science Overnight — just in time for the release of "Rogue One: A Star Wars Story."
Developed by SMO's science educators, the program explores the science of Star Wars and how our galaxy compares to one that's far, far away.
"SMO's Star Wars Science Overnight examines the physics of things like spaceships and lightsabers. We'll explore how astromech droids compare to today's robotics, how carbonite compares to cryogenics and how advances in technology are taking us places that once seemed far, far away. The forces of our universe can be just as amazing as The Force," said Clint Stone, director of education and training at SMO.
Guests can get hands-on with a hovercraft building project, make lightsabers, experience the freezing properties of liquid nitrogen as an introduction to cryogenics and even try their hands at robotics.
The event will also include access to all of the museum's regular exhibits, a planetarium and Science Live show, and a light breakfast on Saturday morning.
The Star Wars Science Overnight is from 7 p.m. Dec. 9 until 7 a.m. Dec. 10. Check-in begins at 6 p.m. and all guests must depart the museum by 7:30 a.m.
The cost is $35 per participant for museum members, $45 per participant for nonmembers and $25 for each non-participating adult. Non-participating attendees are those who chaperone groups but do not take part in any of the activities. All children must be accompanied by a parent, guardian or chaperone and one adult is required for every six children in attendance.
For more information or to register, visit www.sciencemuseumok.org/science-overnights or call 405-602-3760. Registration closes Dec. 7.
###