Science Museum Oklahoma Recognized as a Top Venue for Event Rentals
October 17, 2019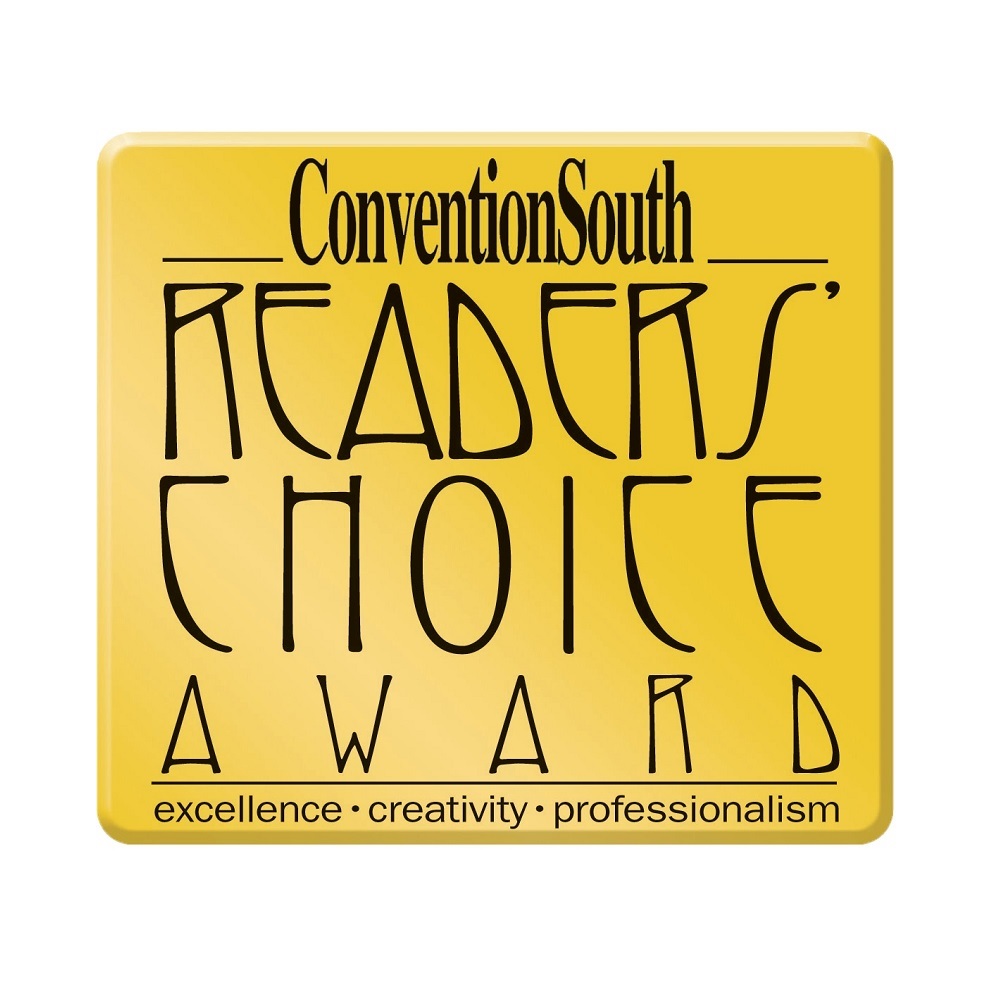 Science Museum Oklahoma has been recognized with a 2019 Reader's Choice Award as a top venue for special events in Oklahoma City by the publishers, editors and readers of ConventionSouth, a national multimedia resource for event planning.
"We are thrilled to be recognized by meeting professionals and ConventionSouth readers for what we've known for a long time — the team at Science Museum Oklahoma does events like no one else," said Linda Maisch, vice president of community engagement for SMO.
SMO was one of just ten winners in Oklahoma and the only cultural institution recognized in the state. The museum not only has numerous private spaces available for meetings and conferences during regular hours, but can also be rented in its entirety for after-hours events.
"With space for hundreds — or even thousands — of guests, exemplary customer service, built-in entertainment with the museum's hands-on exhibits and live science demonstrations, and an award-winning menu from Salt & Surrey Catering, few Oklahoma City venues can compare to what Science Museum Oklahoma has to offer," Maisch added.
Throughout the year, meeting professionals nominate the meeting sites they believe provide exemplary service for group events for the ConventionSouth Reader's Choice Awards. More than 7,000 voters participated in the 2019 selections. SMO was recognized alongside convention centers, hotels and visitor bureaus in the awards.
"The value in receiving this prestigious recognition is that it comes from the United States' top meeting professionals who hold events in the South. These planners demand the highest level of customer service and quality facilities, and they have contributed in determining that Science Museum Oklahoma indeed displays the commitment to professionalism, creativity and service that they require," said ConventionSouth Senior Editor Marcia Bradford.
Science Museum Oklahoma offers a variety of venues and event spaces that can meet the needs of small staff retreat to a formal dinner for 500 or a full museum rental for a corporate family night or holiday party.
For more information about SMO's event spaces or to inquire about hosting an event at the museum, visit www.sciencemuseumok.org/event-rentals or contact SMO's events team at 405-602-3684 or events@sciencemuseumok.org.
###