Science Museum Oklahoma Searches for 'Truth in Fiction' During Spring Break Camps
February 20, 2017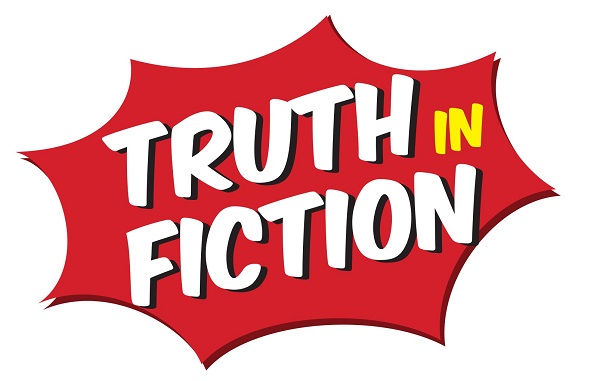 Students from across the state will have the opportunity to explore the science of some of their favorite books, comics and movies at Science Museum Oklahoma during the museum's annual spring break camps set for 9 a.m. to 4 p.m. March 6-10 and 13-17.
"Spring break camps at SMO offer hands-on exploration, live shows, small group instruction and the entirety of the museum itself. The diversity we have in our 350,000 square feet is something not found anywhere else," said Clint Stone, director of education and training at SMO.
The camps, themed "Truth in Fiction" for 2017, and are geared toward students from first through sixth grades and are limited to 18 children per age group per week. Grades 1-3 and 4-6 are grouped separately with age-appropriate activities facilitated by museum educators.
Children can explore the microscopic world of Ant-Man, the chemistry of Harry Potter, Oklahoma's own Jurassic world, the science fiction of Star Wars and Star Trek, the science discoveries inside Pokemon, Peter Parker's web of spiders, the space exploration of Guardians of the Galaxy, and more.
"This year's slate of camps offers two completely unique weeks that never repeat a day. Our science educators have put together a spectacular program that is fun, exciting and offers awesome experiences that kids can only get at SMO," Stone added.
Spring break camps are $225 per week for members and $250 per week for nonmembers. Pre-registration is required.
For more information about Science Museum Oklahoma or to register for a camp, visit www.sciencemuseumok.org/spring-break-camps or call 405-602-3760.
###