Star Wars Science Overnight Set for Dec. 8 at Science Museum Oklahoma
November 14, 2017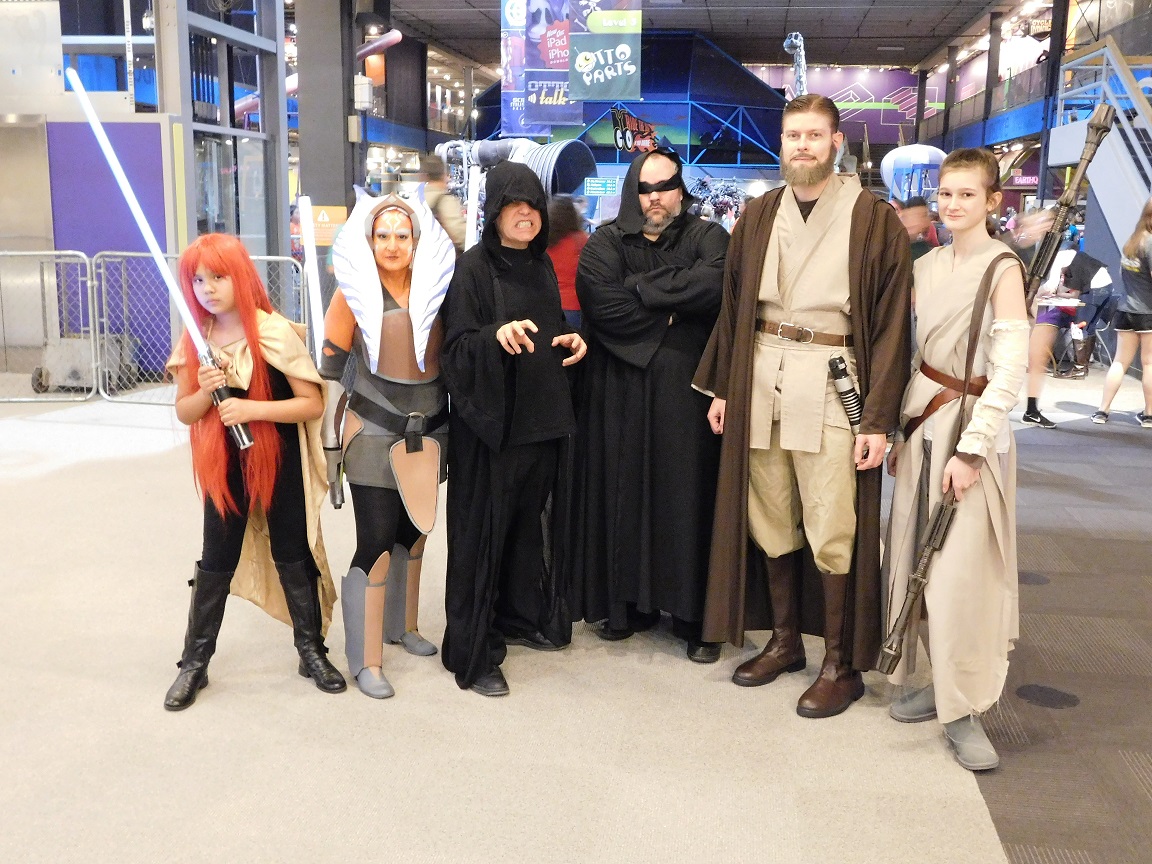 Fans of lightsabers, Luke Skywalker, Rey and the rest of the Star Wars universe will come together at 7 p.m. on Friday, Dec. 8 at Science Museum Oklahoma for the museum's Star Wars Science Overnight — just in time for the release of "Star Wars: The Last Jedi."
Developed by SMO's museum educators, the evening of Star Wars science will explore both the forces of earth and of the Star Wars universe. 
"During SMO's Star Wars Science Overnight we'll investigate the physics of spaceships and lightsabers, the science of carbonite and cryogenics, how today's robotics compare to astromech droids like R2-D2, and beyond," said Kirsten Therkelson, museum educator and overnight specialist for SMO.
In addition to special activities like making miniature lightsabers and experimenting with Force lightning, the evening will include guests from Oklahoma City's JediOKC, the state's largest Star Wars fan club, dressed as fan-favorite characters from the Star Wars universe. Also included will be access to the museum's regular exhibits, Kirkpatrick Planetarium and Science Live shows, and a light breakfast on Saturday morning.
Check-in begins at 6 p.m. on Dec. 8 and all guests must depart the museum by 7:30 a.m. Dec 9. All events take place at the museum located at 2020 Remington Place in Oklahoma City.
The cost is $35 per participant for museum members, $45 per participant for nonmembers and $25 for each nonparticipating adult. Nonparticipating attendees are those who chaperone groups but do not take part in any of the activities.
All children must be accompanied by a parent, guardian or chaperone and one adult is required for every six children in attendance.
For more information or to register, visit www.sciencemuseumok.org/overnights or call 405-602-3760. Registration will close on Dec. 6.
###