8 Reasons to Spend Spring Break at Science Museum Oklahoma
March 18, 2018
It's spring break for schools across Oklahoma – check out eight reasons to spend part of your kids' break from school at Science Museum Oklahoma!
1. Our new Light Minded gallery is brilliant!
Light up your shadow, peer through a two-way mirror, feel the shocking power of our plasma tube, and yes, the beloved Shadow Stopper is back and better than ever!
2. We have extended hours through Friday – more time to explore!
At 350,000 square feet, it's hard to see all of SMO in one day – but we've extended our hours for spring break. We're open until 7 p.m. March 19-23.
3. smART Space has two new exhibitions to experience.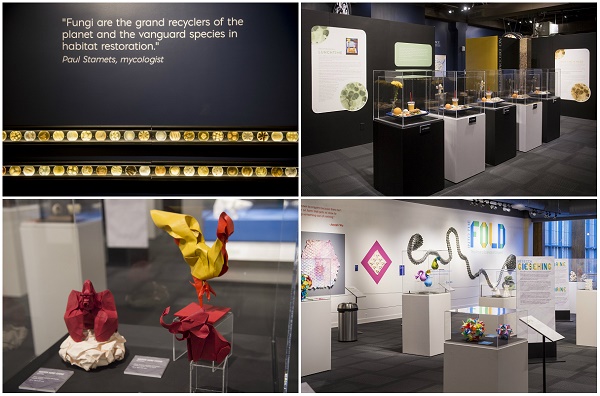 In "Into the Fold: The Art and Science of Origami," see the work of dozens of origami artists from around the world and learn about the art form's amazing applications in science, and in "Decomposition: Discovering the Beauty and Magnificence of Fungi," learn all about fungi and how you can become a citizen scientist alongside the University of Oklahoma's Natural Products Discovery Group.
4. There are live science demonstrations and experiences everywhere you turn.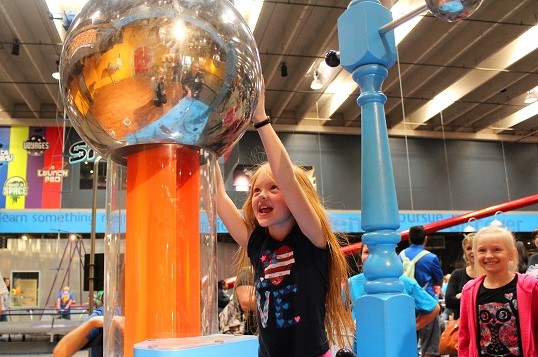 You might make your hair stand on end with our Van de Graaff generator, hold a snake or learn about Bernoulli's principle — you never know what you'll see!
4. Our 1929 Pullman parlor car is open for tours!
You've looked through our train car's windows, but have you ever been inside? The Pullman parlor car is open for tours through March 25 — tours are included with general admission. What was it like to travel in style in the 1920s and '30s? Take a tour to find out!
6. You can see Kid Inventor before it's gone.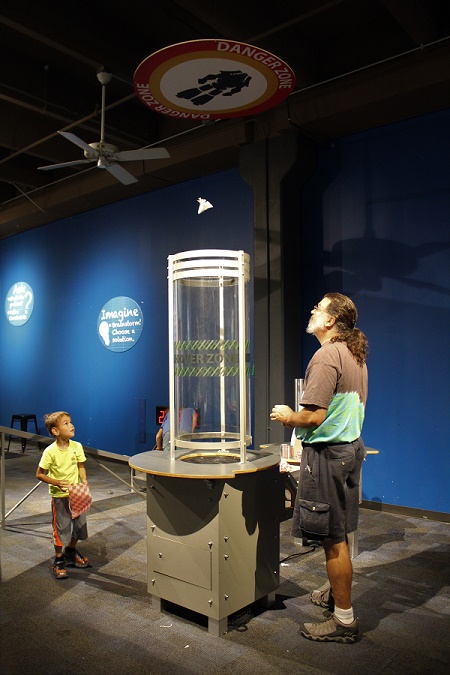 The Oklahoma Museum Network's Kid Inventor exhibit will close after spring break to make way for the next exhibit from OMN. Seize your last chance for your kid inventor to build, break, test and create in our lab.
7. The Mirror Maze is worth getting lost in all over again. 
Our Mirror Maze got a whole new look this winter and it's harder than ever.
8. There are added showtimes and a whole new physics show in Science Live!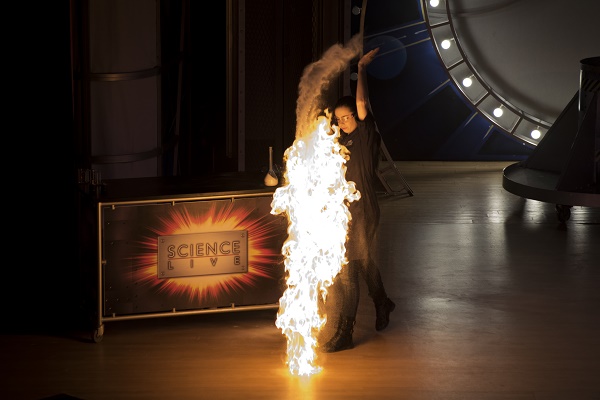 See the stars in the Kirkpatrick Planetarium and have explosive fun in Science Live – there are additional shows during spring break and shows are included with your admission.  
###